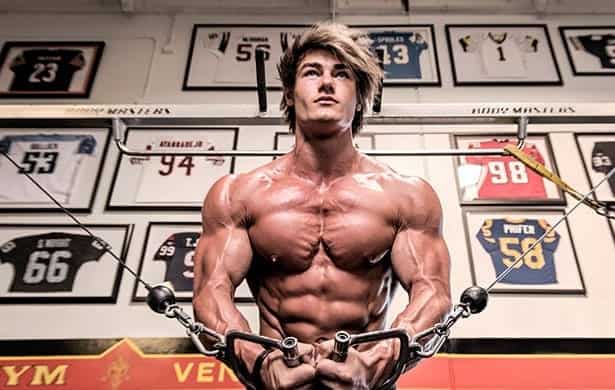 Jeff Seid and his diet, training and supplementation
Jeff seid is an athlete with only 20 years old but who already has many participations in competitions, among them, two Mr Olympia's in the Men's Physique category.
É presença assídua em revistas de ginásio e goza de uma enorme reputação devido ao seu físico incrível.
It is 1,83cm tall and weighs 93kg.
Also get to know its measures:
Braços: 46 cm
Waist: 76 cm
Chest: 130 cm
Gemini: 43 cm
Forearm: 39 cm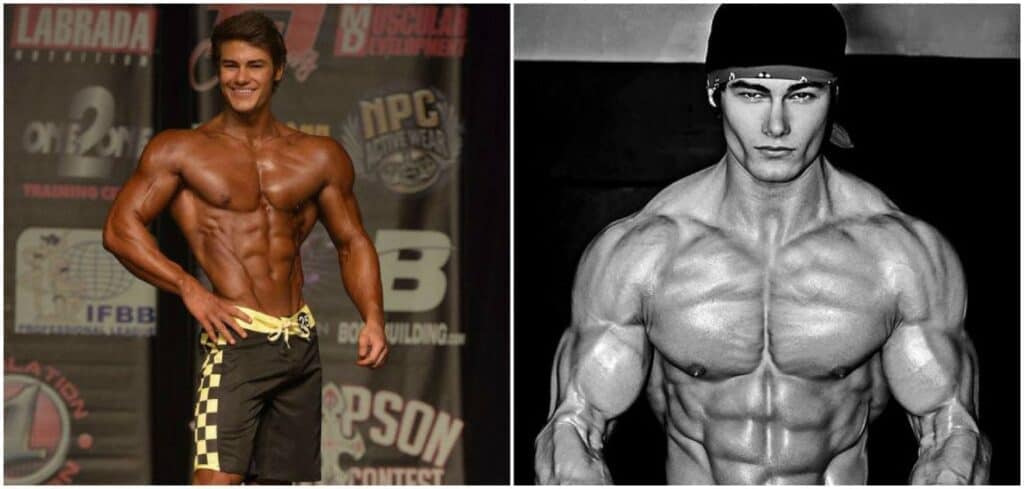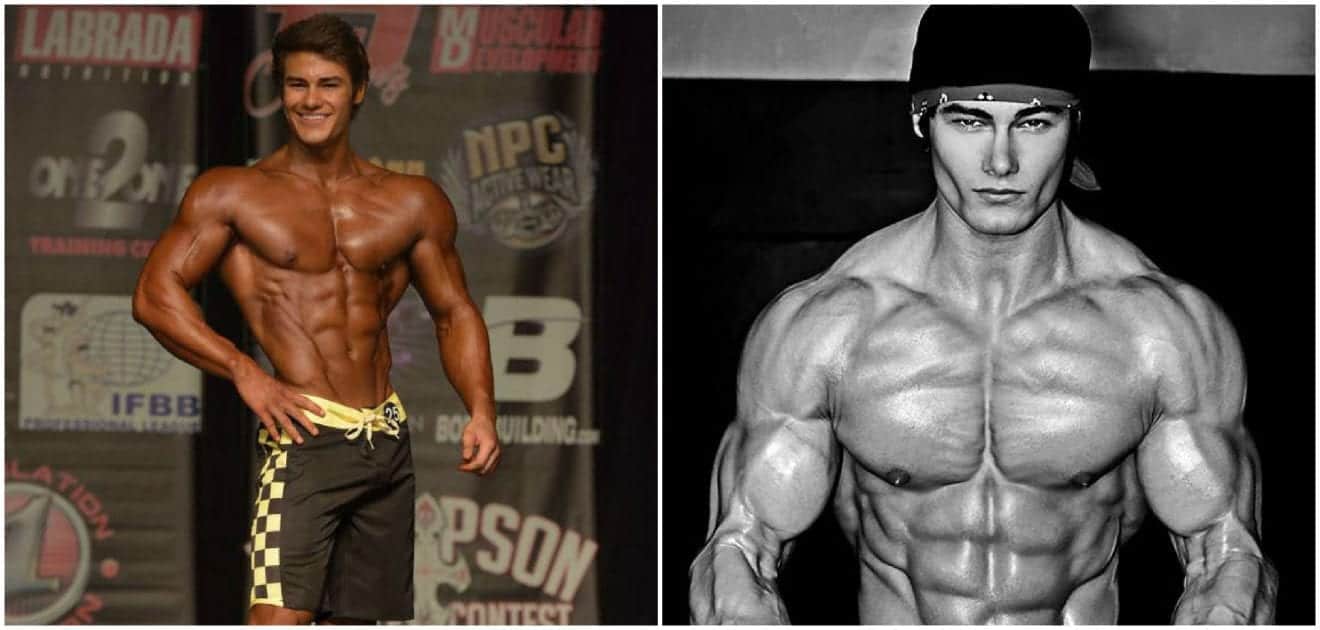 ---
Jeff Seid Training
Jeff Seid trains from Monday to Friday, resting during the weekend.
Bet a lot on super series, uses drop sets and maintains a high volume of training.
Take a look at your workout below.
Just click on the name of the exercise to know its execution.
Monday: Chest - Gemini - HIIT
Normal Set
Normal Set
Normal Sets
Tuesday: Back and ABS
Normal Set
Normal Set
Various abdominal exercises for 10 minutes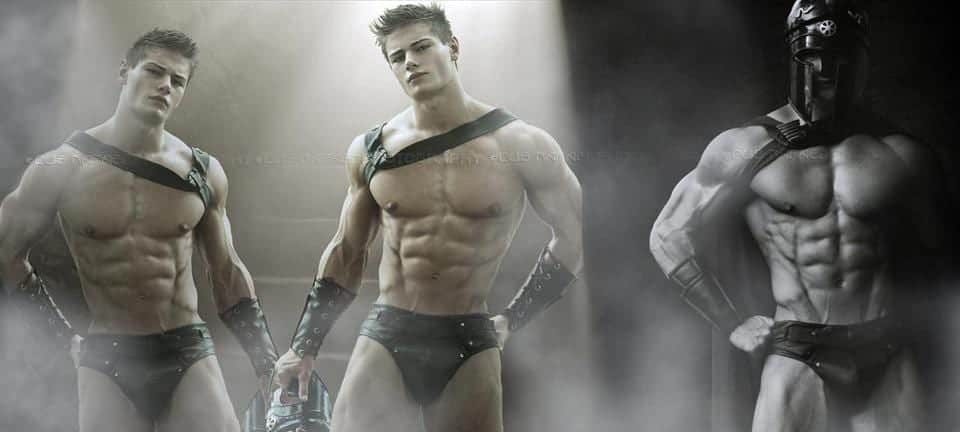 Wednesday: Legs - Gemini - Cardio
Normal Set
Squat 5 series x 15 - 10 - 8 - 6 - 4
Normal Set
Press 4 series x 10 - 8 - 8 - 6
Normal Sets
Thursday - Shoulders and ABS
Normal Set
Various abdominal exercises for 10 minutes
Friday - Arms and Twins
Super Series
Normal Sets
In addition to weight training, Jeff Seid is betting on cardio every other day using the method HIIT on a static bike with 30-second sprint intervals and 30 seconds at a comfortable speed, repeating this cycle for 10 minutes.
The loads lifted by Jeff for the main exercises are:
Flat bench press: 159kg
Squat: 197kg
Military Press: 115kg
Dead weight: 233kg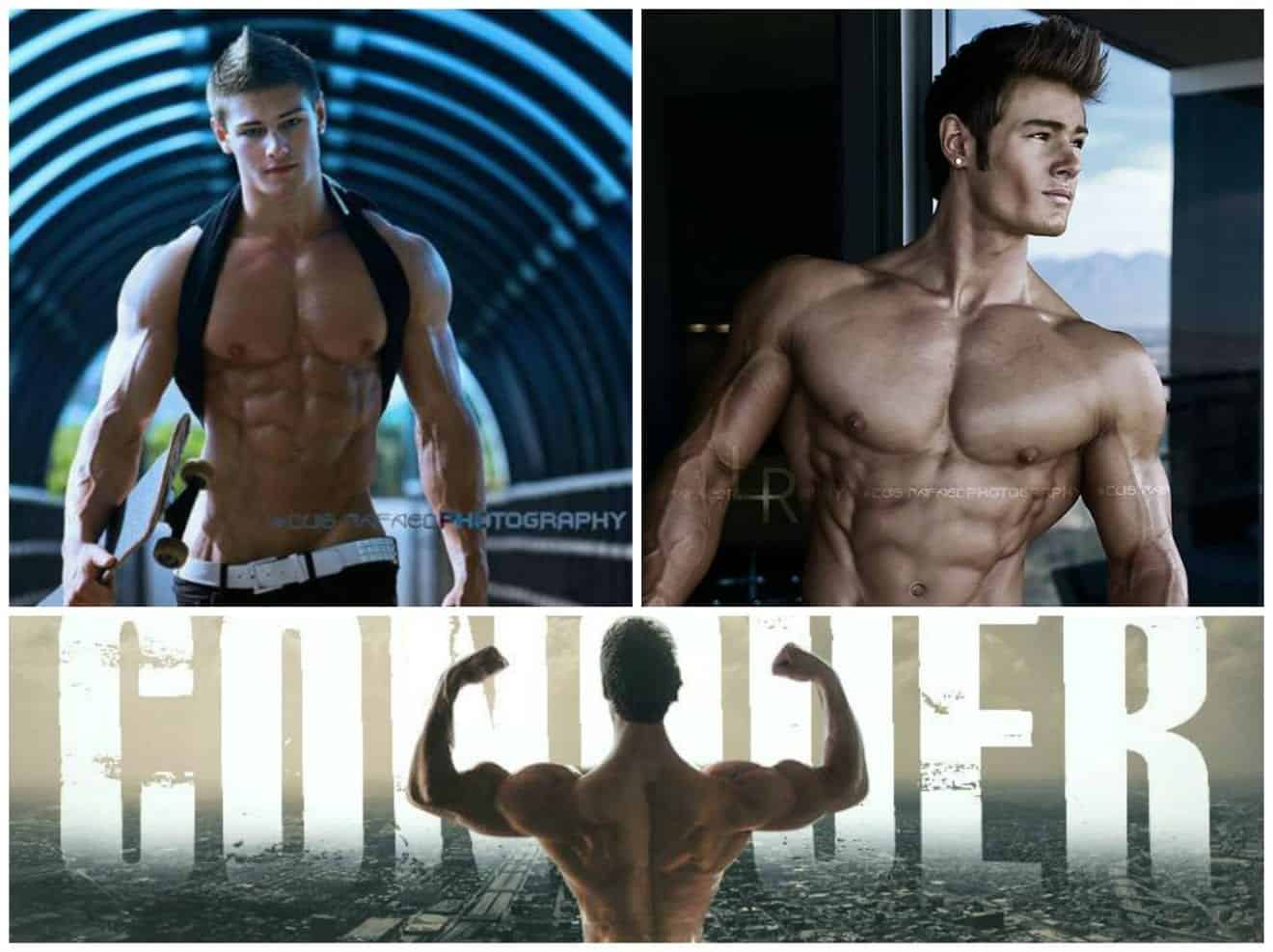 ---
Jeff Seid Diet
Jeff Seid's diet is as follows:
09:00 - 5 Egg whites with 1 yolk, half a bowl of oats and a banana
11:00 - Protein shake with an apple
13:00 - 220g of chicken breast with salad and sweet potato
15:30 - Ham sandwich with grapes
18:00 - Protein shake
19:30 - 220g of steak with sweet potatoes, broccoli and salad
22:00 - Peanut butter and jelly sandwiches with 2 glasses of milk
23:30 - Half a glass of Greek yogurt with blueberries
---
Supplementation
Finally, here are the supplements used by Jeff Seid.
---
Sources used: jeffseid.com and simplyshredded.com