Get to know the training plan of the Brazilian athlete Bella Falconi
Bella Falconi's training plan is done six times a week, and as is normal for women's training, it has a strong focus on the lower body.
It varies between 3 to 4 sets per exercise and normally does between 12 to 15 repetitions in each set.
In addition, he trains his abs 3 times a week and does HIIT training twice a week and moderate intensity cardio once a week.
Get to know Bella Falconi's training plan below.
Monday ? Legs and Abdominals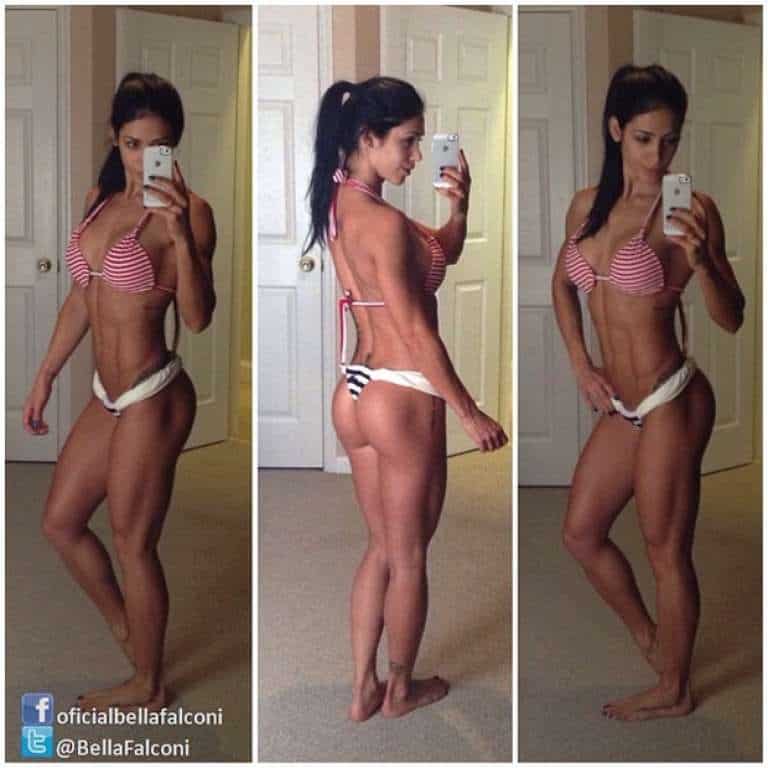 Tuesday ? Glutes and Cardio
Wednesday ? Hamstrings and Abs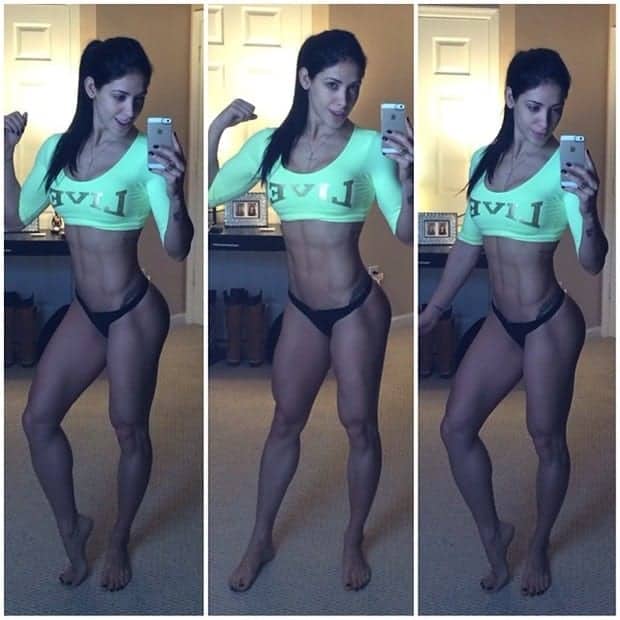 Thursday ? Back, Biceps and Cardio
Friday ? Triceps, Cardio and Shoulders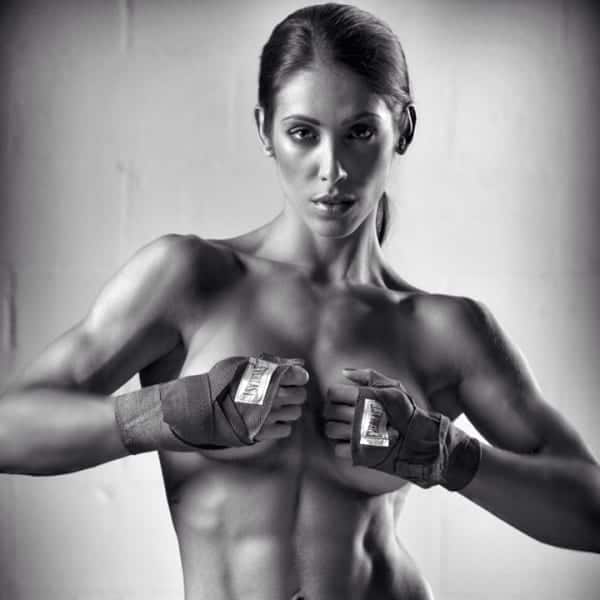 Saturday? Legs and Abdominals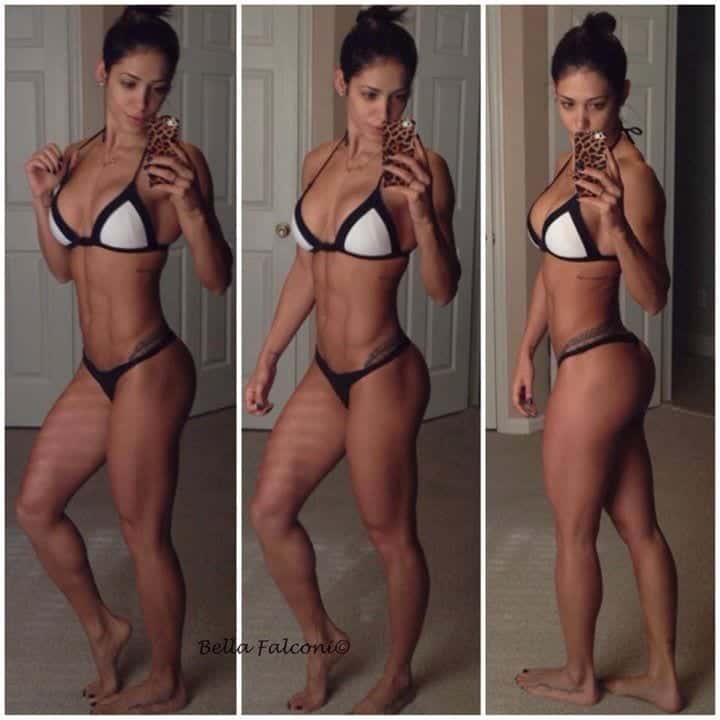 Social media
Instagram Bella Falconi