Get to know Tom Coleman's training plan
This athlete's training plan is done nothing less than…every day.
There is weight training every day, where the most common number of sets per exercise is 4 and repetitions range from 8 to 15 repetitions.
The chest, triceps and legs are directly trained twice a week, while the back and biceps are trained only once.
As for cardio training, his preferred method is low-intensity cardio.
If you don't know any exercise, just click on its name.
Monday ? chest and abs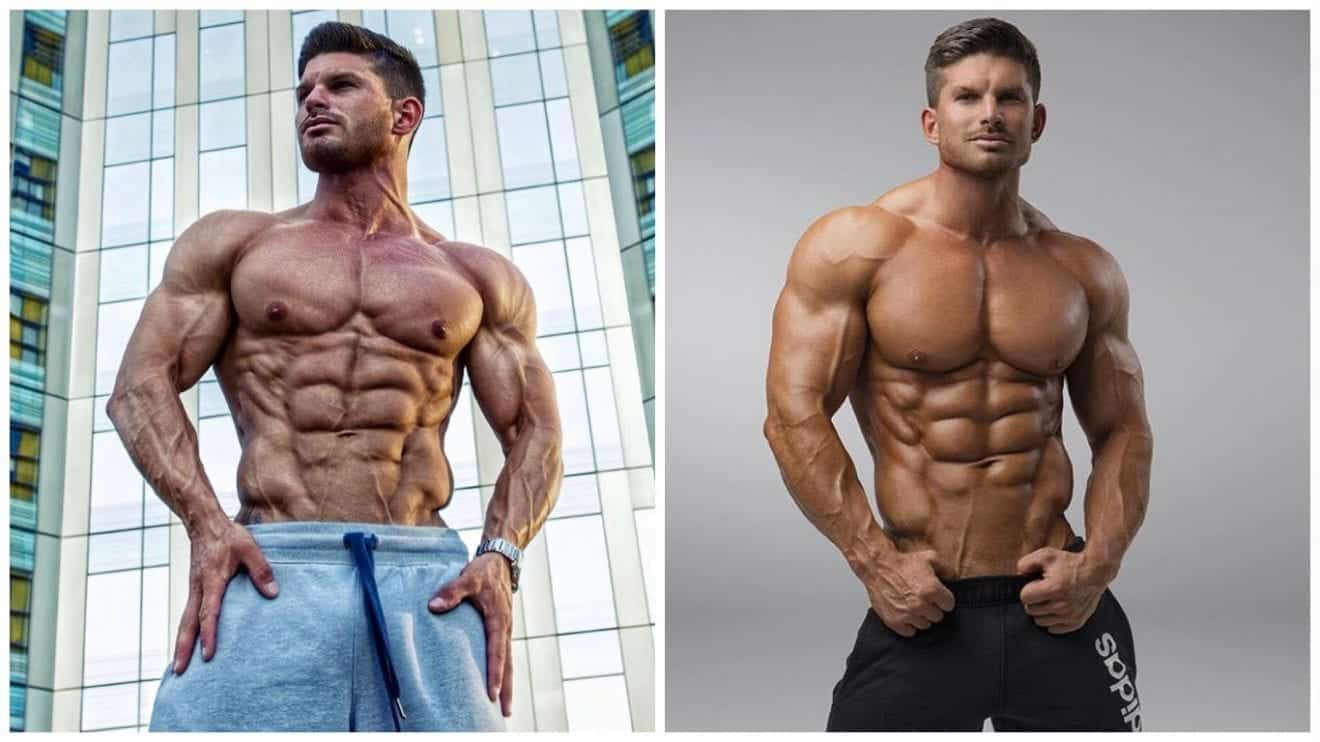 Tuesday ? Arms
Wednesday ? Legs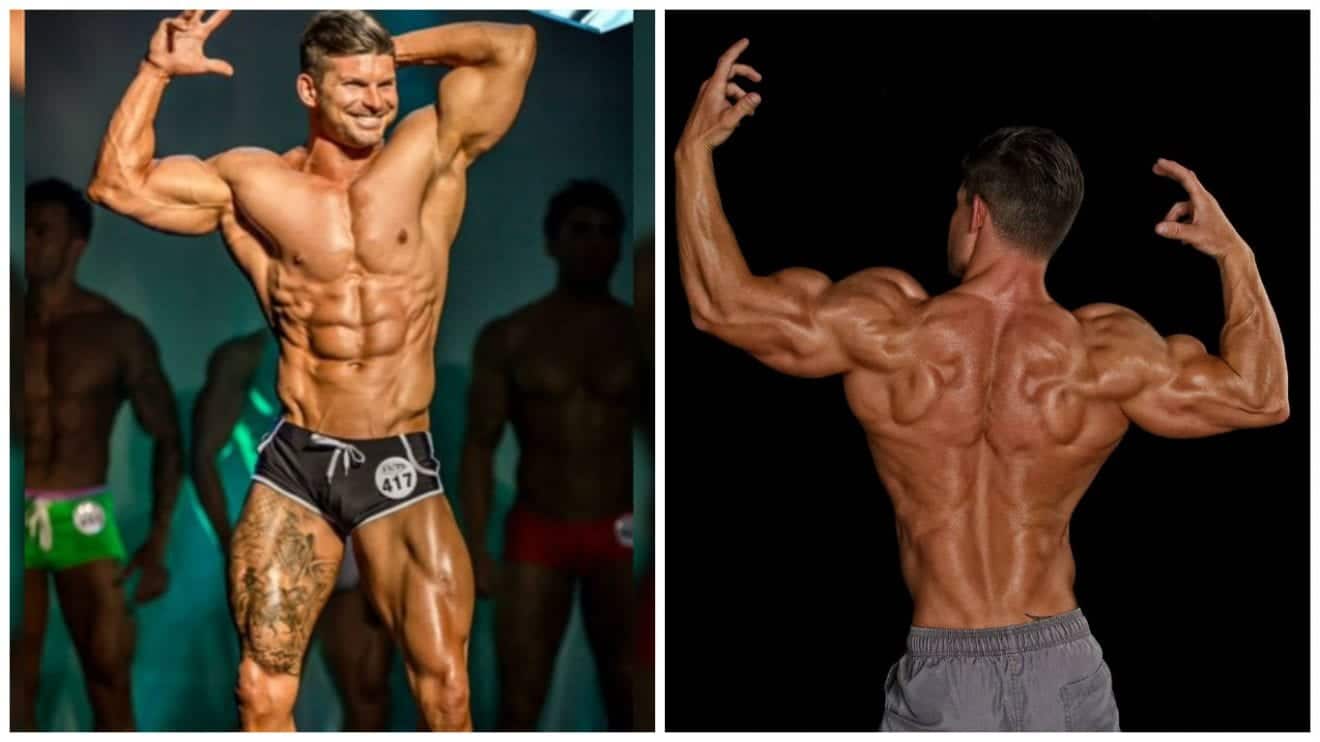 Thursday ? shoulders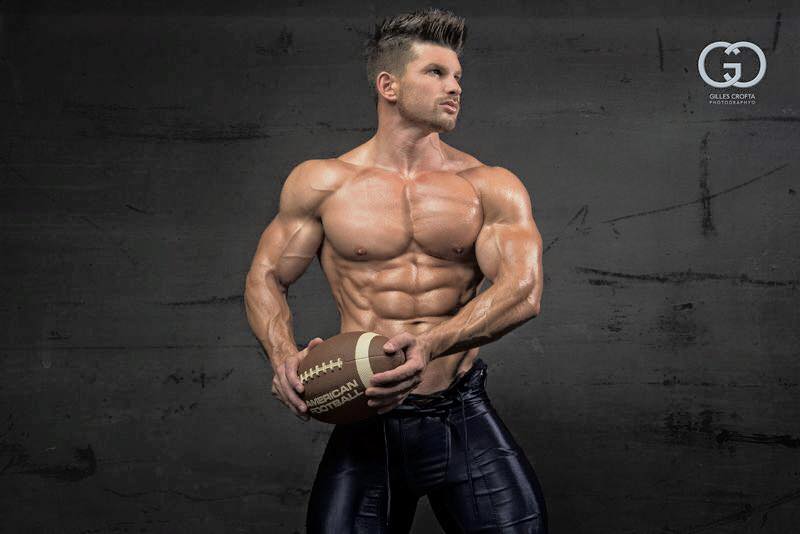 Friday ? Back
Saturday? chest and triceps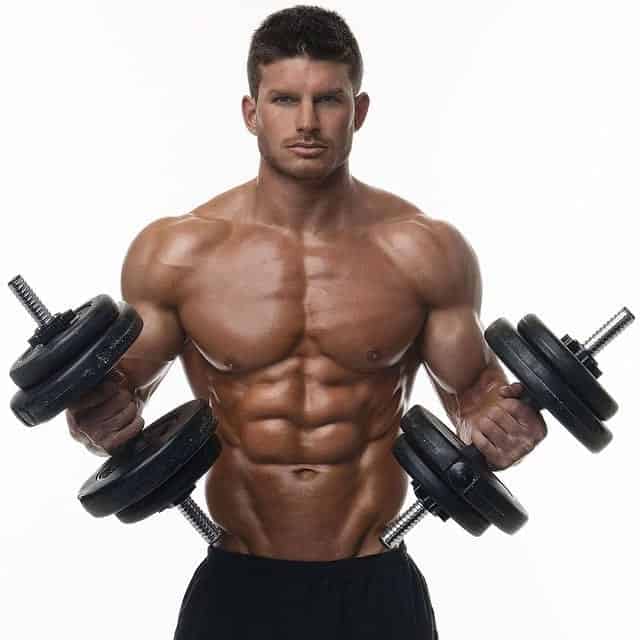 Sunday? Legs
Information taken from the simplyshredded.com website
Instagram Tom Coleman