Taylor Vertucci's workout plan and diet
Taylor Vertucci is a fitness athlete with 21 years, who measures 1.47m and weighs approximately 44kg.
Weight training is done six times a week, resting only on Saturdays, and normally uses 4 sets per exercise and 10 repetitions.
Chooses to work with legs and the back directly twice a week, and the remaining muscles only once.
As for your diet, which you will find below, there are five meals a day, with a source of quality protein in all of them.
Finally, there is still the supplement used by this athlete at the end of the article.
If you don't know any exercise, just click on the name to have access to an image of it.
[divider]
Monday - Legs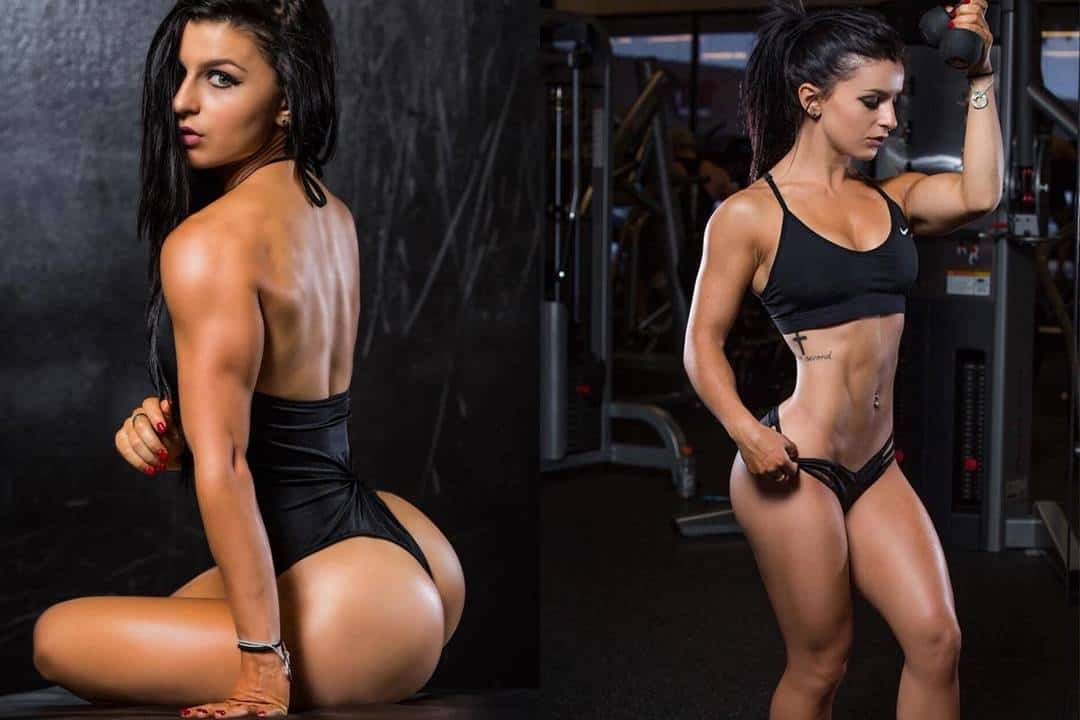 [divider]
Tuesday - Back
[divider]
Wednesday - Shoulders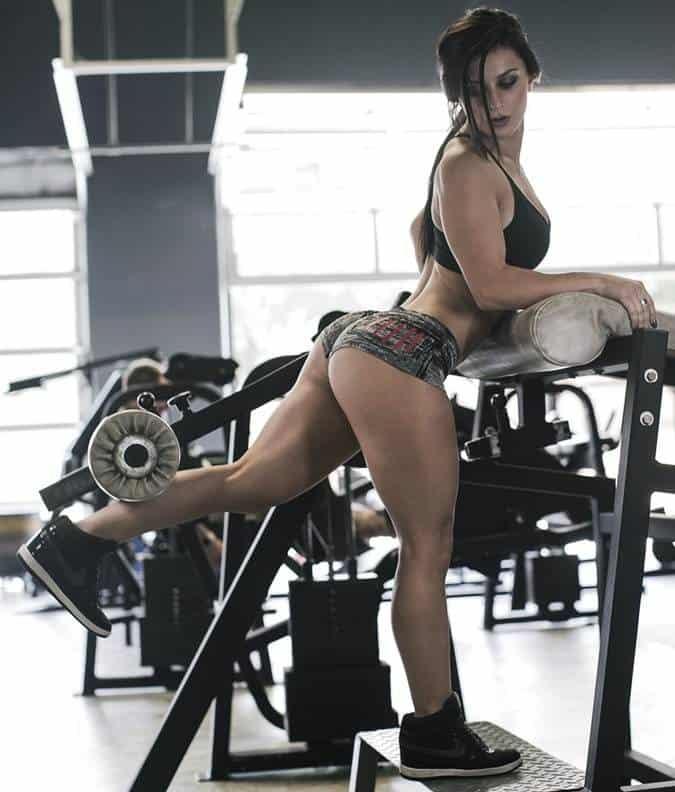 [divider]
Thursday - Legs
[divider]
Friday - Sit-Ups
[divider]
Sunday - Back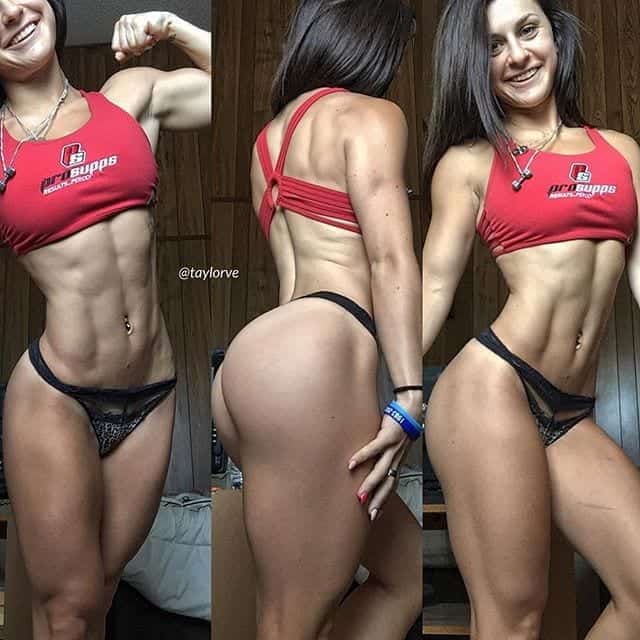 [divider]
Diet
Meal 1
Meal 2
Lean Turkey Meat
Brown rice
Vegetables
Meal 3
Red meat
Brown rice
Vegetables
Meal 4
Meal 5

[divider]
Supplements

[divider]
Social media
Instagram Taylor Vertucci
Sources
Social media
Simplyshredded.com