Get to know this athlete's training plan
Yanita Yancheva is a Bulgarian athlete and fitness model. Aged 29, he measures 1.70m and weighs approximately 52kg.
Your training plan consists of four days of weight training, where you train a different muscle every day.
It also makes a day of high intensity cardio training and bets on working your abs every day you do weight training.
Abdominal training can be found at the bottom of the page.
Get to know your training plan below.
Monday - Back and Abdominals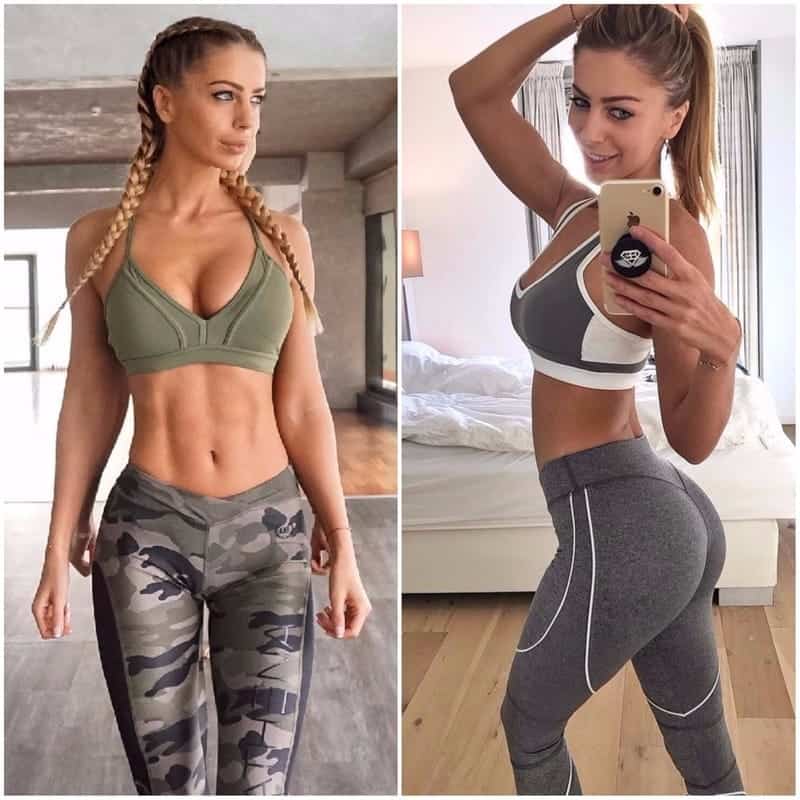 Tuesday - Shoulders and Sit-Ups
Wednesday - Arms and Sit-Ups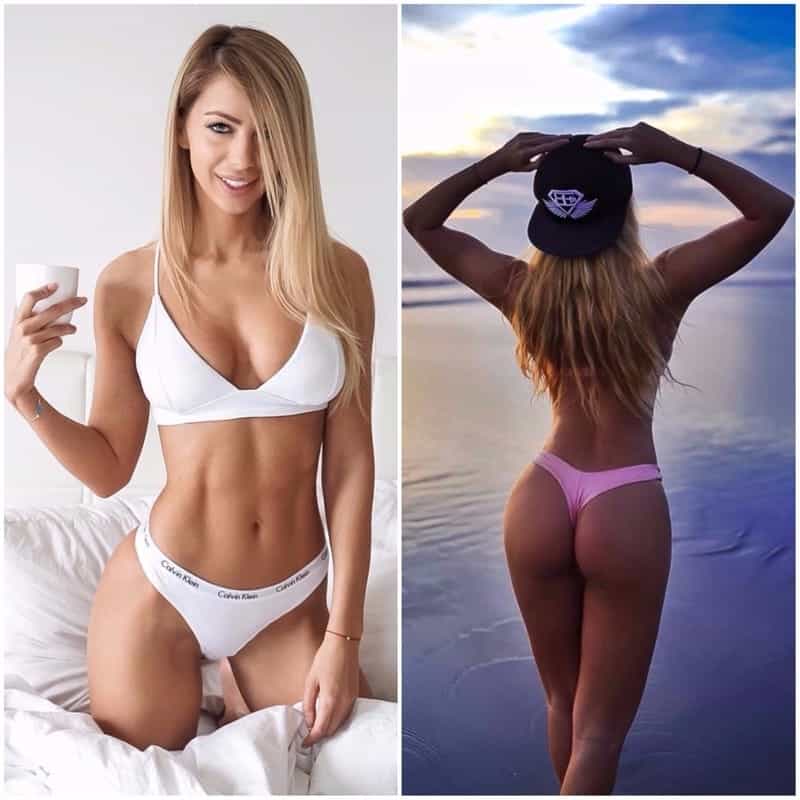 Thursday - Legs and Abdominals
On Friday the athlete Yanita Yancheva does training HIIT, while on Saturday and Sunday he chooses to rest and recover.
As for abdominal training, stay low.
Sit-ups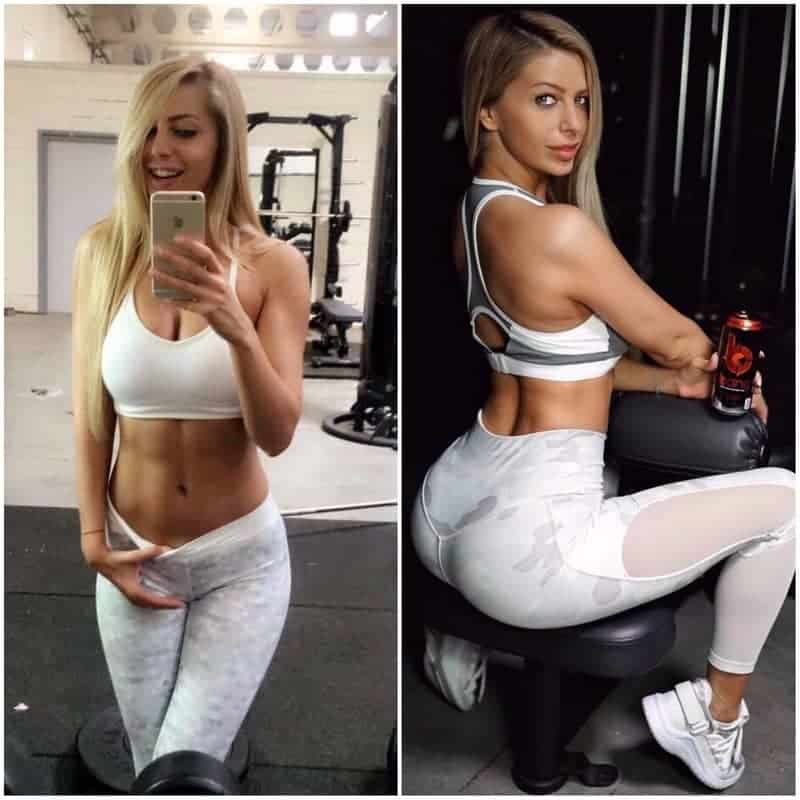 Social media
Instagram Yanita Yancheva
Sources: Simplyshredded.com and social networks.