Get to know the training plan of the athlete Calum von Moger
the plan of training Calum von Moger is done five times a week, choosing to train each muscle group directly only once.
Normally, he does between 3 to 5 sets per exercise and has no fixed number of repetitions, normally varying between 6 and 15 reps.
If you don't know any exercise, just click on the name to have access to an illustrative image of it.
Get to know Calum von Moger's training plan.
[divider]
Workout A - Chest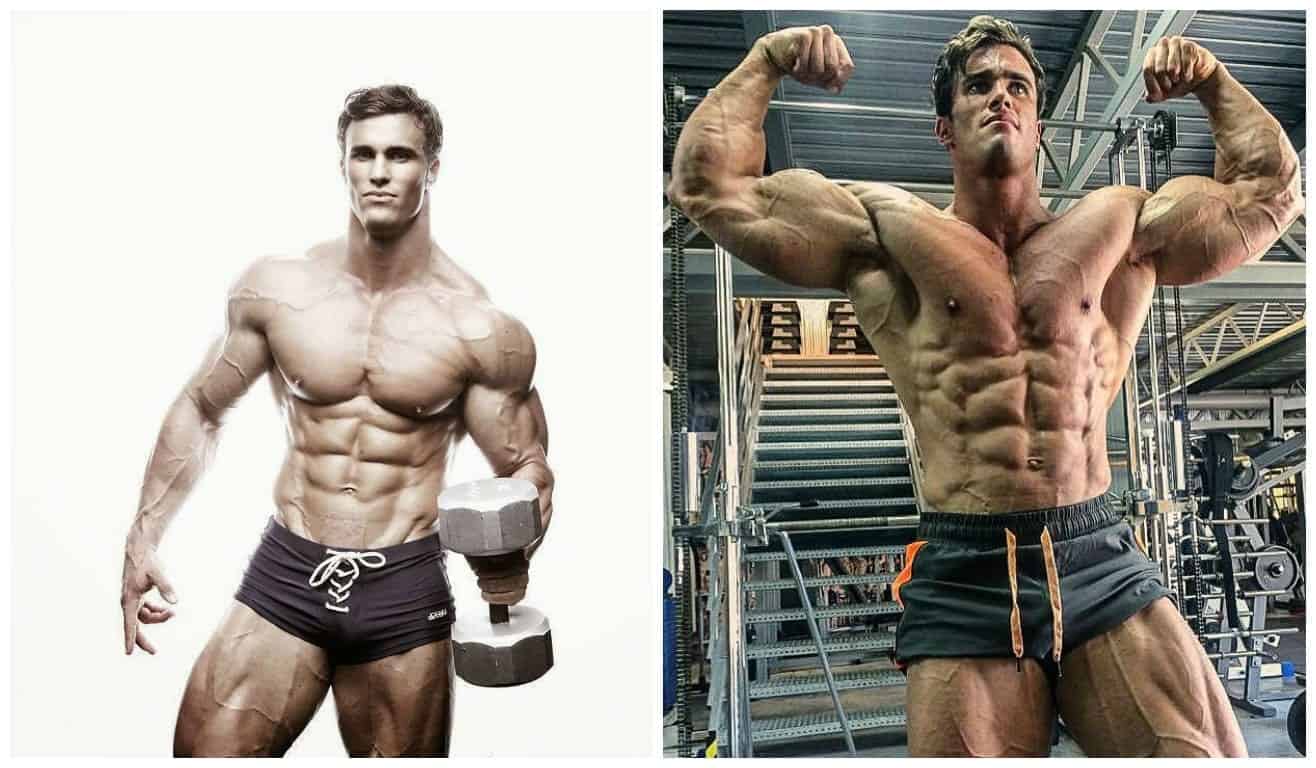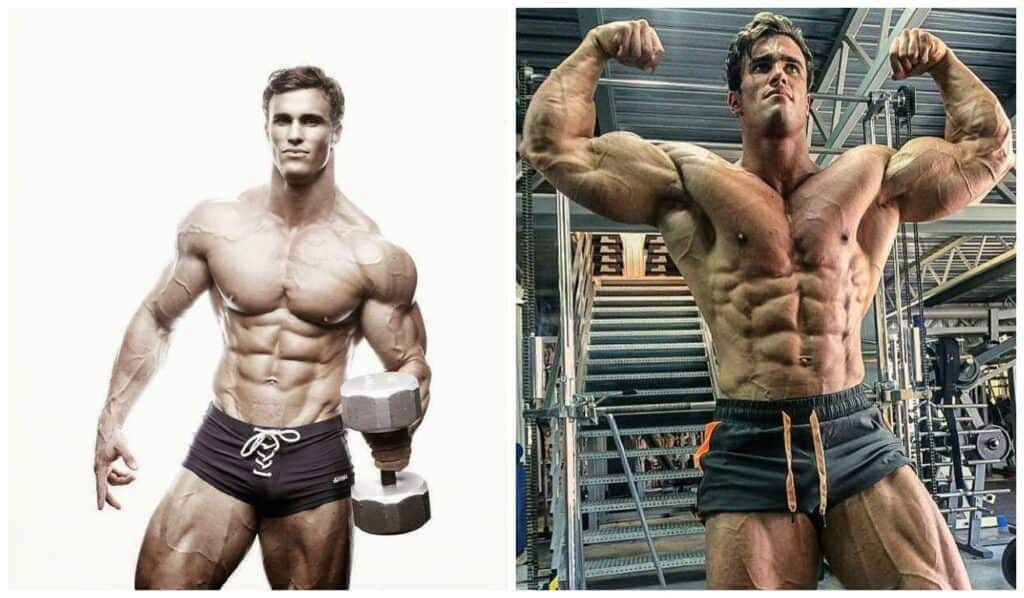 [divider]
Workout B - Back
[ads2]
[divider]
Workout C - Shoulders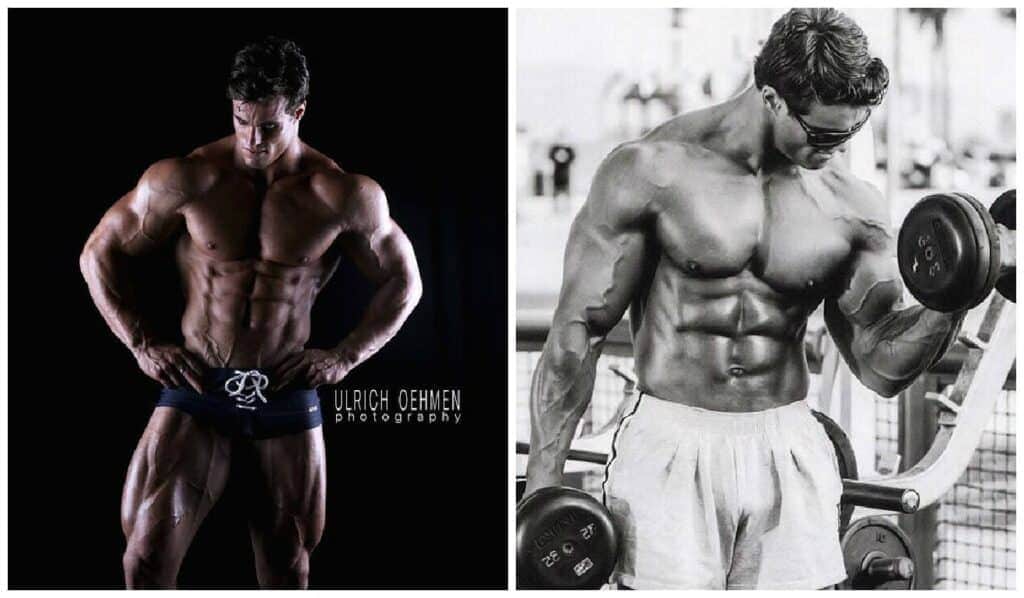 [divider]
Workout D - Legs
[divider]
Workout E - Arms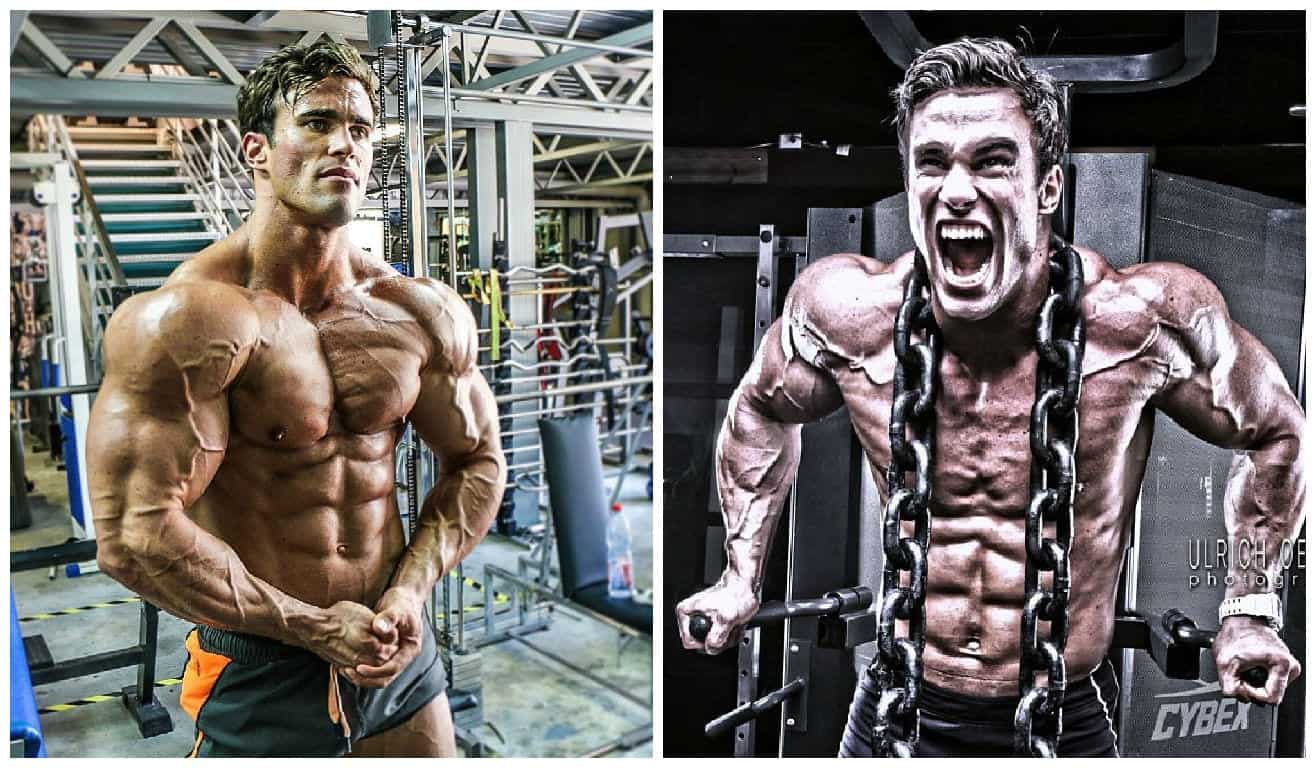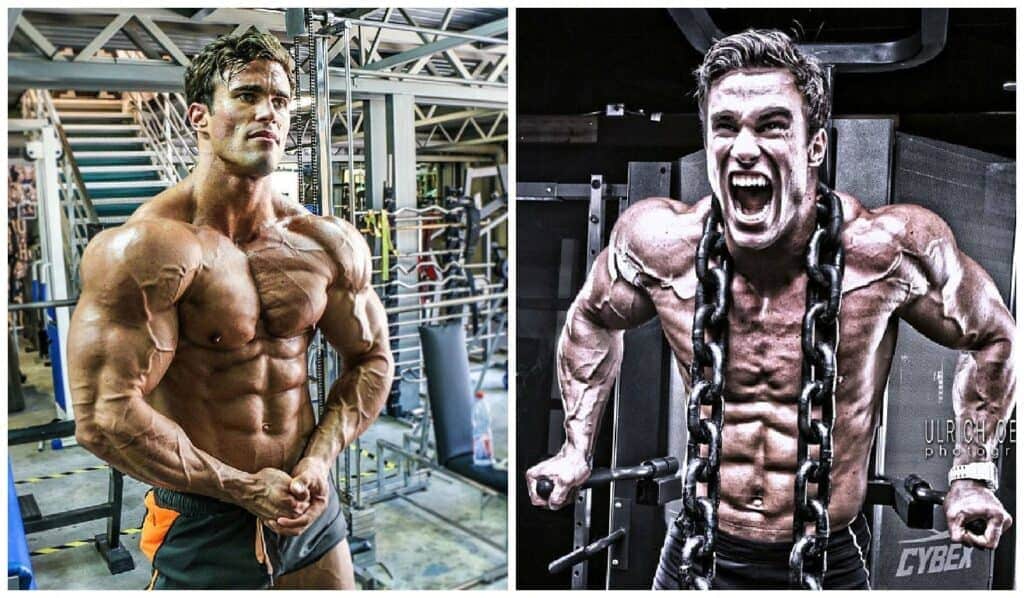 [divider]
Instagram Calum von Moger