Chris Bumstead athlete training, diet and supplementation plan
Chris Bumstead is a 22 year old athlete who debuted at Olympia this year, in the Classic Physique category, and soon with an excellent performance. Second place.
Update: The Cbum really debuted with an excellent performance, but at the moment, it is the Mr Olympia in the Classic Physique category. Its evolution has been enormous and soon the article will be updated to reflect this.
How tall is Chris Bumstead?
He measures 1.83m, and his weight varies between 102kg in the competition phase and 118kg in the offseason.
Your training is anything but easy and counts well enough volume.
There are no specific days of rest, choosing to rest only when you feel the need for it.
Their food consists of only excellent quality food, both in terms of macronutrients, as well as micronutrients.
At the end you will also find the supplements used by Chris Bumstead.
Training A ? Back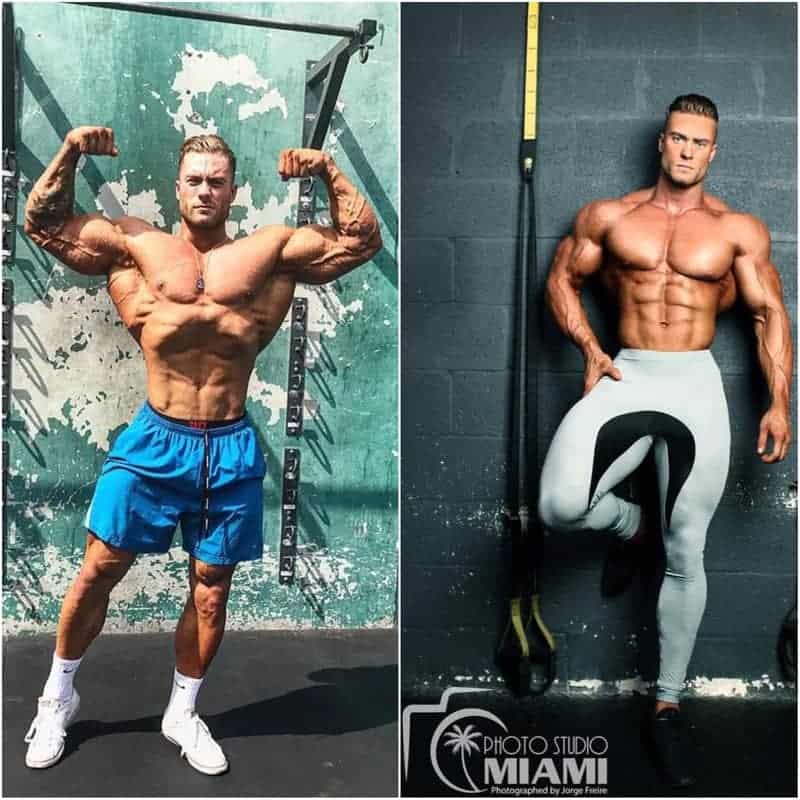 Training B? chest and biceps
Training C? Hamstrings and Glutes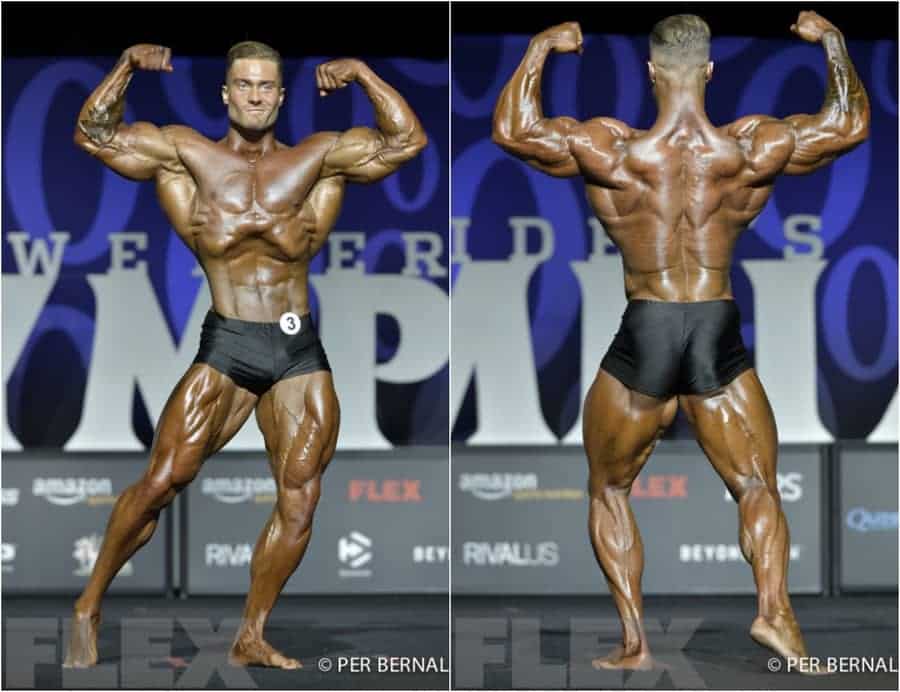 Training D? shoulders and triceps
Training E? Quadriceps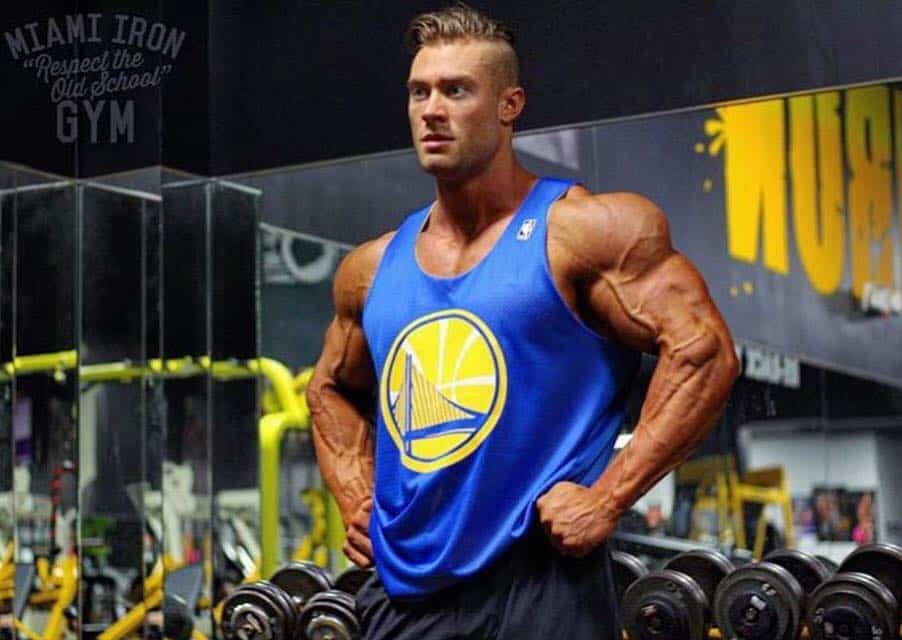 food
The diet followed by Chris Bumstead is as follows.
Meal 2
Chicken
Rice
Vegetables
Meal 3
White fish
Sweet potato
Vegetables
Meal 4 (Pre-workout)
White fish
Rice
Meal 5 (Post-workout)
Isolated Whey
Meal 6
Chicken
Sweet potato
Broccoli
Asparagus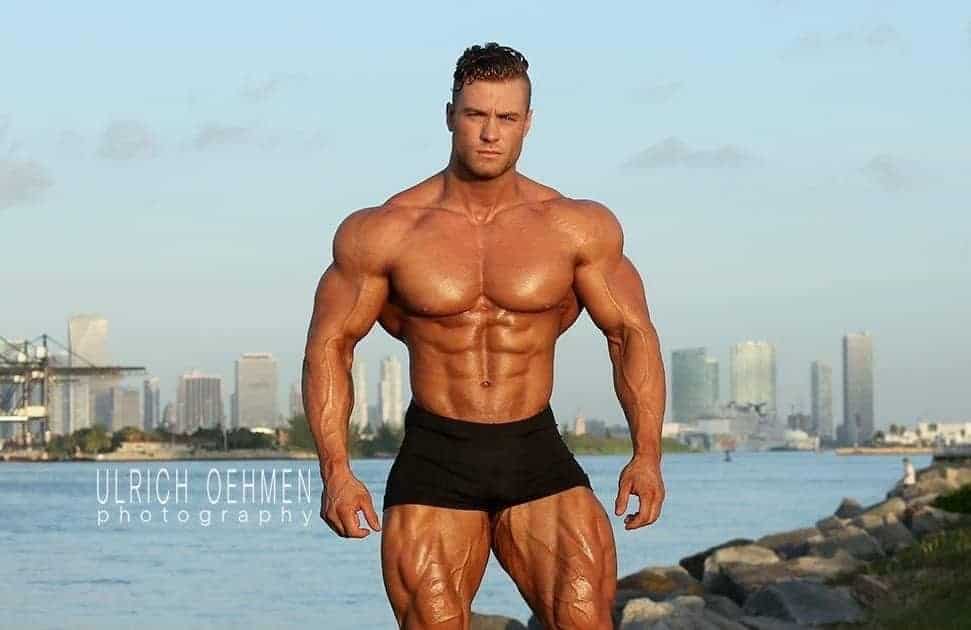 Supplements
Finally, the supplements used by this athlete are low.
Vitargo
R-ALA
Fish oil
B Vitamin Complex
Vitamin C
Social media
Instagram Chris Bumstead
Sources: Simplyshredded.com, Flexonline.com and social networks.