Diet, training and supplementation of the athlete Ulisses Jr
Ulisses Jr is one of the best known athletes in the gym world, with several victories in competitions, and the cover of several magazines.
It measures 1.78m, weighs approximately 95kg and in this article you will get to know your training plan, diet and supplementation.
Let's start by talking about your gym training.
Your training plan is done from Monday to Saturday, every day, resting only on Sunday.
Do between 12 to 15 repetitions per set and 5 sets per exercise.
End your workouts with a final exercise in which you do 100 reps to fully wear out the muscle you are working on.
In addition it usually adds super series and drop sets to your workouts.
On Saturday Ulisses Jr chooses to work on a muscle group that he considers to be lagging behind, or that deserves special attention.
At the end of each workout, do 15 minutes of HIIT cardio.
Monday - Legs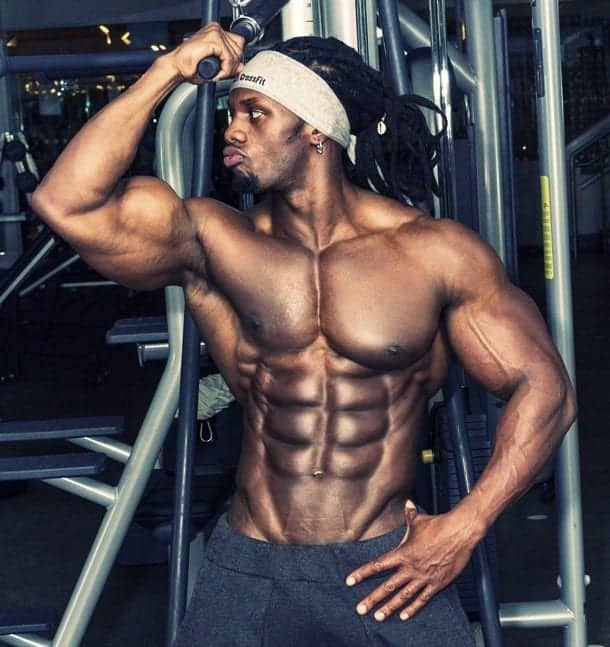 Tuesday - Back
Wednesday - Chest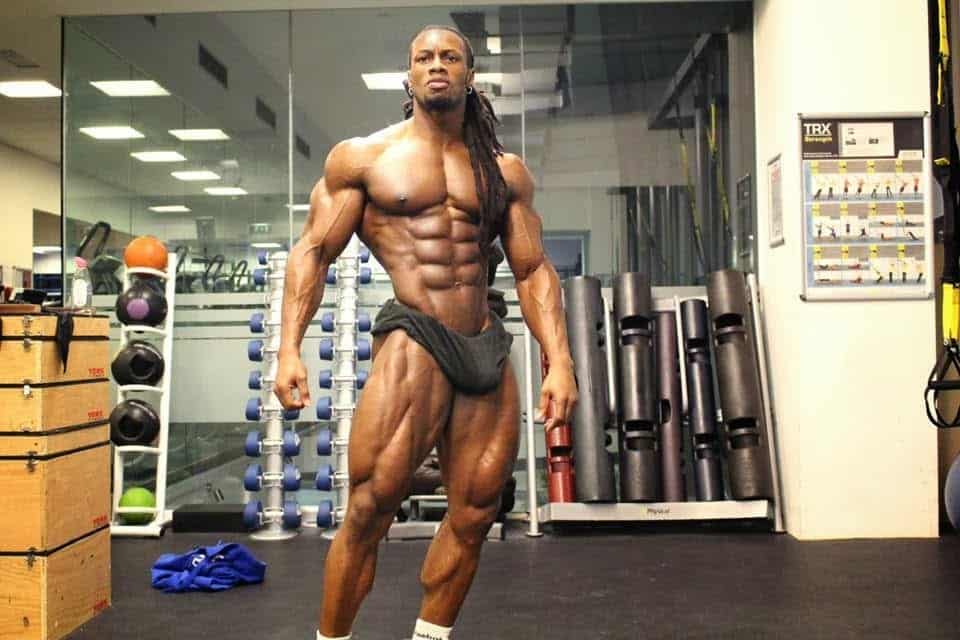 Thursday - Shoulders
Friday - Arms
Saturday
On Saturday he repeats one of the workouts of the week for a muscle group that wants to improve.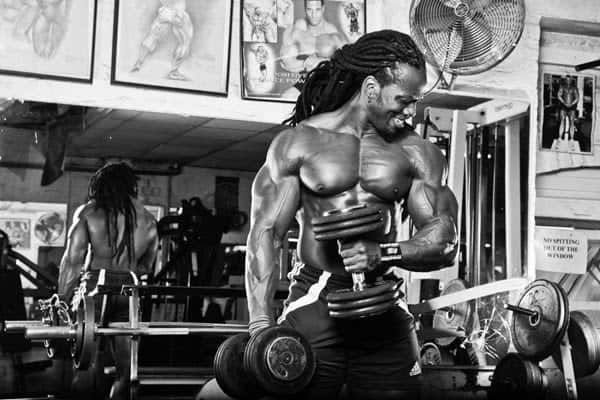 Diet
This athlete eats 8 meals a day and maintains a low body fat percentage throughout the year, not having major weight fluctuations.
It bets heavily on organic foods and consumes a lot of protein.
It also takes a lot of attention to micronutrients, natural herbs and supplements.
Meal 1
Whey Protein Isolate
Glass of green tea
Meal 2
Egg Whites
Oat
Grapefruit
BCAA's
Meal 3
Whey Protein Isolate
Meal 4
Chicken breast
Brown rice
Meal 5
Tuna
Spinach
Banana
Linseed oil
Meal 6 - Post-Workout
Whey Protein Isolate
Vitargo
Glutamine
BCAA's
Multivitamin
Vitamin C
Meal 7
Tilapia
Sweet potato
Spinach
Meal 8
Casein
Fish oil
Glutamine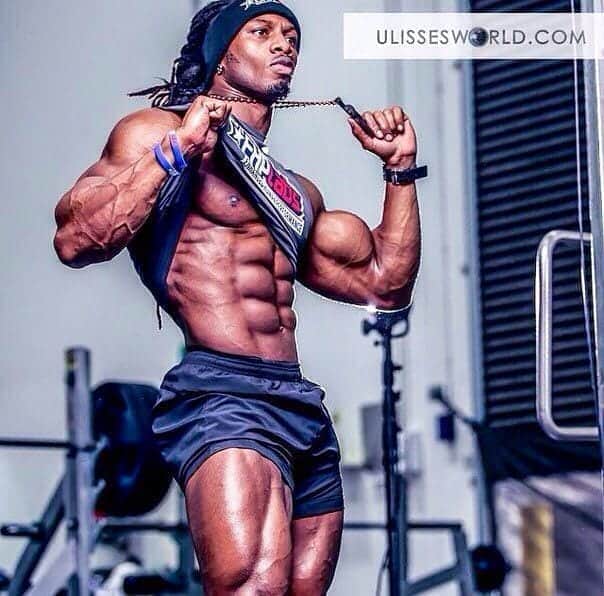 Supplements
Finally, here are the supplements used by Ulisses Jr.
Vitamin C
Vitargo
Fish oil
---
Social media
Sources
Ulyssesworld.com
Simplyshredded.com