Get to know the training plan, diet and supplementation of the athlete Sandra Prikker
Sandra Prikker is a Dutch-born athlete and fitness model. It measures 1.65m and weighs about 52kg.
Sandra Prikker's training plan is done 6 times a week, resting only on Sunday.
You normally do 3 sets per exercise and 8 repetitions for each set, and you appreciate the training of HIIT cardio, doing two sessions a week at the end of training.
As for your diet, it is quite simple, consisting of 5 meals and always using good sources of protein in all of them.
With regard to supplementation, the whey protein is present, as well as a multivitamin, between others.
Get to know Sandra Prikker's diet, training and supplementation below.
Training plan
Monday ? Legs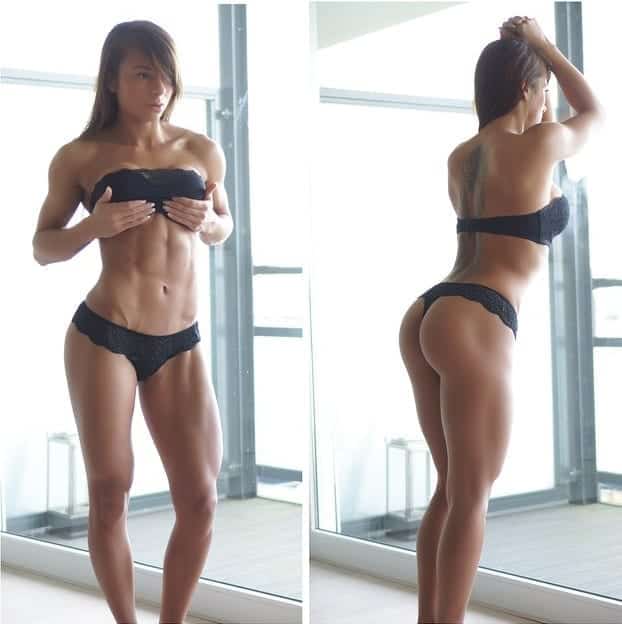 Tuesday ? chest and biceps
Wednesday ? Back, ABS and HIIT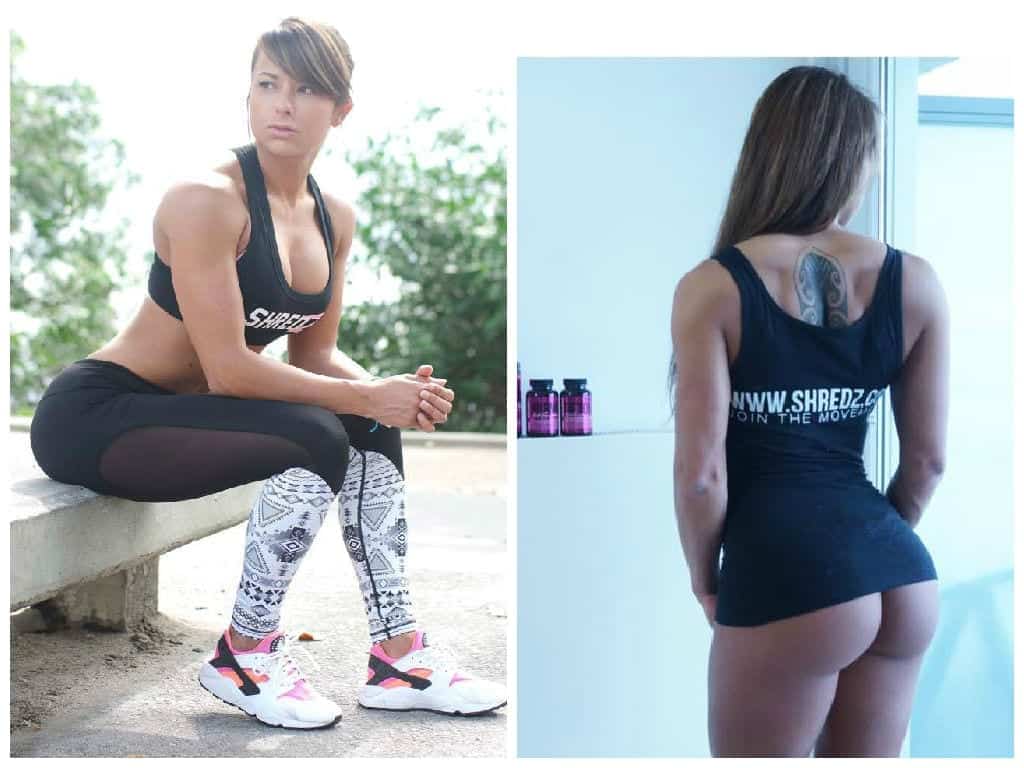 Thursday ? Shoulders and Triceps
Friday ? Glutes, calves and HIIT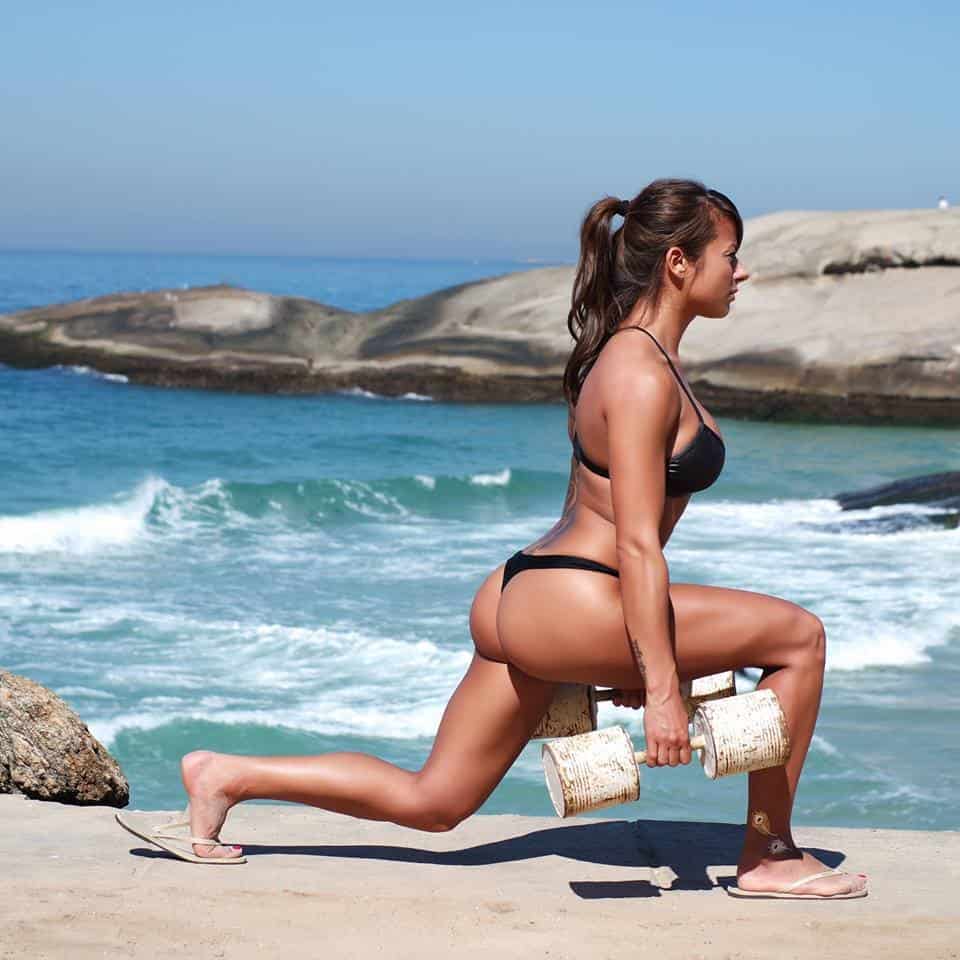 Saturday? back and ABS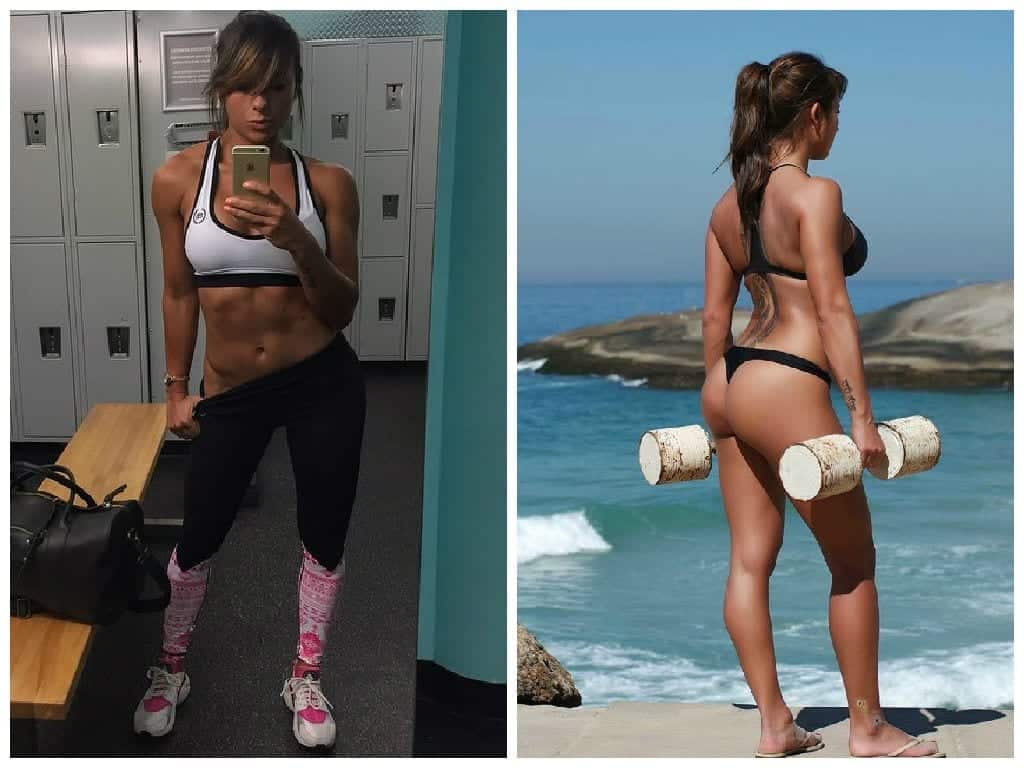 Diet
Meal 1: Cottage cheese with blueberries and almonds
Meal 2: Chicken breast with broccoli
Meal 3: Isolated whey with oats
Meal 4: Chicken breast with brown rice
Meal 5: Casein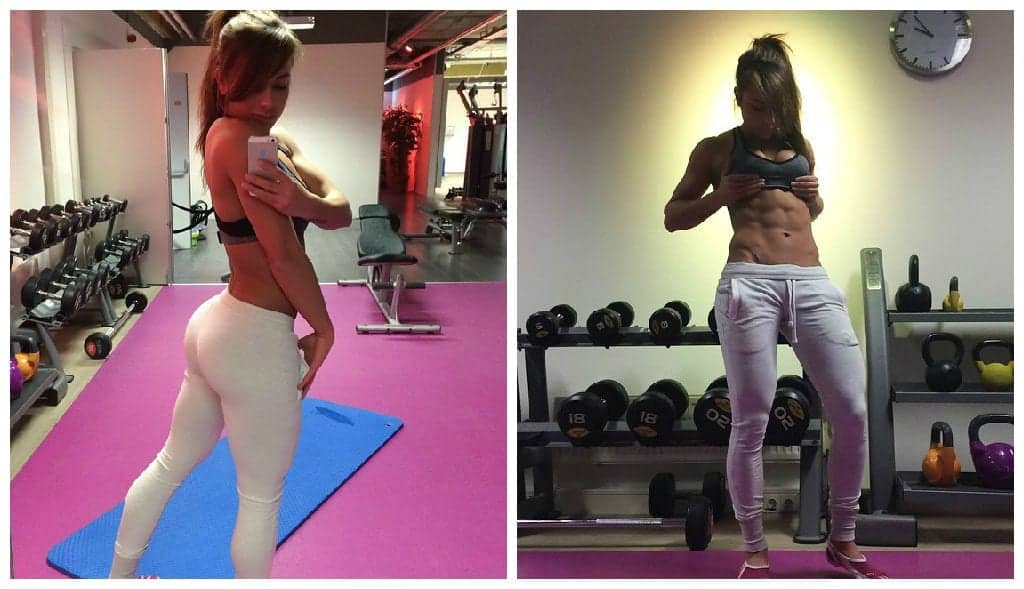 Supplementation
Omega 3
Vitamin C
Green tea
Information taken from the simplyshredded.com website