Get to know Zyzz's diet, training and supplementation
The workout is done 5 times a week, the last day of which is a full body workout.
The series per exercise are between 3 and 4 and the repetitions between 8 and 10.
Below is the training plan used by Zyzz.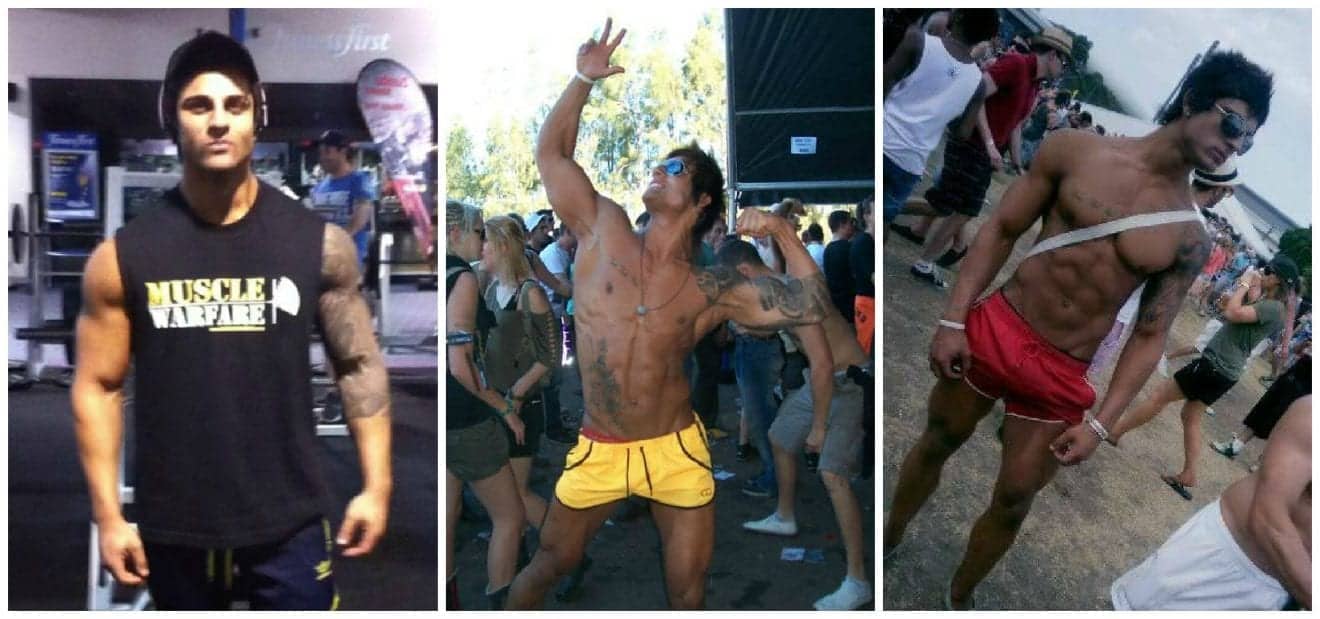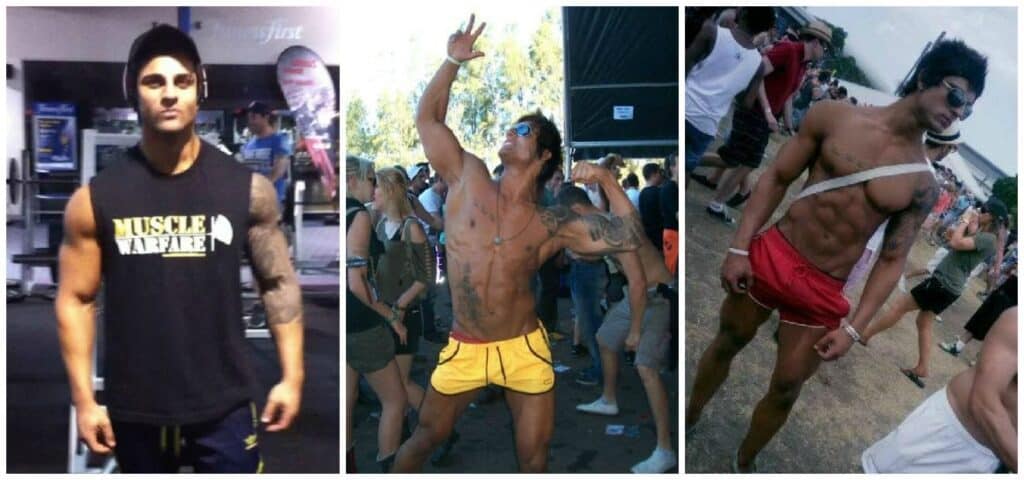 Monday - Chest and biceps
Tuesday - Legs and Twins
For twins, use some machines until failure, loud repetitions.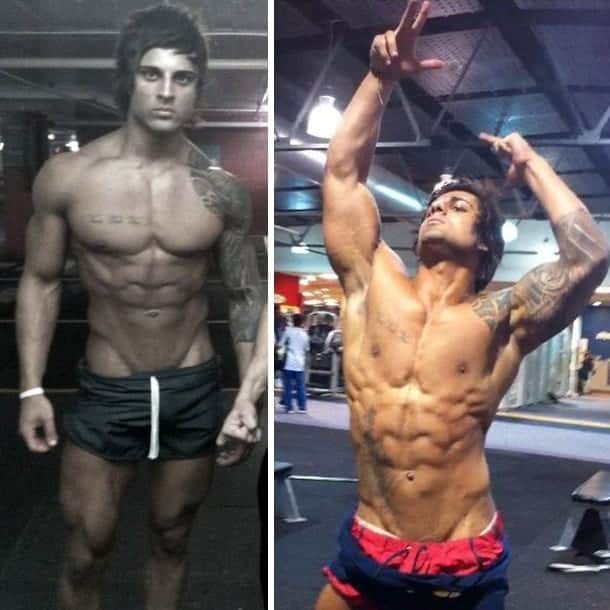 Wednesday - Back
[ads2]
Thursday - Shoulders and Triceps
Switch between barbell and dumbbells each week.
Saturday - Full body
[divider]
Diet
Many daily meals (7) and with plenty of protein.
After training, no more carbohydrates are ingested during the day.
Below is the diet used by Zyzz.

Meal 1
Boiled eggs
Oat
Protein shake
Meal 2
Boiled chicken breast
Broccoli
Brown rice
Meal 3
Tuna
Spinach
Integral Mass
Here would be the time for training and immediately after finishing I would take a shake of whey protein.
Meal 4
Kangaroo meat
Vegetables
Meal 5
Kangaroo steak or meat
Brussels sprouts
Meal 7 - 10mins before bed
cottage cheese without fat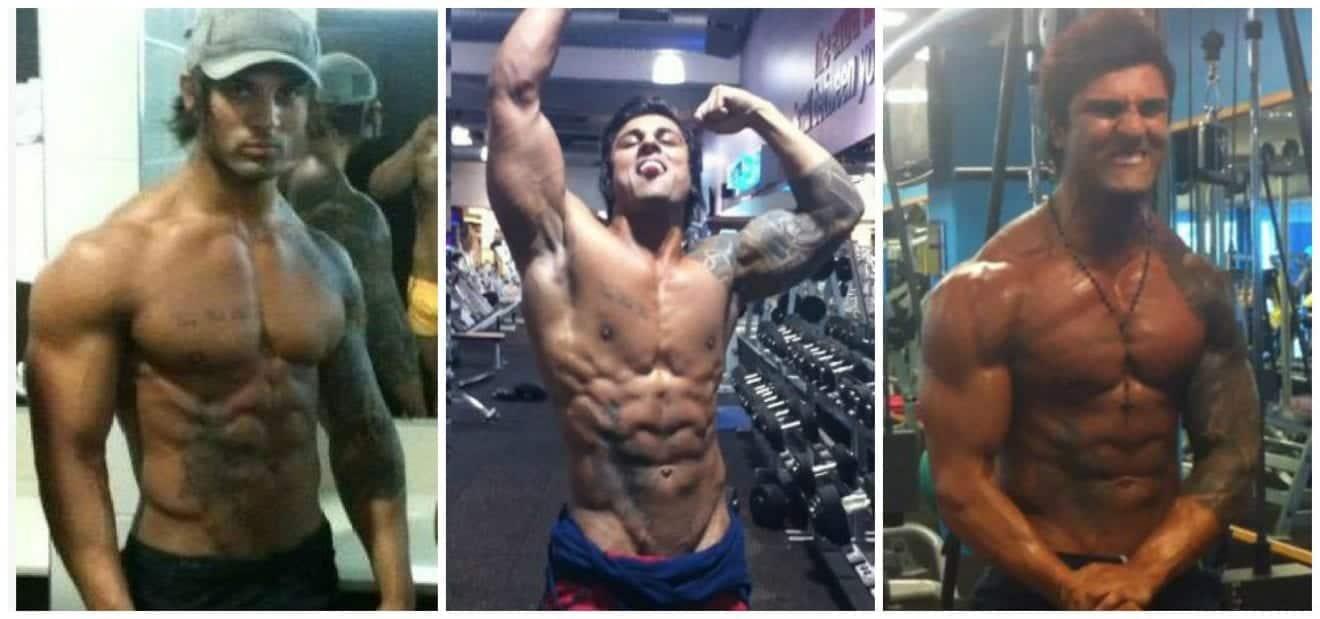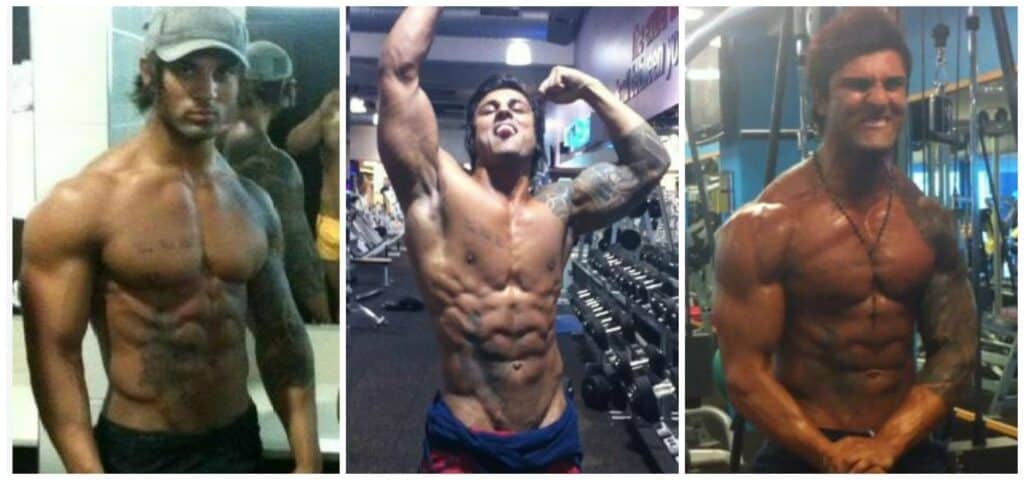 [divider]
Supplements
[divider]
Gallery