Diet, training and supplementation of the athlete Sergi Constance
Sergi Constance is a Spanish athlete, represents the brand Myprotein and is currently WBFF PRO.
He is 1.85m, weighs 94kg and is 26 years old.
Find out below your training plan, diet and supplements you use.
Training
Sergi Constance does weight training 5 times a week, working each muscle once a week, two muscles per workout.
Normally bet on 3 or 4 sets per exercise and the repetitions vary a lot, walking most of the time between 10-15 repetitions per set.
In addition, he also does cardiovascular training three times a week.
Monday ? Quadriceps / Gemini

Tuesday ? Chest/Triceps
Wednesday ? Back/Bicep
Thursday ? Rest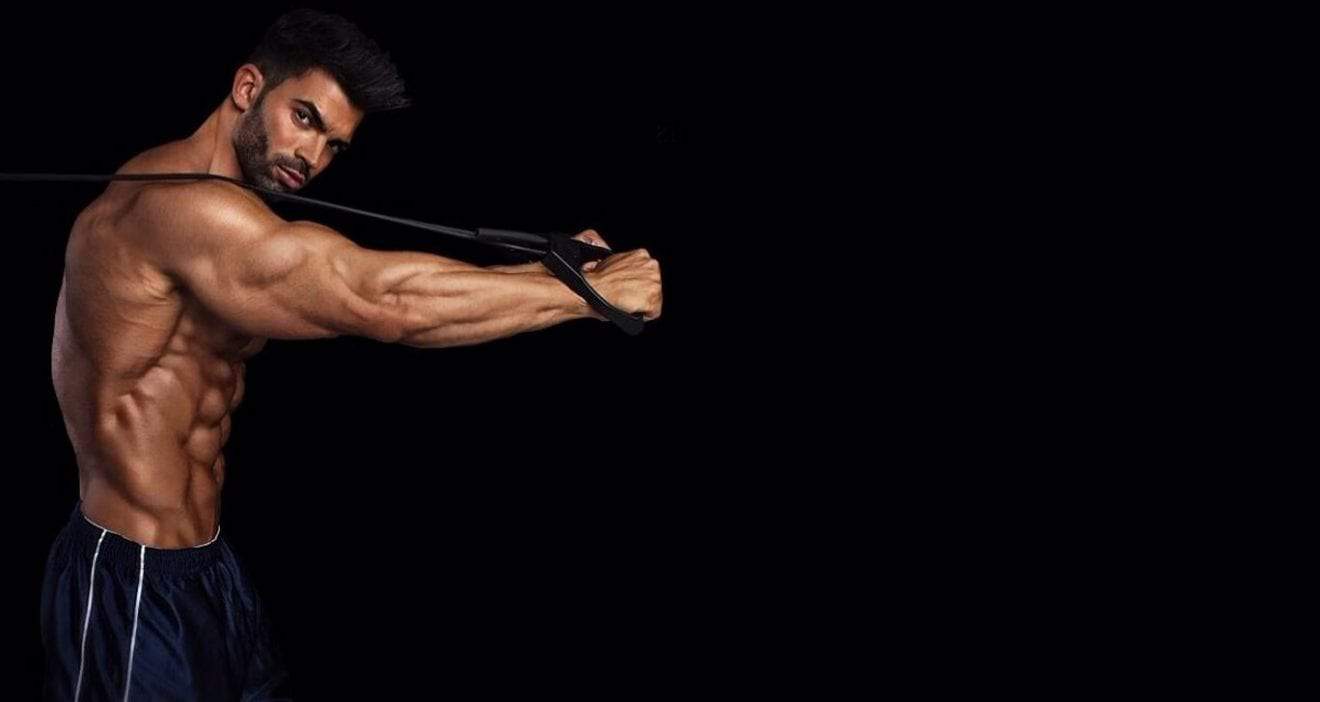 Friday ? Shoulder/Trapezius
Saturday? Hamstrings/Abs
Sunday? Rest
Cardio
Sergi Constance's cardiovascular training is of low intensity and is done 3 times a week, between 30 to 45 minutes.
Your choice usually falls on the treadmill, using some inclination but keeping the intensity low.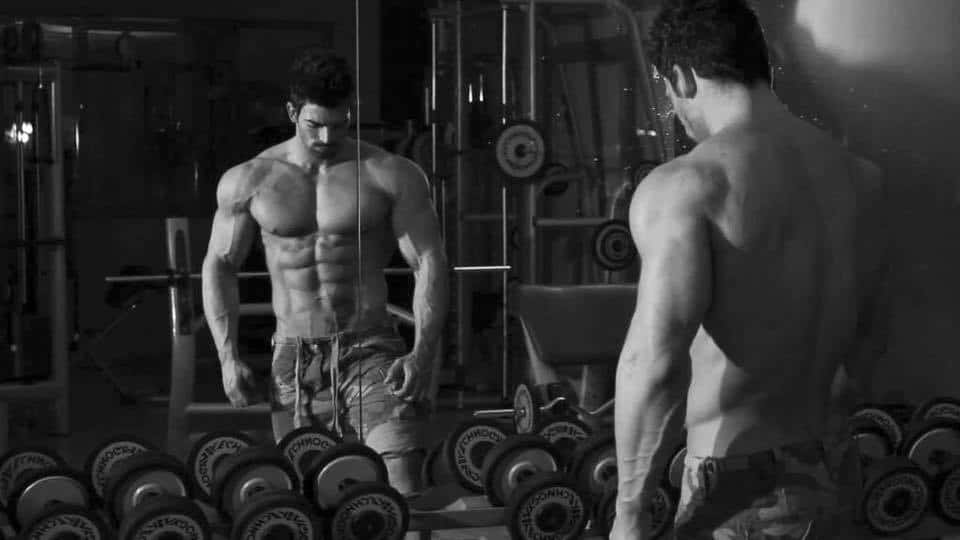 Diet
Sergi Constance's diet is not far from what we are used to seeing.
He eats 6 meals a day, with only 4 of them containing direct sources of carbohydrates, having two meals a day with only sources of protein and fat.
Meal 1
Oat
2 eggs
6 egg whites
Meal 2
6 rice crackers
Red meat
Nuts
Meal 3
White rice
Chicken
tomatoes
Nuts
Meal 4
2 rice crackers
Isolated protein shake with glutamine
Meal 5

Tuna
Vegetables
Nuts
Meal 6
Salmon
Vegetables
Nuts

Supplements
Finally, we present the supplements used by this athlete.
Instagram Sergi Constance
Web site
Information taken from sergiconstance.com / cutandjacked.com / simplyshredded.com