Kim Angel is an athlete in the Men's Physique category, aged 22, measures 1.77m and weighs 85kg.
The training plan is done six times a week, in which one of these workouts is only sit-ups, and the other only sit-ups and cardio workouts.
Normally, he does between 3 to 5 sets per exercise and has no fixed number of repetitions, normally varying between 10 and 12 repetitions.
Your preferred cardio method is the HIIT.
If you don't know any exercise, just click on the name to have access to an illustrative image of it.
Get to know Kim Angel's training plan.
[divider]
Monday - Legs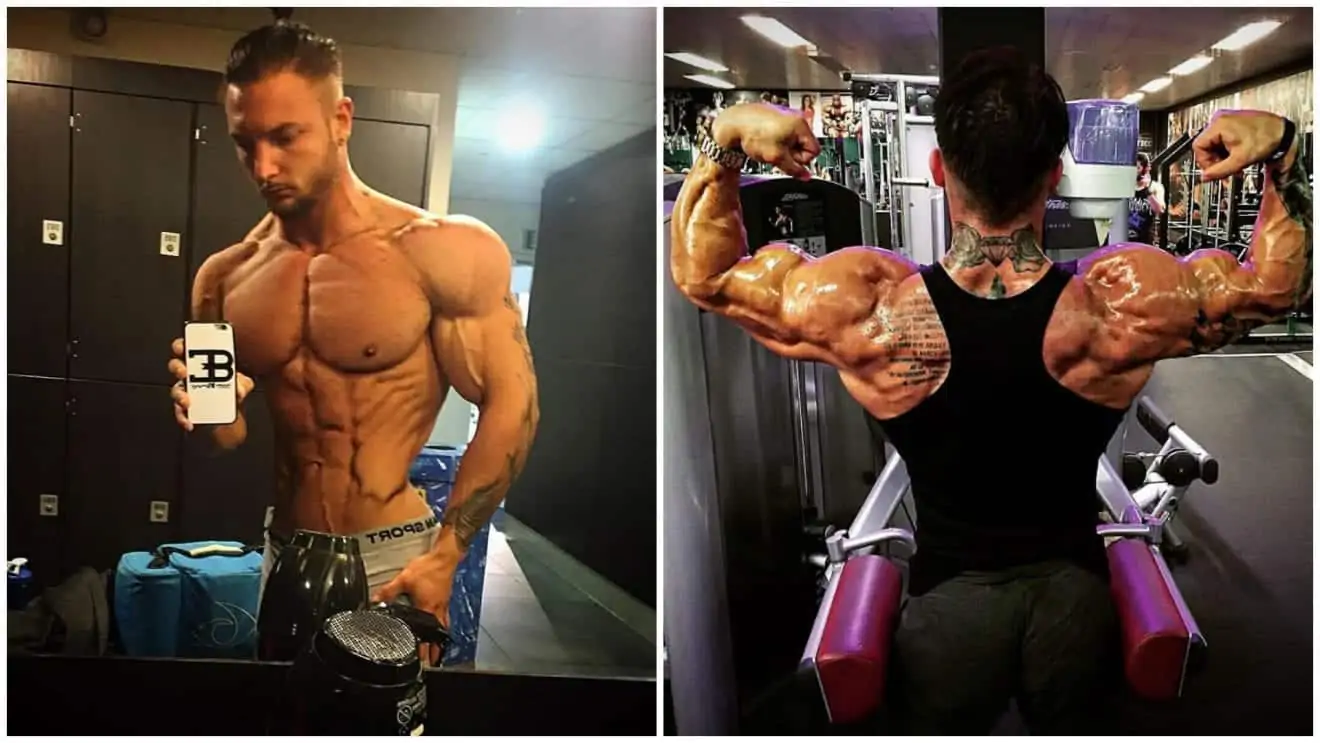 Tuesday - Chest and triceps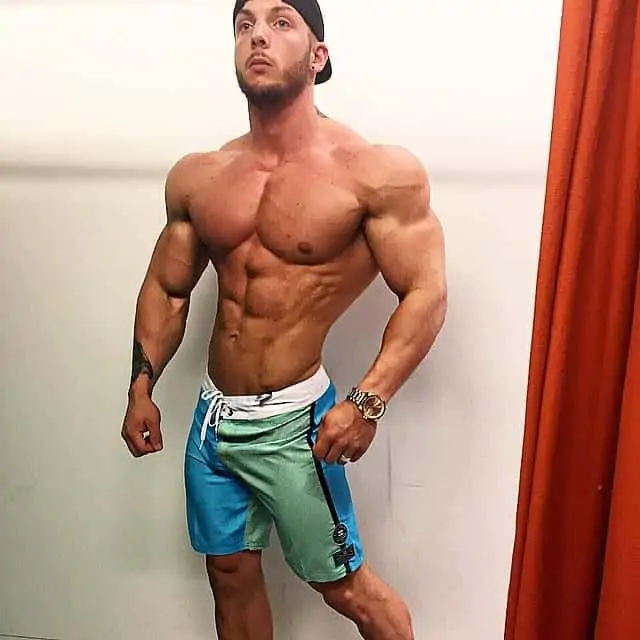 Wednesday - Sit-ups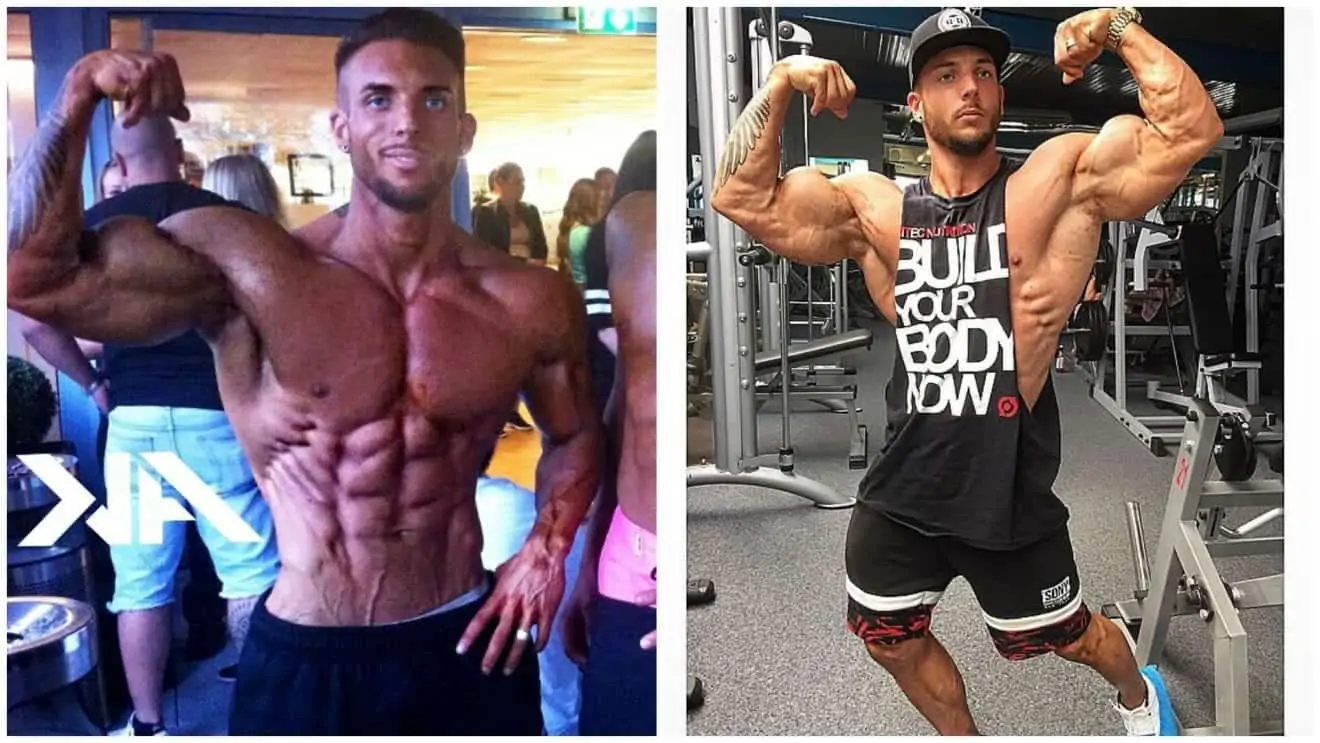 Thursday - Back and biceps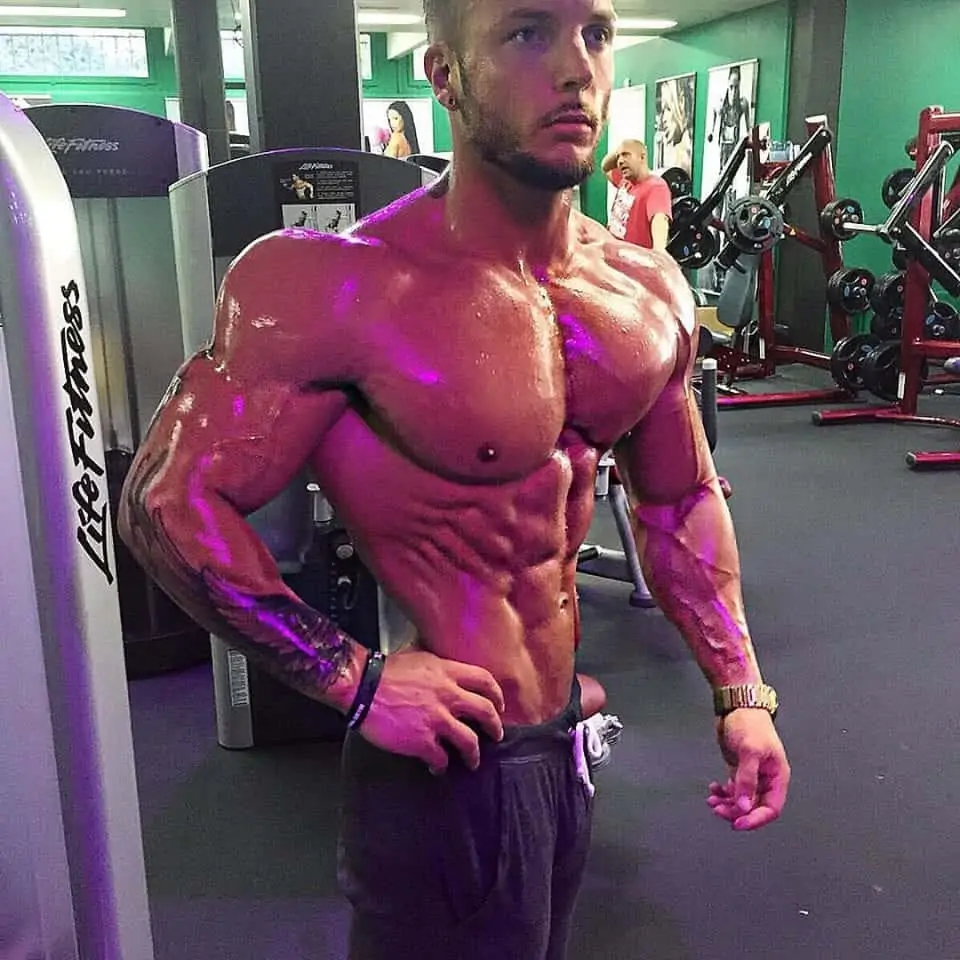 Friday - Shoulders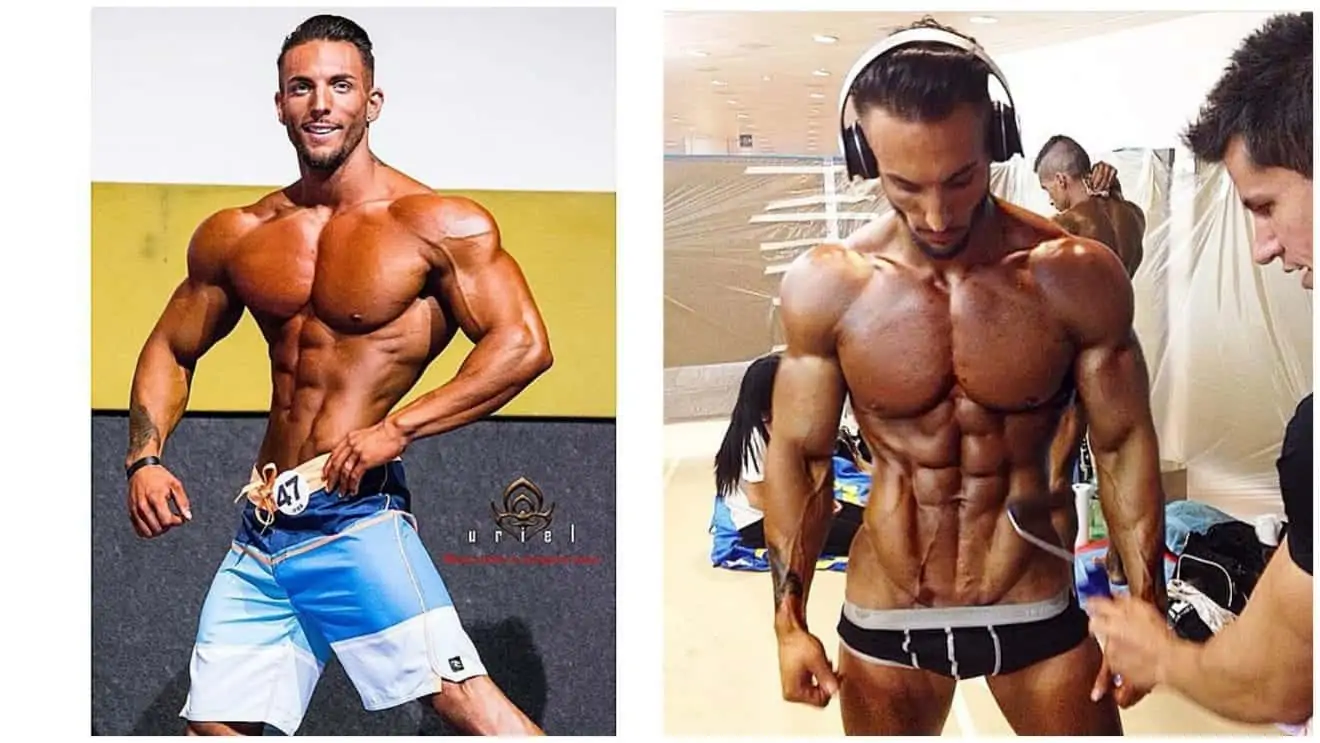 Saturday - Cardio and sit-ups
[divider]
Information taken from the simplyshredded.com website