Lauren Simpson's workout and diet plan
Lauren Simpson is an Australian model and athlete, with 1.70m and approximately 60kg.
He trains six times a week, varying the number of repetitions between exercises a lot, and paying more attention to the lower limbs.
Eat six meals a day, all of them with quality protein, and use nutritionally rich sources of carbohydrates and fats.
At the end you will still find its supplementation.
If you don't know any exercise, just click on the name to have access to an image of it.
Monday ? Legs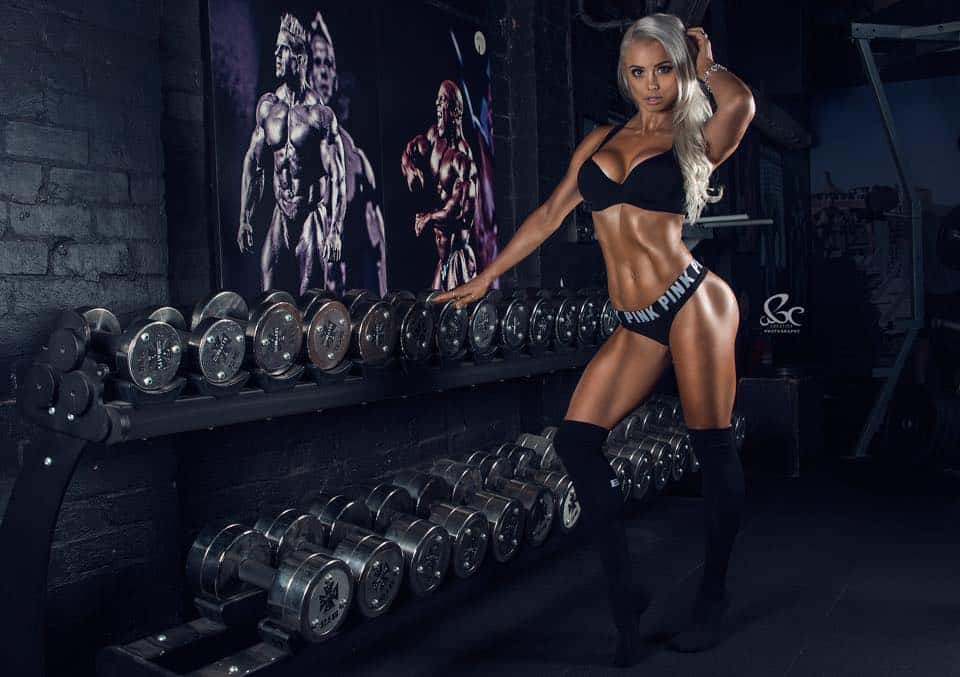 Tuesday ? back and shoulders
Wednesday ? Glutes and Hamstrings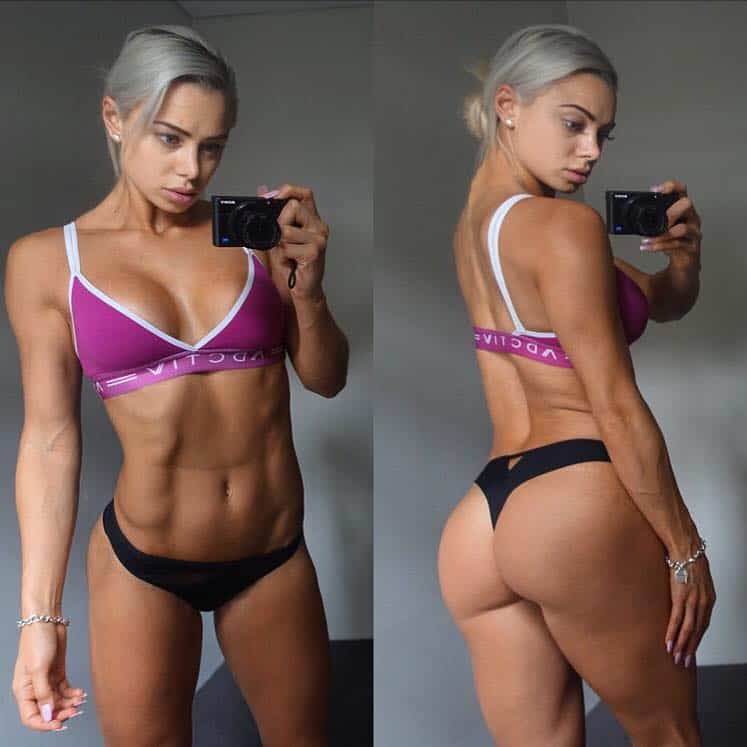 Thursday ? chest and arms
Friday ? quadriceps and calves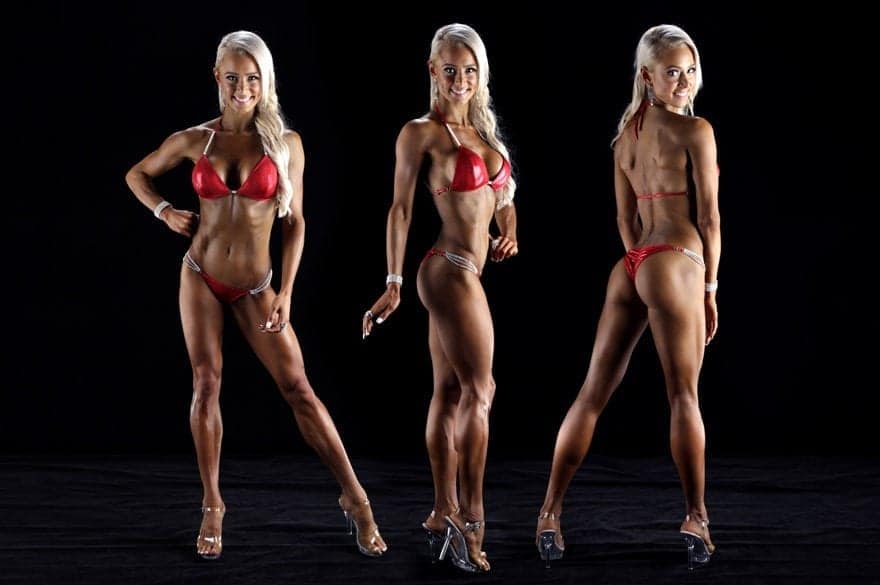 Saturday? back and shoulders
On Sunday there is no weight training, but it usually takes a walk to recover.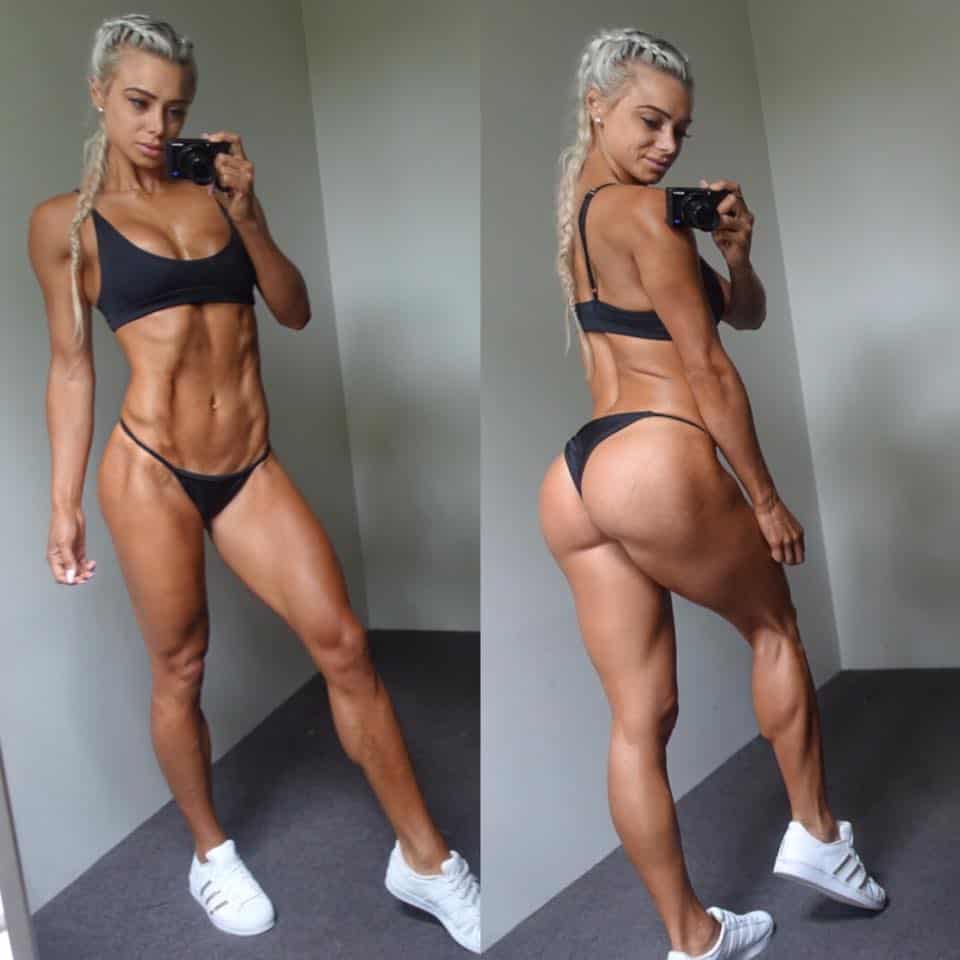 food
The diet used by this athlete is as follows.
Meal 1
Egg Whites
Oat
Honey
Meal 2
Protein
Blueberries
Meal 4
Chicken breast
Vegetables
Nuts
Meal 5
Minced turkey meat
Sweet potato
Pumpkin
Spinach
Avocado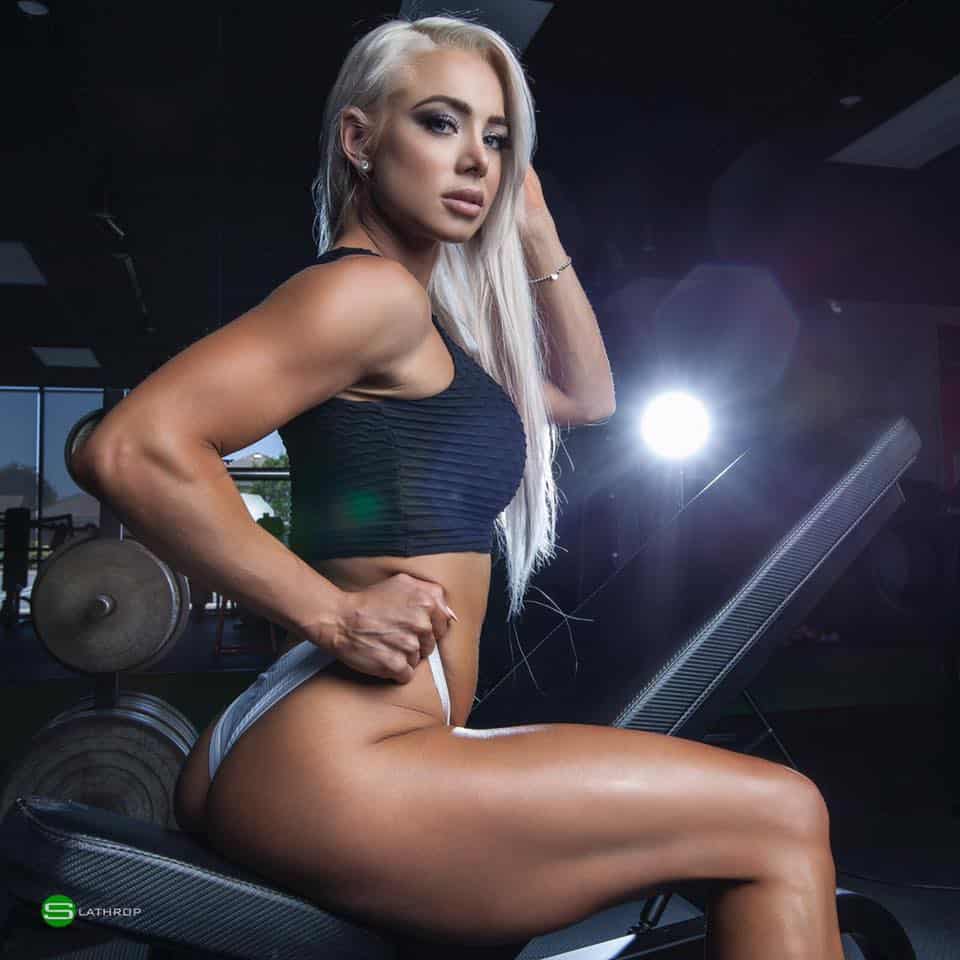 Supplements
Finally, the supplements used by Lauren Simpson are below.
Probiotics
Digestive enzymes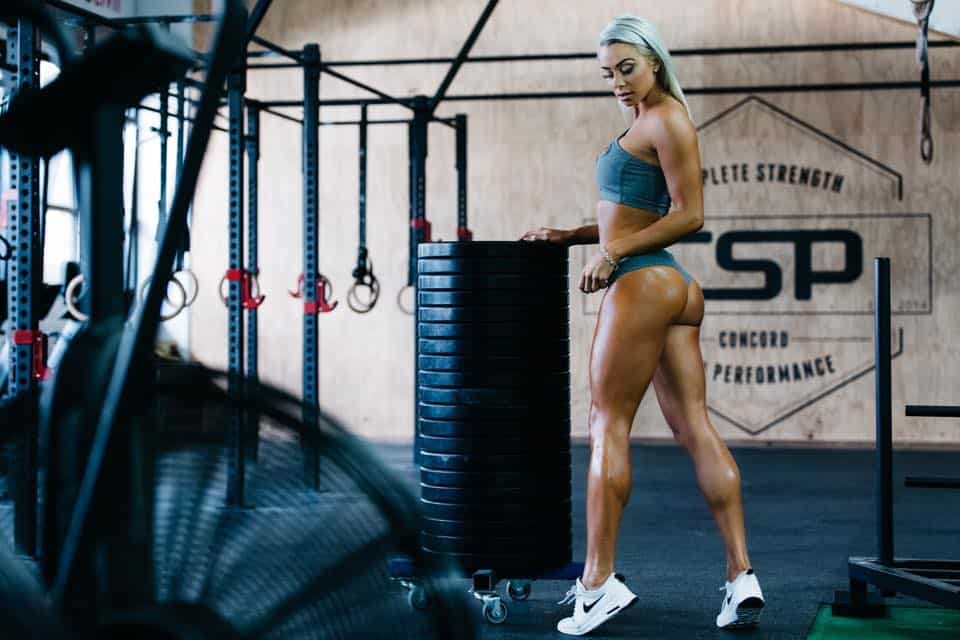 Sources: Social networks, website and interview simplyshredded.com