Get to know Ryan Terry's training plan
the plan of training Ryan Terry's is done six times a week, resting only on Sunday. the training of legs it is done twice, like the sit-up, with the rest of the muscles being trained only once a week.
He usually does 3 to 4 sets per exercise and has no fixed number of repetitions, usually ranging between 8 and 15 reps.
If you don't know any exercise, just click on the name to have access to an illustrative image of it.
Find out about Ryan Terry's training plan.
Monday - Back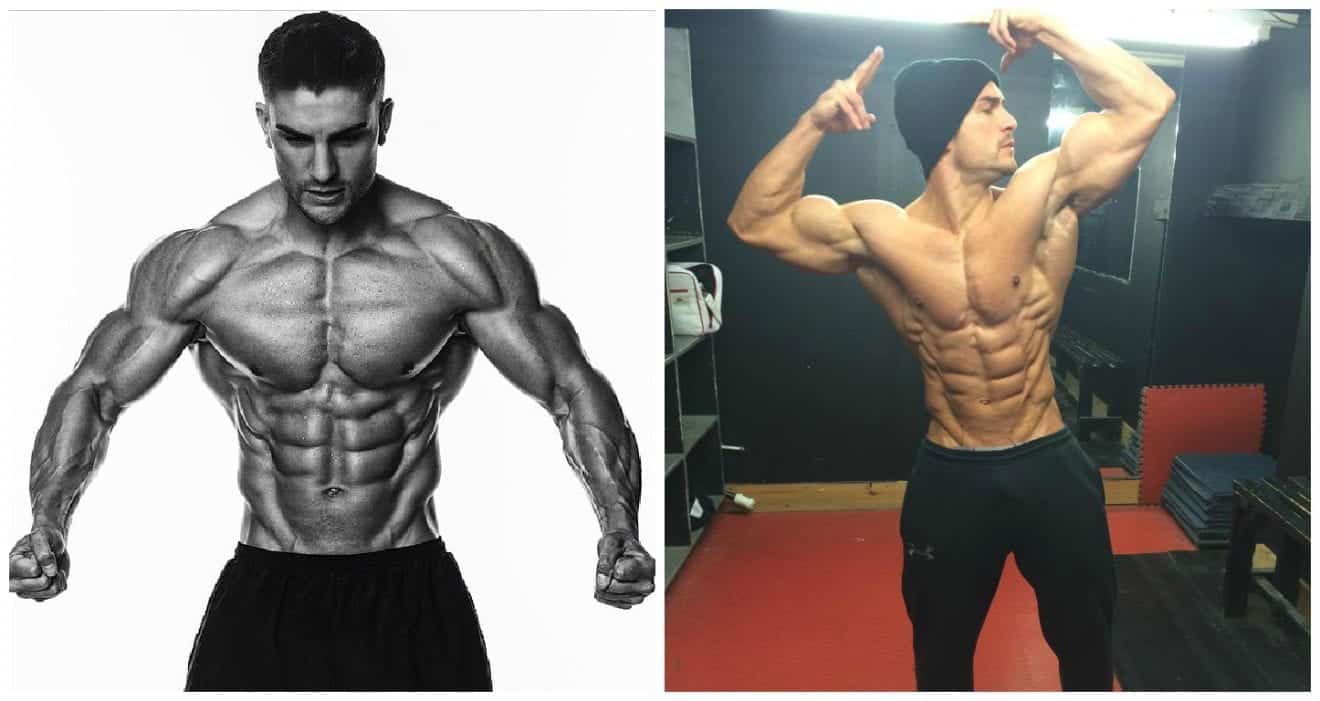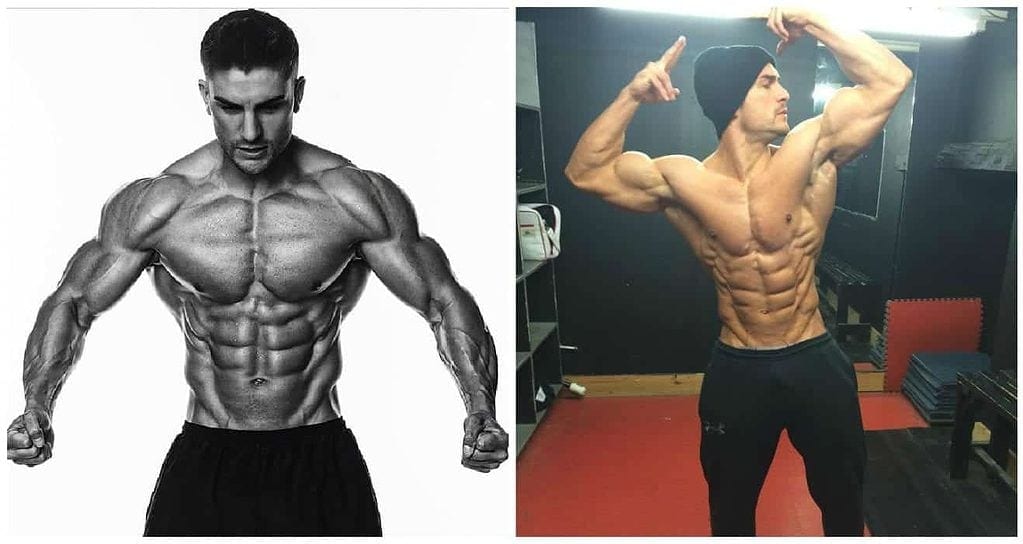 Tuesday - Arms and Sit-Ups
Wednesday - Legs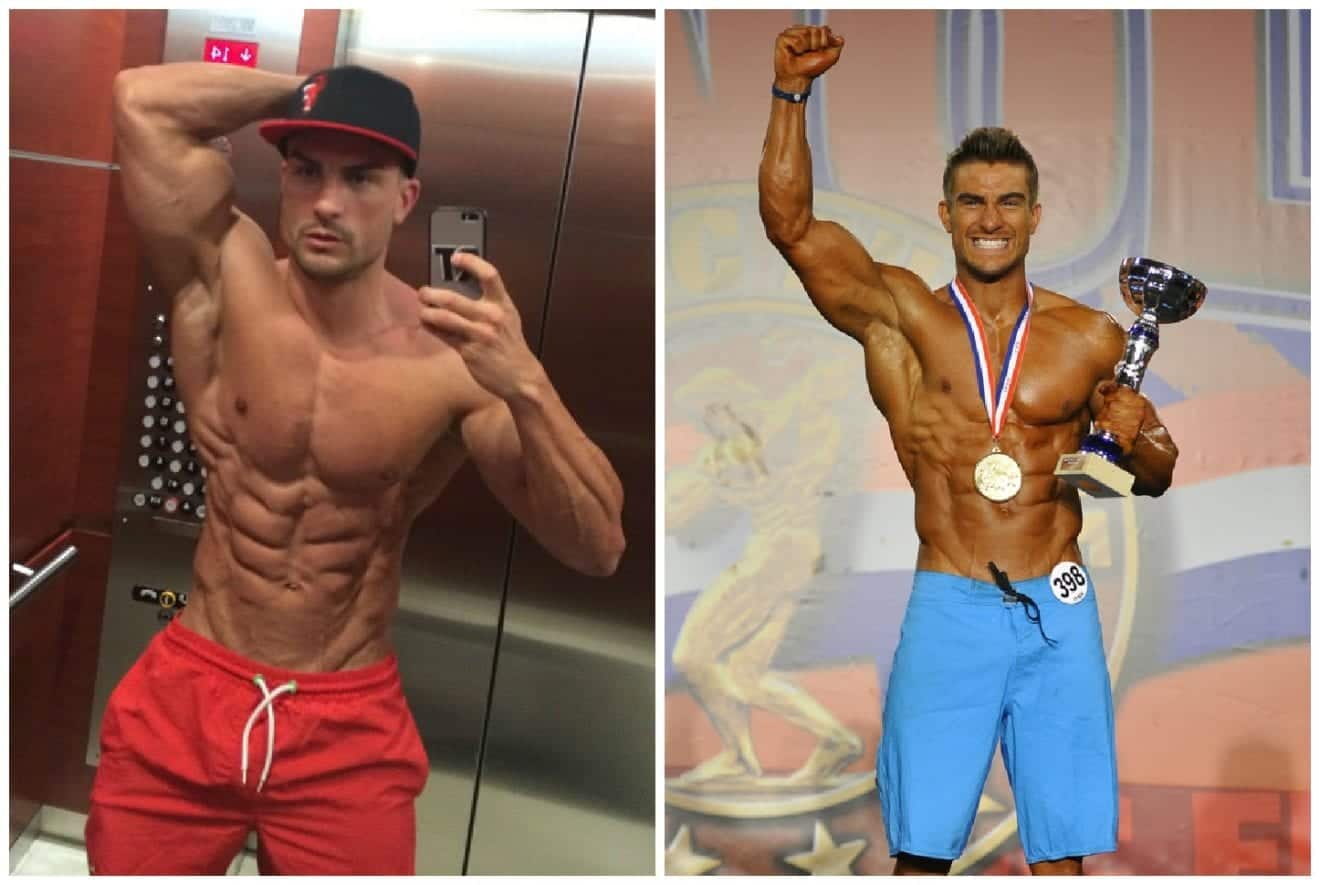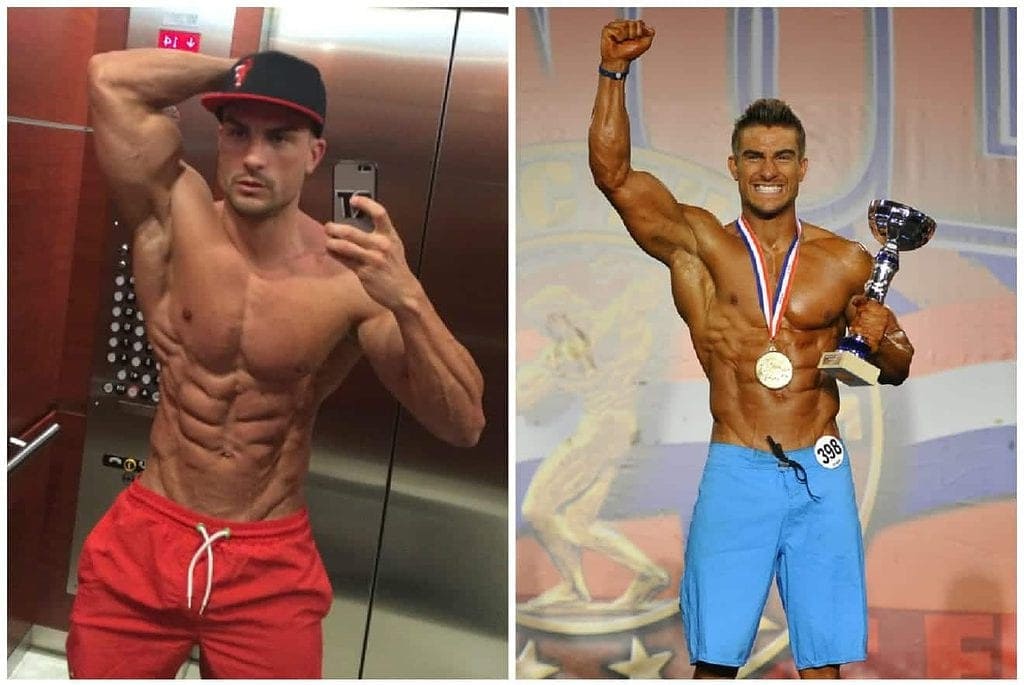 Thursday - Shoulders
Friday - Chest and Abdominals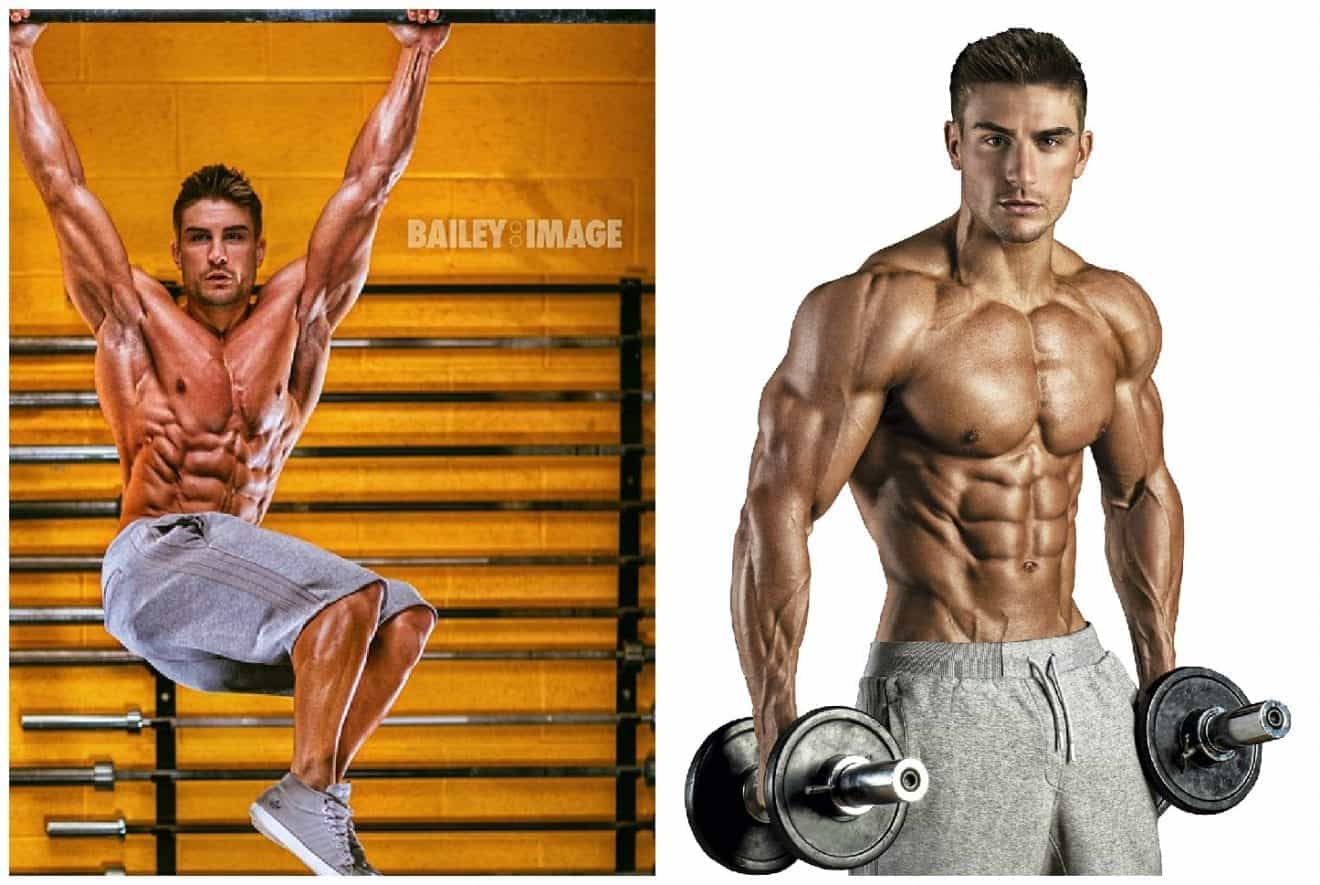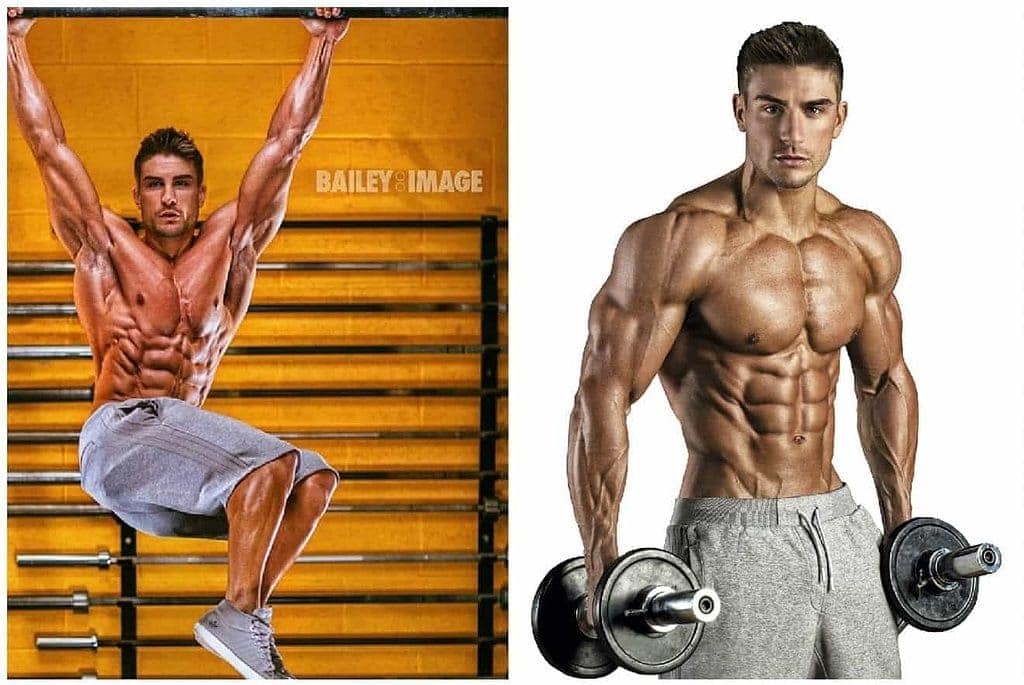 Saturday - Legs
Instagram Ryan Terry