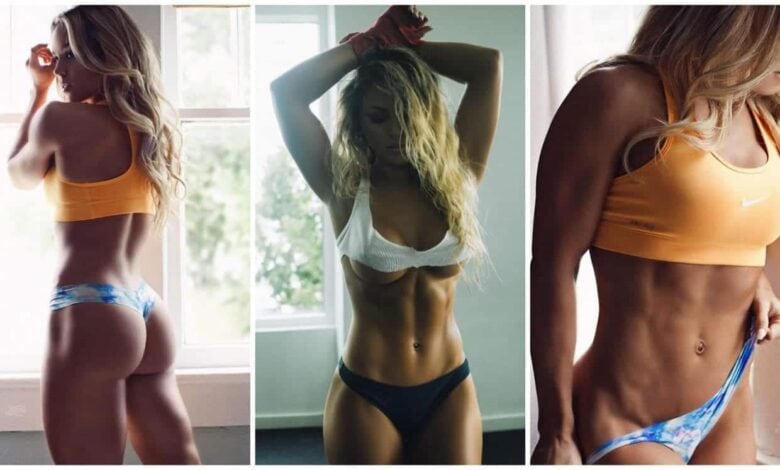 Get to know the training plan and diet of the athlete Tamra Dae
O plano de treino desta atleta fitness é feito quatro vezes por semana, com especial atenção aos membros inferiores.
Utiliza normalmente três séries por exercício e cerca de 12 a 15 repetições, embora haja excepções.
Já a sua dieta é composta por cinco refeições e podes consultá-la em baixo.
Caso não conheças algum exercício basta clicares em cima do nome do mesmo.
---
Segunda-Feira – Isquiotibiais e glúteos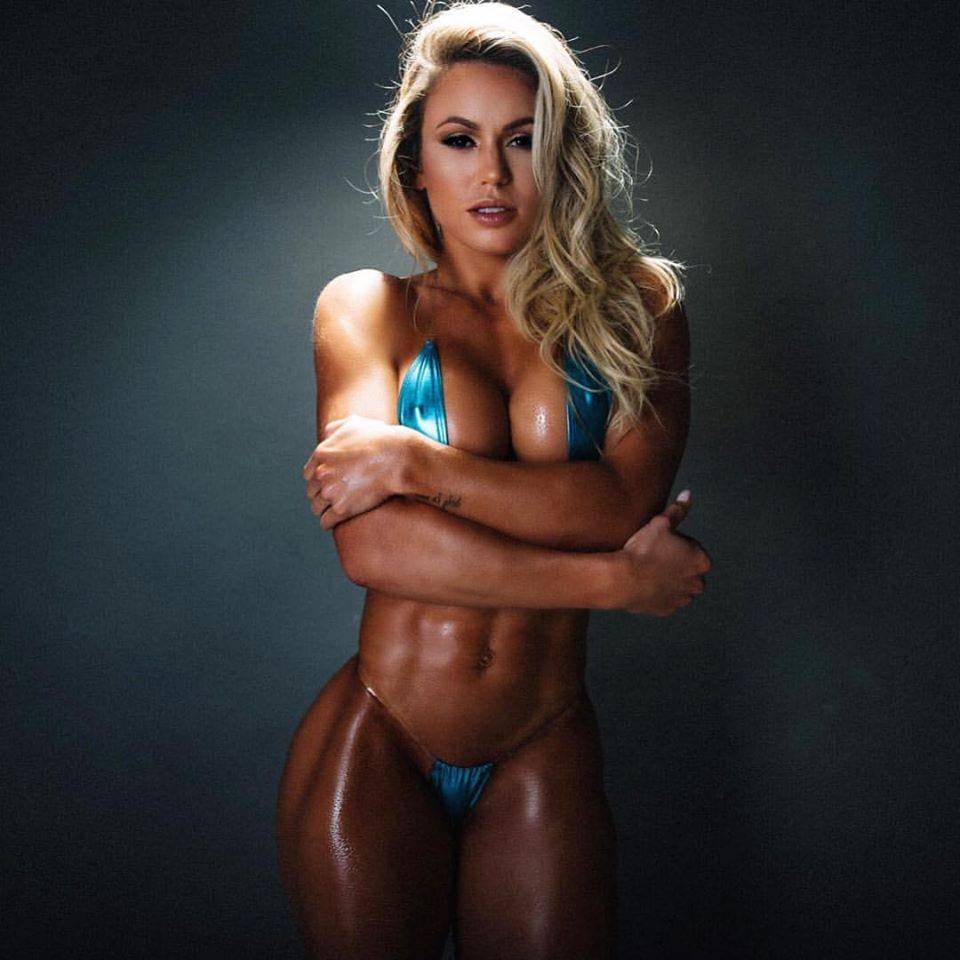 Terça-Feira – Ombros e tríceps
Quarta-Feira – Costas e abdominais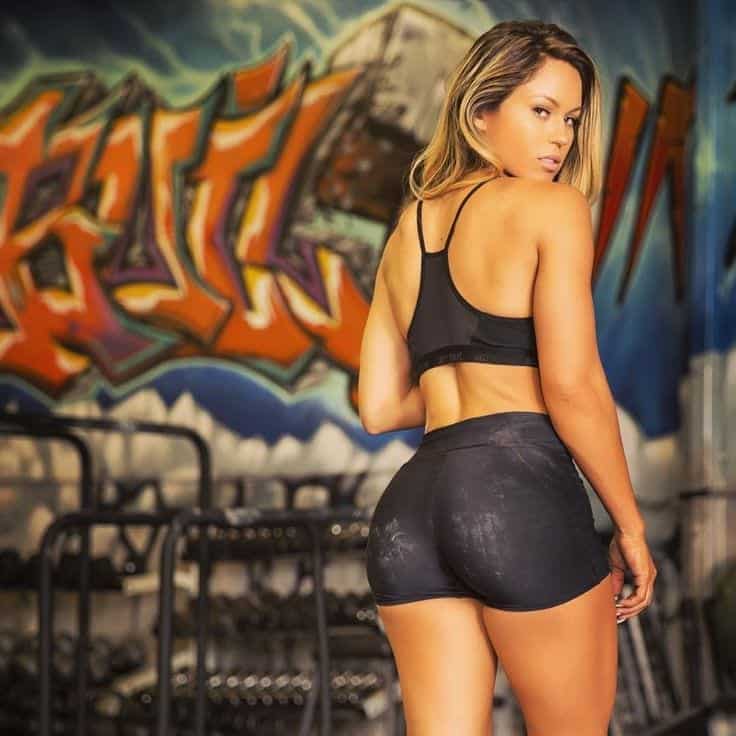 Sexta-Feira – Pernas e pliométricos
---
Diet
Meal 1
Passas de uva
Fatia de torrada ou Aveia
3 egg whites
1 Ovo
Meal 2
Frango, peixe ou carne vermelha
Beans
Espargos ou couves
Batatas (Apenas em dias de treino pesado)
Meal 4
Carne magra
Espargos, brócolos ou feijão verde
Arroz integral ou Quinoa
Como suplementos esta atleta utiliza apenas protein powder and multivitamin.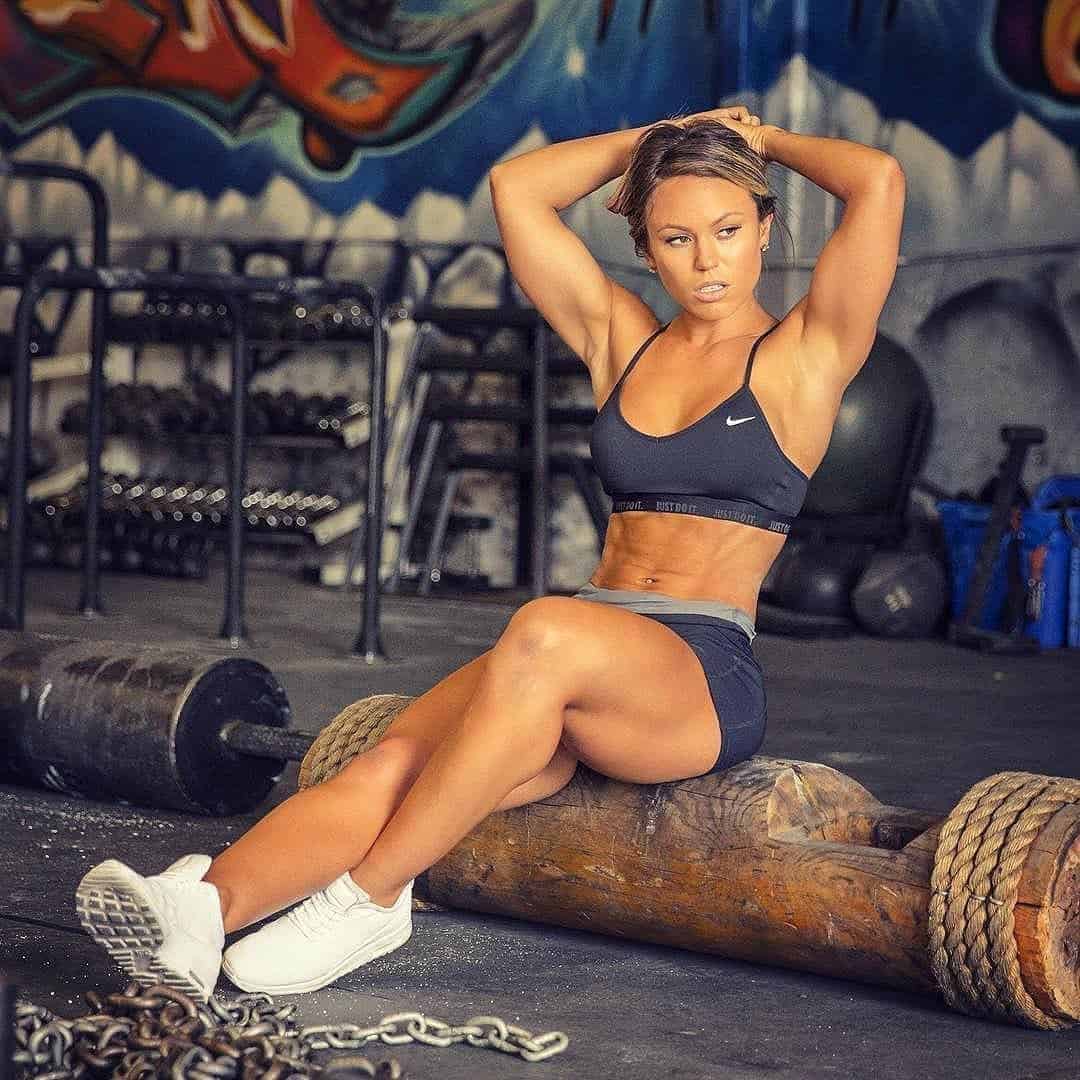 Fonte: Facebook e Simplyshredded
Instagram Tamra Dae