Get to know the Logan Franklin athlete's training plan
Logan Franklin's training plan is done five times a week, resting on Thursday and Sunday. the training of legs it is done twice a week, just like the shoulder, in which it focuses more on the middle portion on Tuesday.
Normally, he does between 3 to 4 sets per exercise and has no fixed number of repetitions, normally varying between 12-15 reps, except for a few movements.
If you don't know any exercise, just click on the name to have access to an illustrative image of it.
Get to know Logan Franklin's training plan.
[divider]
Monday - Chest and biceps
[divider]
Tuesday - Legs and shoulders
[ads2]
[divider]
Wednesday - Back and triceps
[divider]
Thursday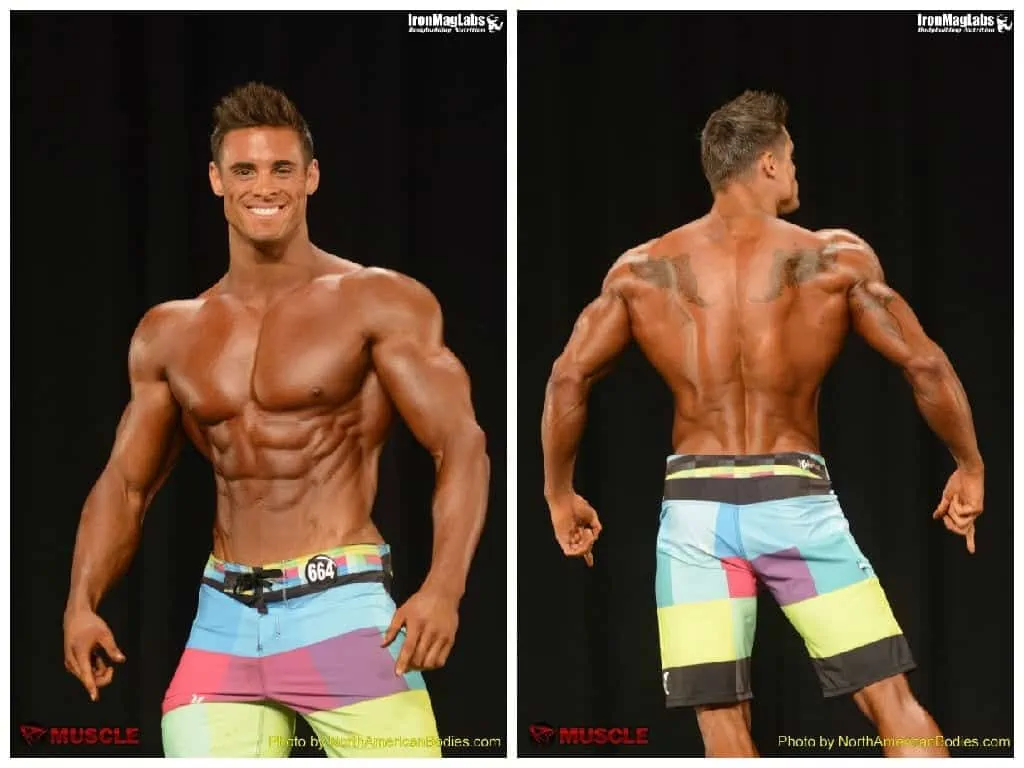 [divider]
Friday - Shoulders
[divider]
Saturday - Legs
[divider]
Sunday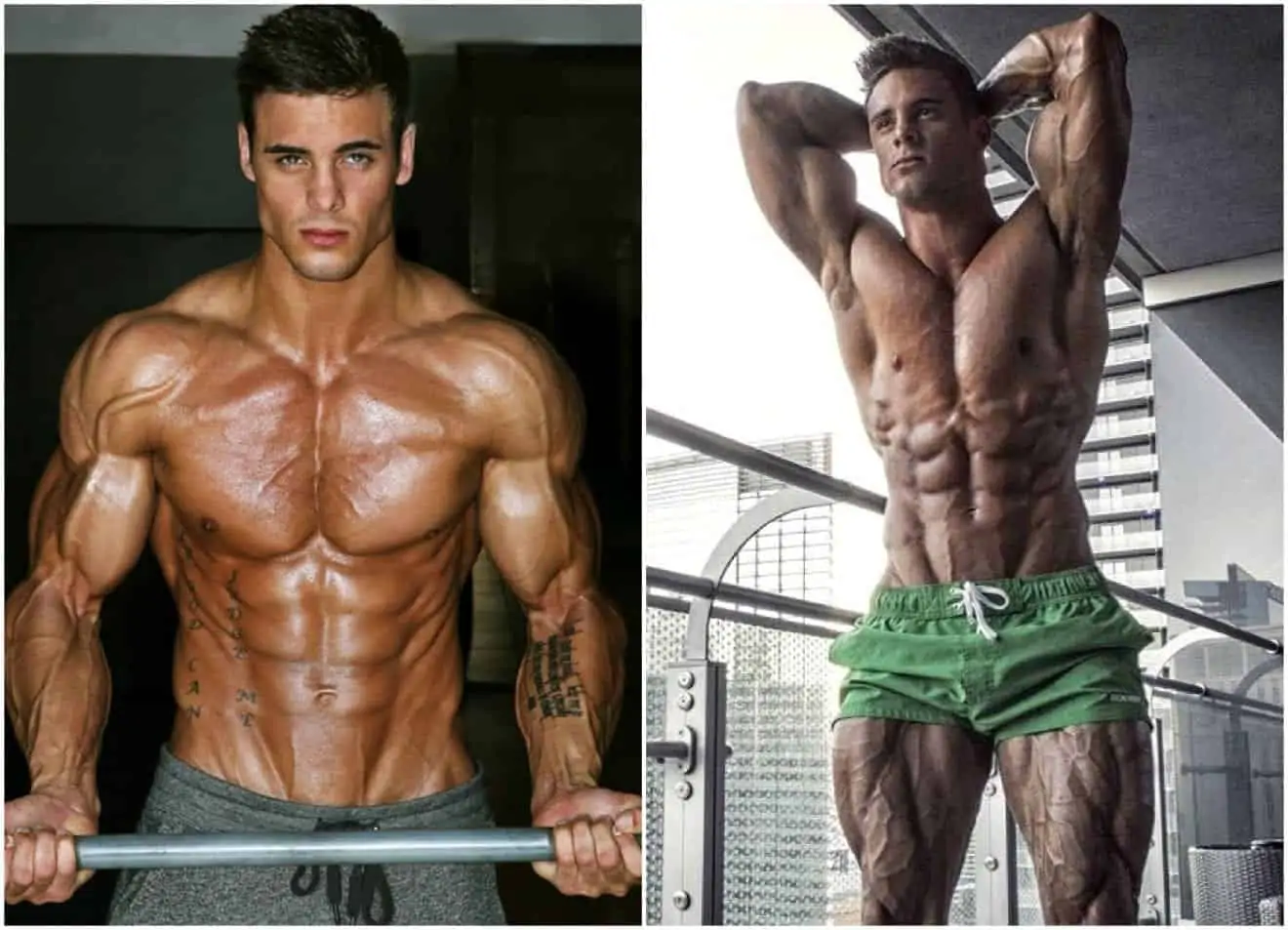 [divider]
Instagram Logan Franklin
Information taken from the simplyshredded.com website
[divider]