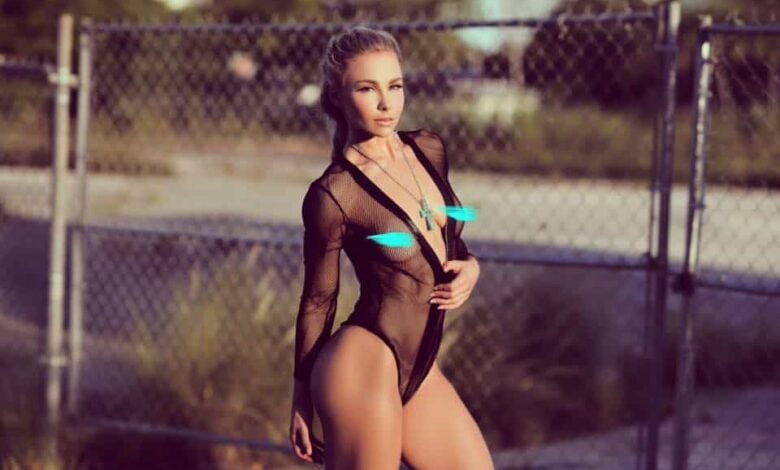 Get to know the training plan of the athlete Hattie Boydle.
A Hattie Boydle é uma atleta WBFF Australiana com 26 anos e uma transformação inspiradora. Mede cerca de 1,60m e pesa 56kg.
O seu plano de treino está em baixo, mas ficas desde já avisado/a, é tudo menos fácil! O exercício agachamento por exemplo é feito todos os dias, utiliza normalmente 5 séries por exercício e as repetições começam baixas e vão aumentando ao longo do treino.
O seu treino é basicamente um esquema AB, em que utiliza bastante o método de superseries e também baixas repetições em alguns dos exercícios para conseguir utilizar cargas mais pesadas. Descansa apenas ao domingo e como treino cardio é adepta do HIIT.
---
Segunda-Feira – Treino A
*Superséries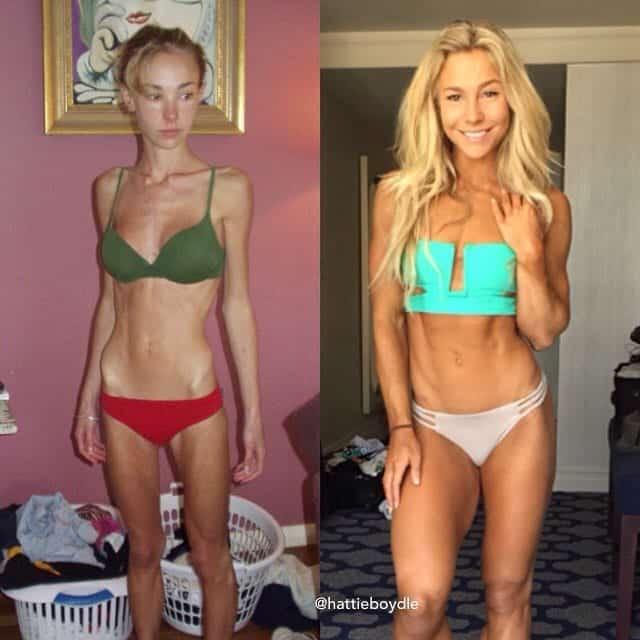 ---
Terça-Feira – Treino B
*Superséries
---
Quarta-Feira – Treino A
*Superséries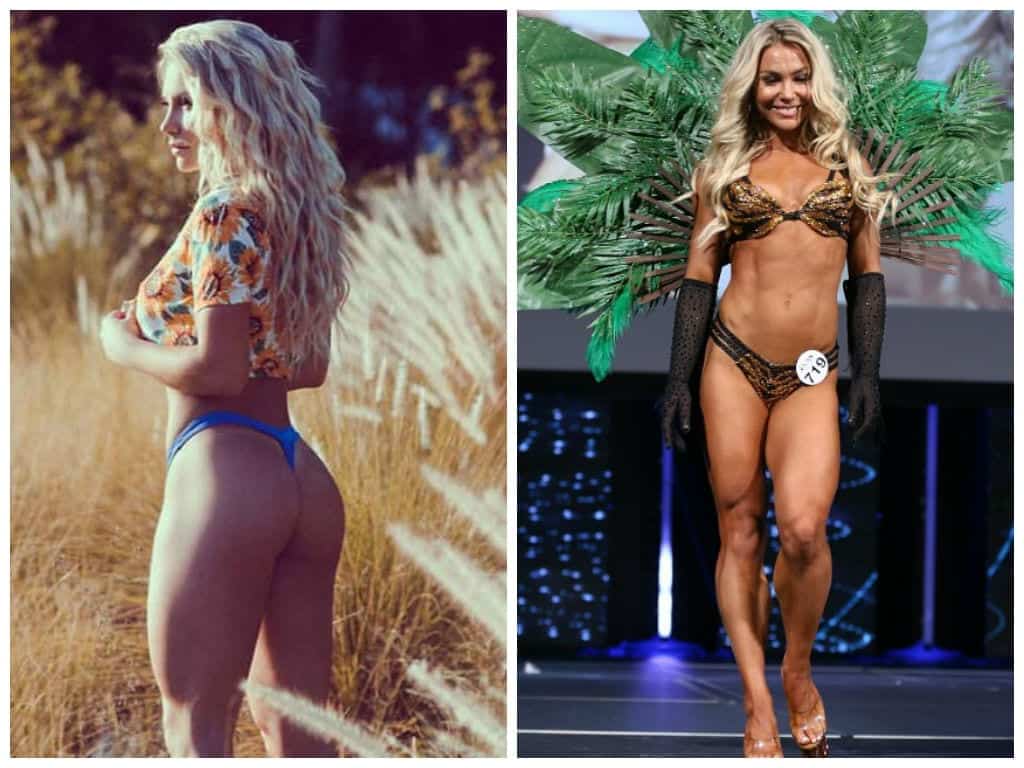 ---
Quinta-Feira – Treino B
*Superséries
---
Sexta-Feira – Treino A
*Superséries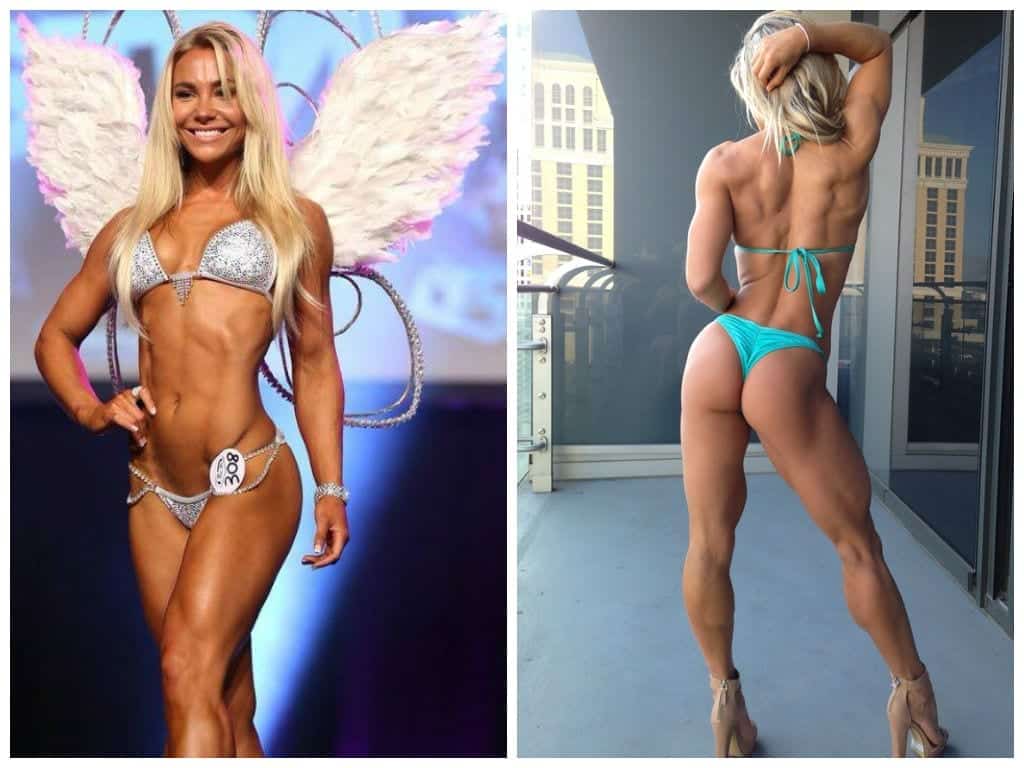 ---
Sábado – Treino B
*Superséries
---
Fonte: simplyshredded.com e Facebook oficial da atleta
Instagram Hattie Boydle