Get to know the training plan of the athlete Hattie Boydle
Hattie Boydle is an Australian WBFF athlete with 26 years and an inspiring transformation. It measures about 1.60m and weighs 56kg.
Your training plan is down, but be warned, it's anything but easy! The squat exercise for example is done every day, it normally uses 5 sets per exercise and the repetitions start low and increase throughout the training.
Your training is basically an AB scheme, in which you use the method of superseries and also low repetitions in some of the exercises to be able to use heavier loads. She only rests on Sundays and as a cardio workout she is a fan of HIIT.
Monday - Training A
* Superseries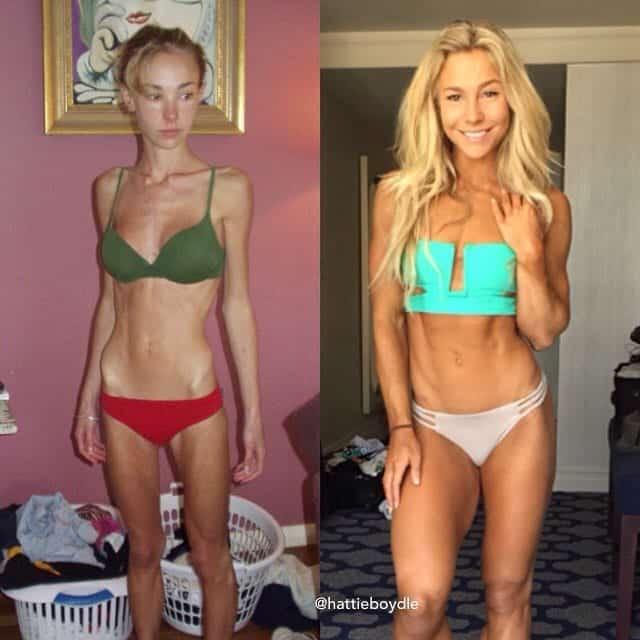 Tuesday - Training B
* Superseries
Wednesday - Training A
* Superseries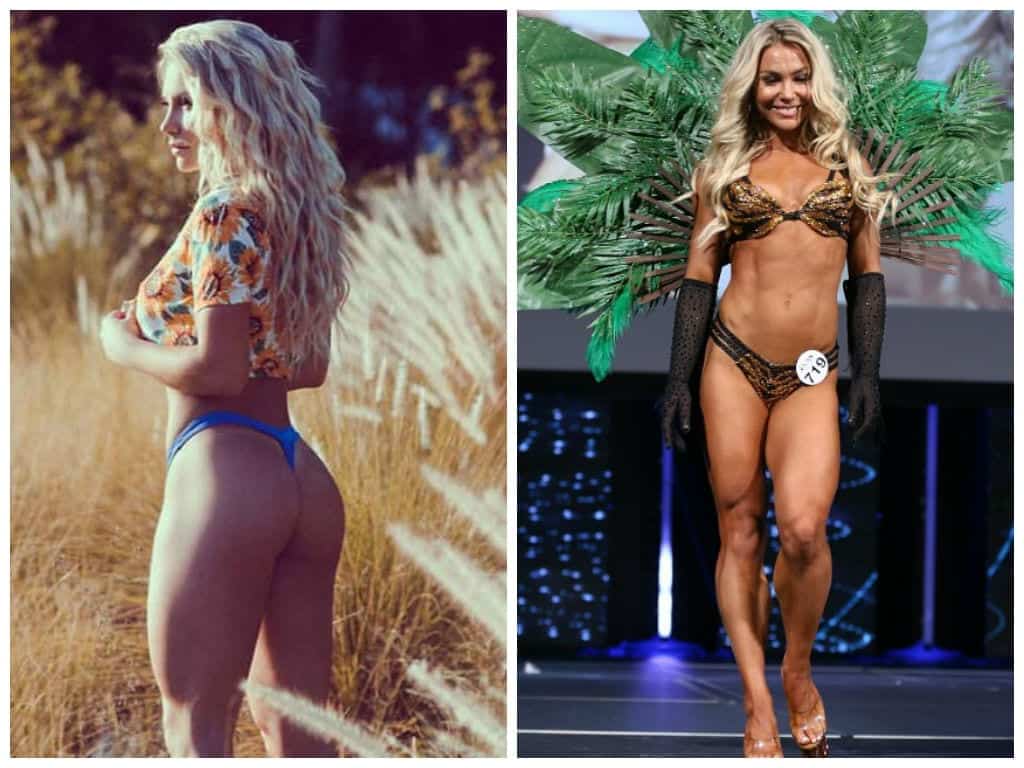 Thursday - Training B
* Superseries
Friday - Training A
* Superseries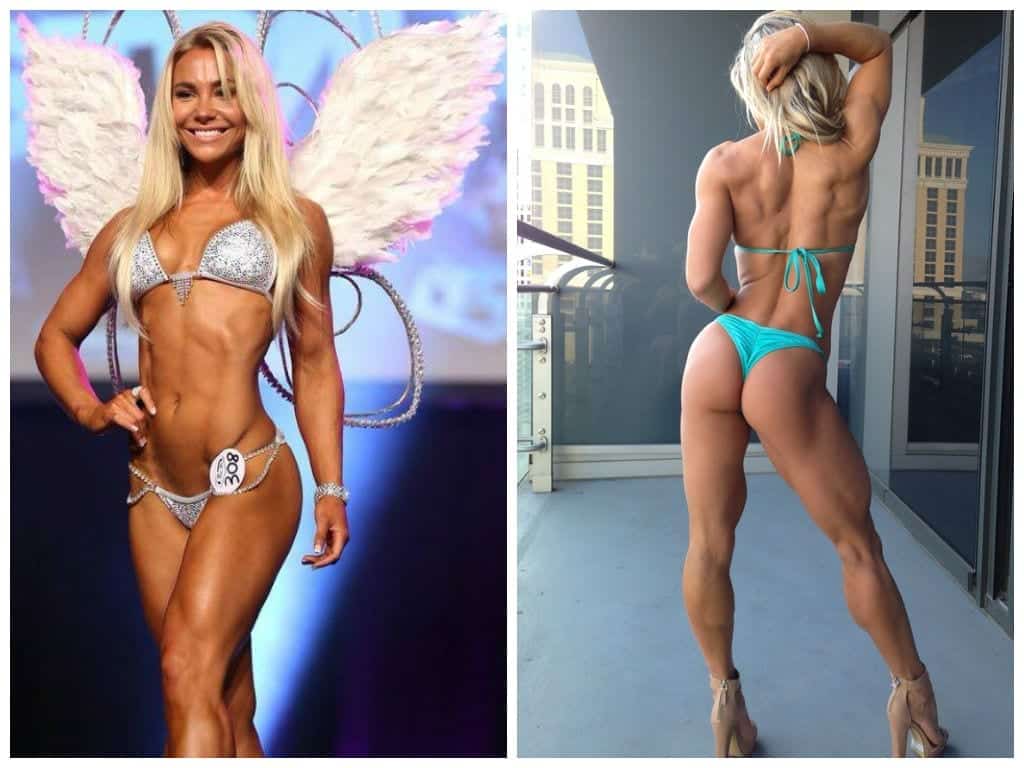 Saturday - Training B
* Superseries
Source: simplyshredded.com and the athlete's official Facebook