Diet and training of athlete Michelle Lewin
Michelle Lewin is a well-known athlete in the fitness world, with participation in several competitions and the cover of several magazines.
This athlete measures 1.62m and weighs approximately 54kg.
Michelle Lewin does 5 weekly gym workouts, resting on Thursdays and Sundays.
Your training is simple, training each muscle group directly only once a week, except the legs, in which you place the greatest emphasis.
The number of sets and repetitions varies greatly between exercises as you will see below.
In addition to weight training, he also does cardio and especially enjoys high-intensity exercises.
Monday - Back and Biceps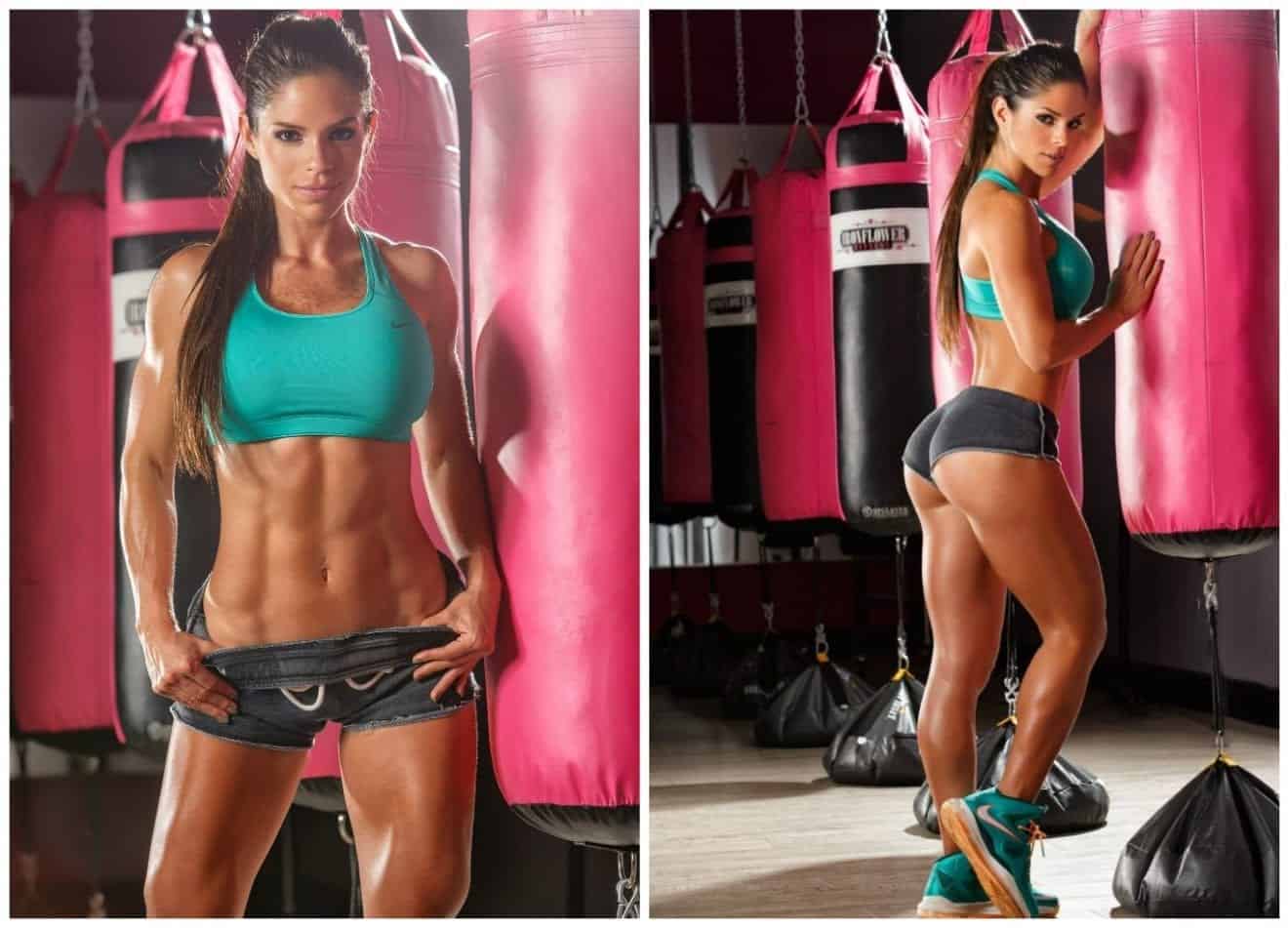 Tuesday - Hamstrings and twins
Wednesday - Triceps and shoulders
Friday - Legs
Saturday - Sit-ups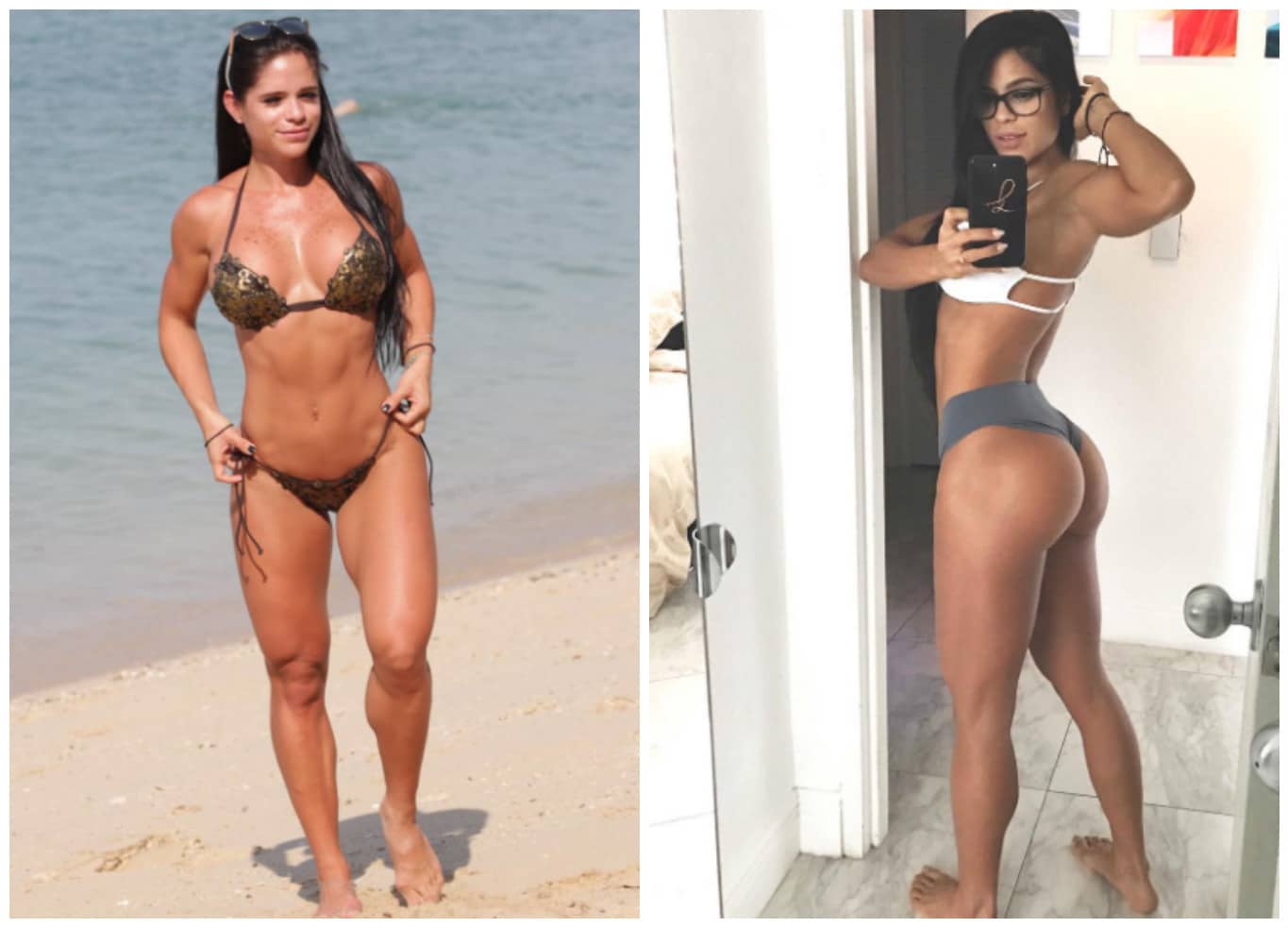 Diet
This athlete has 7 meals a day and chooses to use carbohydrates only in the first 3 meals, eliminating them in the rest and increasing fat consumption.
Below is Michelle Lewin's diet.
Meal 1
Oats with protein shake
Meal 2
Wase toasts with ham
Meal 3
Chicken breast with brown rice
Meal 4
Pork chop with salad
Meal 5
Steak with asparagus and spinach
Meal 6
Salmon with broccoli
Meal 7
Smoothie casein
Information taken from the website simplyshredded.com and Facebook.
Instagram Michelle Lewin