Get to know Vinny Gough athlete's training, diet and supplementation plan
Vinny Gough is a WBFF athlete sponsored by Myprotein at the age of 30 and, of course, in excellent physical condition. It measures 1.85m and weighs 84kg in competition and 96kg in off-season.
It normally uses between 4 and 5 sets per exercise, although not always, and its repetitions are also non-linear, ranging from 6 repetitions to 20 repetitions in certain exercises.
As for your food, there are 6 meals a day with what we are used to seeing, quality food in all of them.
Finally, its supplementation is simple and is also low.
If you don't know any exercise, just click on it for an illustrative image.
Monday ? Legs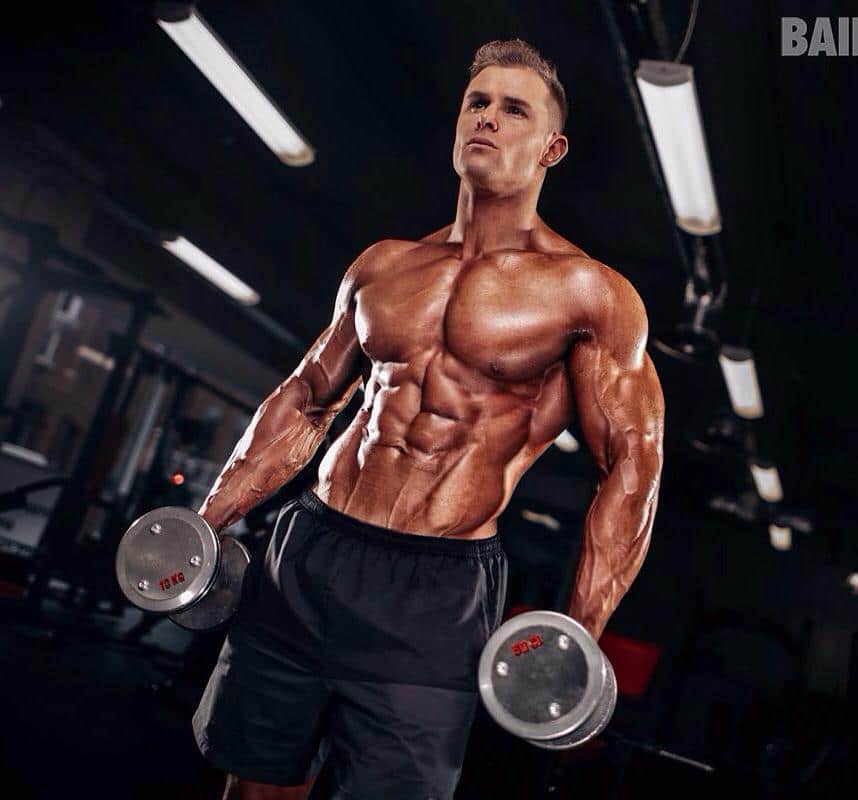 Tuesday ? chest and triceps
Wednesday ? Full body
Thursday ? Back
Friday ? Arms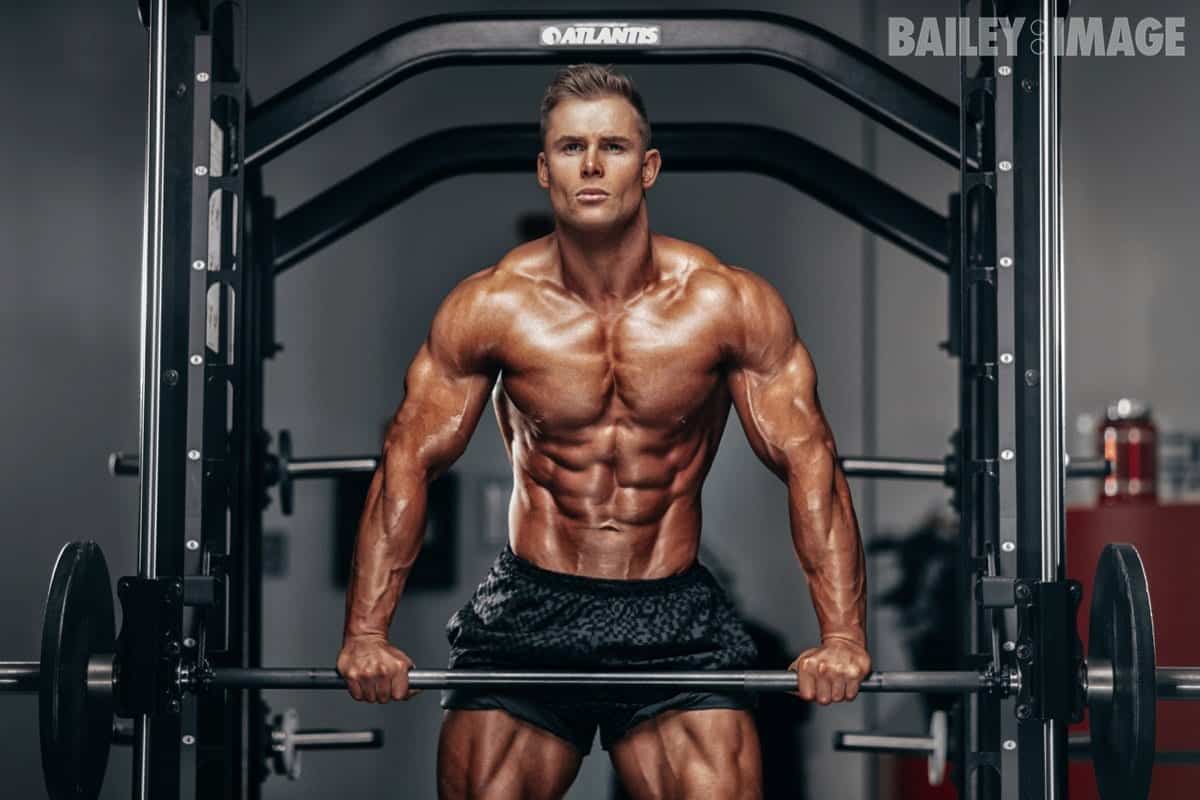 Saturday? Shoulders and Abdominals
Sunday
Low intensity cardio or rest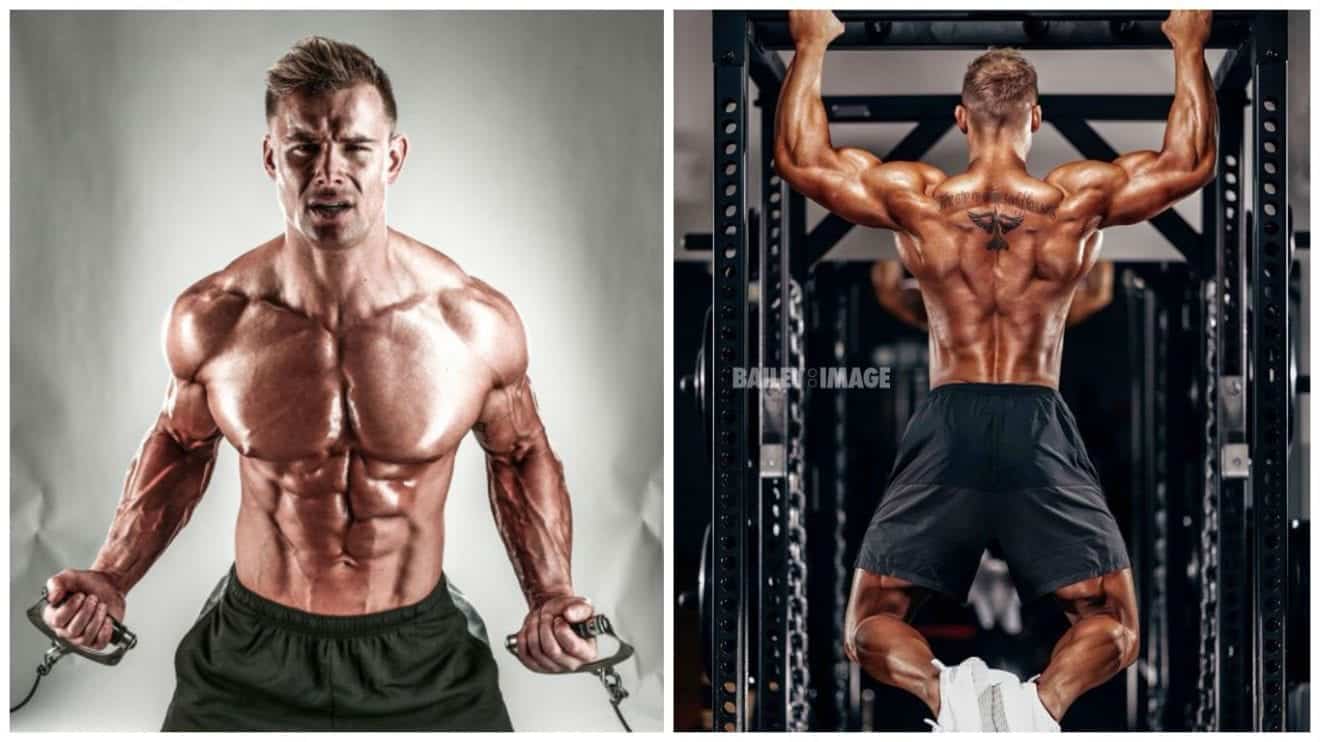 Diet
Meal 1
Beef
Spinach
Eggs
Strong coffee
Meal 2
Oat
whey
Blackberries
Meal 3
Chicken breast
Basmati rice
Broccoli
Meal 5
Codfish
Basmati rice
Green bean
Meal 6
Peru
Sweet potato
Asparagus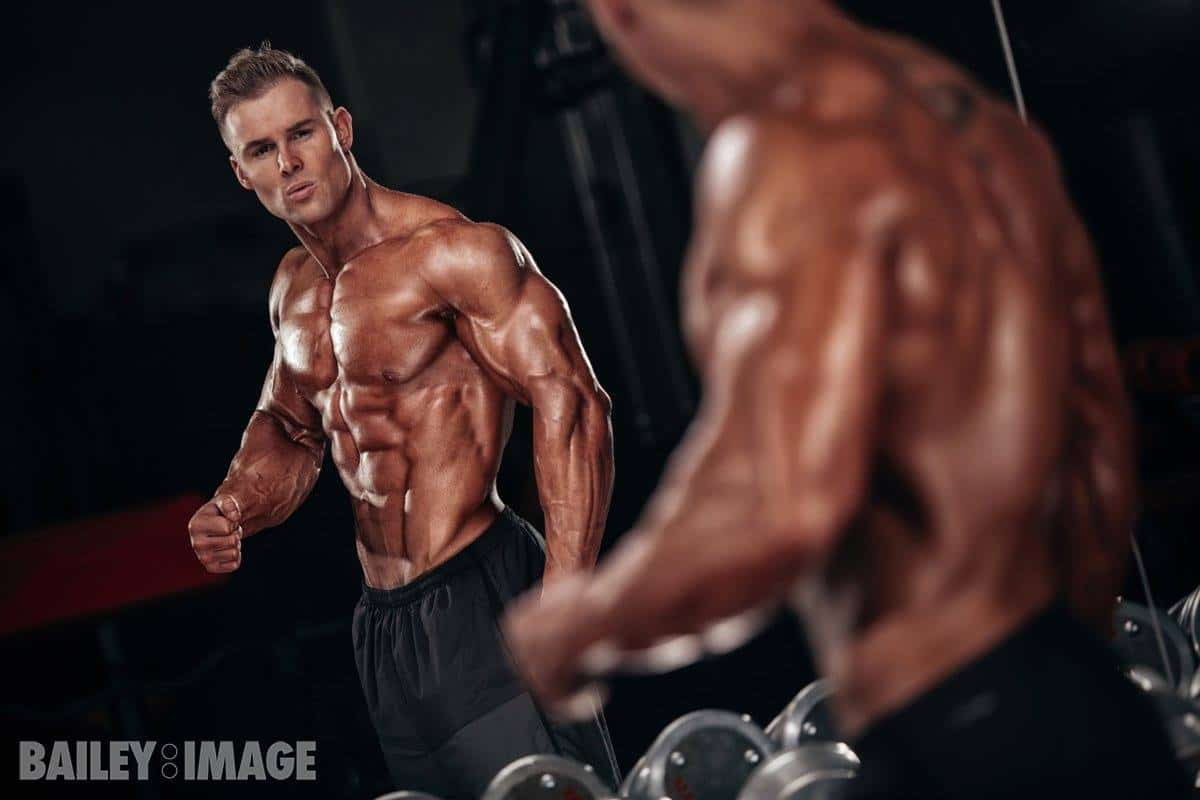 Supplementation
Source: simplyshredded.com and facebook
Instagram Vinny Gough