Diet, training and supplementation of athlete Alice Matos
Alice Matos is a Brazilian athlete who measures 1.57 and weighs approximately 56kg.
Trains 5 times a week and divides your workouts into upper and lower limbs.
Uses a lot of the method of superseries in some of your workouts and exercises like the squat and lunges.
Do 3 sets per exercise and the number of repetitions for each set ranges from 12 to 18 repetitions.
Training A - Lower limbs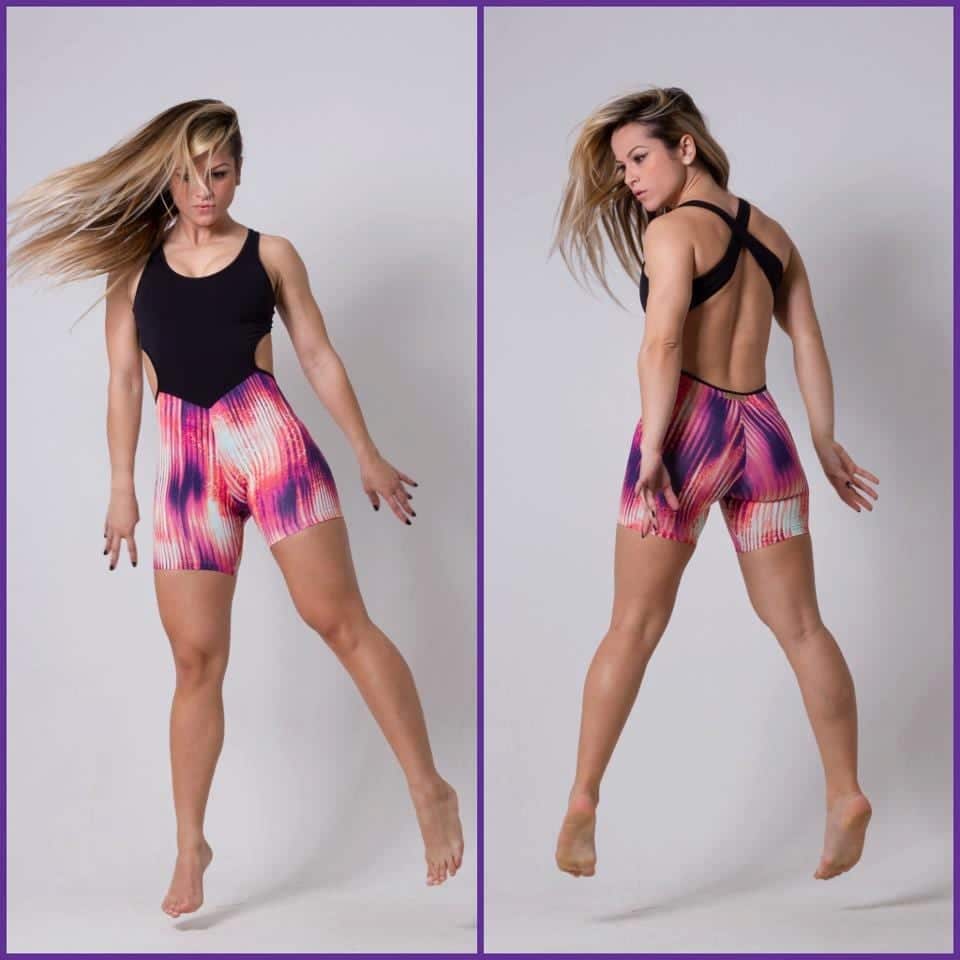 Workout B - Upper Limbs
Training C - Lower limbs
Workout D - Upper Limbs

Training E - Lower limbs
In addition to weight training, Alice Matos does cardiovascular training 5x a week, usually opting for the bicycle or elliptical trainer for about 40 to 50 minutes.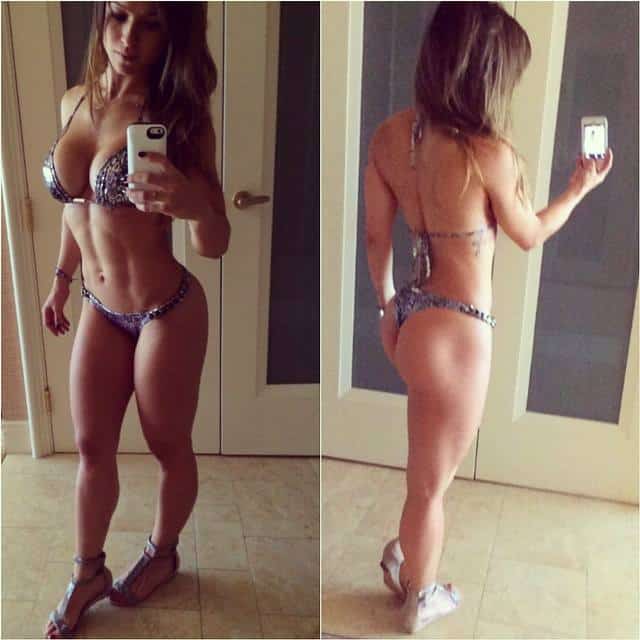 Diet
Alice Matos makes 6 meals a day, all of them composed of good sources of protein, such as egg whites, chicken breast and salmon.
Here is Alice Matos' diet.
Meal 1: 6 egg whites with 40g oat flakes
Meal 2: 150g chicken breast with 100g brown rice / brown pasta and salad
Meal 3: 30g whey protein
Meal 4: 150g salmon or filet mignon and vegetables
Meal 5: 6 egg whites
Meal 6: 30g casein, probolic or pro complex

Supplementation

Finally, here is the supplement for this athlete.
Glutamine - 4 x 5g per day - pre, during, after training and before bedtime.
BCAA's – 10g during training and before cardio.
L-Carnitine -Before cardio.
Multivitamin, Vitamin E, Ç and Omega 3 - For lunch.
Instagram Alice Matos