How to make protein-rich crepes
A recipe for crepes rich in protein, but also quality carbohydrates.
Ideal for breakfast, but not only.
Without resorting to supplements and great for those who practice gym.
Get to know the recipe below.
Ingredients
70g of oats
220 ml of egg whites
1 egg (optional)
100ml of water
30g stevia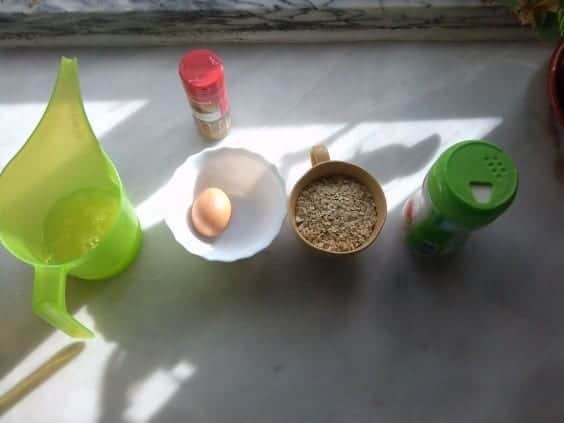 Preparation
Place all ingredients in the blender, and grind until a homogeneous mixture is obtained.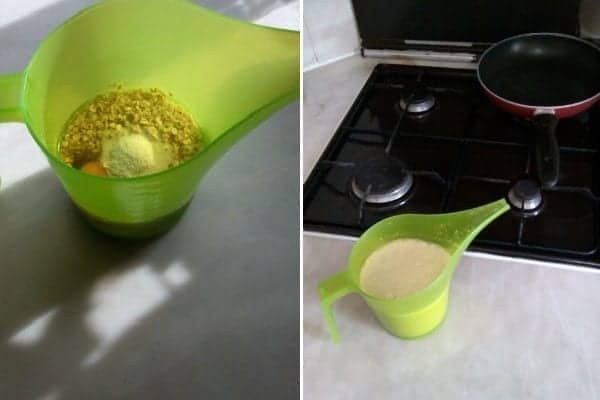 .
Place a non-stick frying pan (important to be a quality frying pan) and heat well.
Pour half of the mixture, spread over the surface of the pan and cover.
Let it cook for three minutes, and turn it over with the help of a spatula.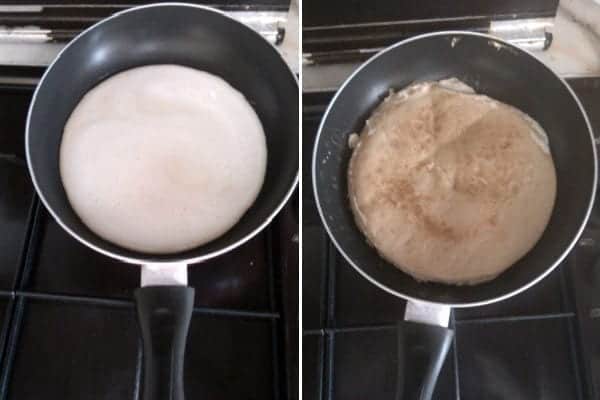 Repeat the same process for the other half of the mixture.
Serve with cinnamon, fruit or a topping of your choice.
Nutritional value
[box type="shadow" align="aligncenter" ]
Calories - 414 kcal
Carbohydrates - 42g
Proteins - 39g
Fats - 10g
Values without fruit or chocolate.
Final result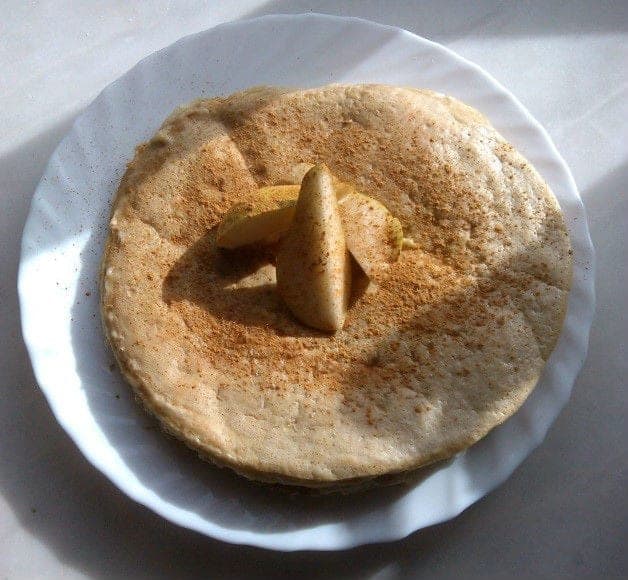 These are just two examples, use your imagination and create your own protein crepe!