Protein bar recipe with good nutritional values for athletes
Recipe for 3 protein bars with quality carbohydrates, great for a snack or as a mid-morning snack.
You no longer have an excuse for low-nutritious meals away from home!
Very simple to make and ideal for those who go to the gym.
Ingredients
100g of oats
3 scoops of protein (flavor of choice)
30g of honey
1 tablespoon peanut oil
2 tablespoons peanut butter
Preparation
In a food processor, grind the oats until a fine powder is obtained.
In a bowl mix the oats with the protein.
Heat the peanut butter in the microwave until it softens and then mix with the honey, peanut oil and 3 tablespoons of water.
Add the liquid mixture to the oat bowl and mix everything until it forms a consistent paste.
Place the mixture in an aluminum foil rectangle and form a bar.
Leave in the refrigerator for 2 hours.
Click on the images if you want to see the process in more detail.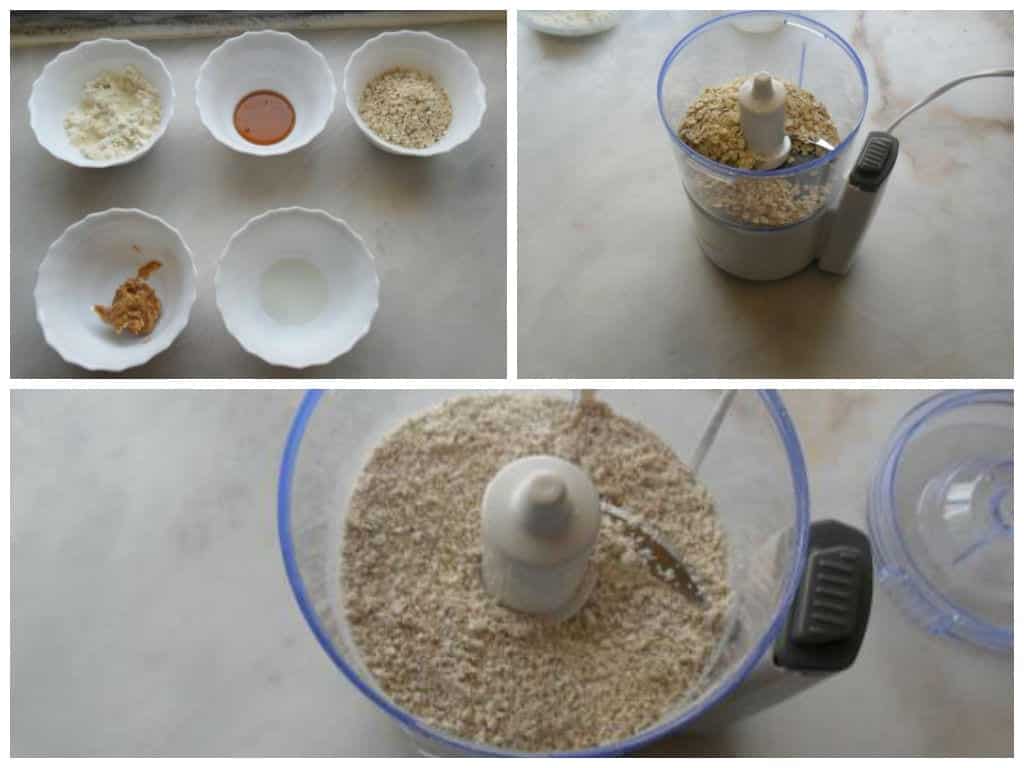 Final result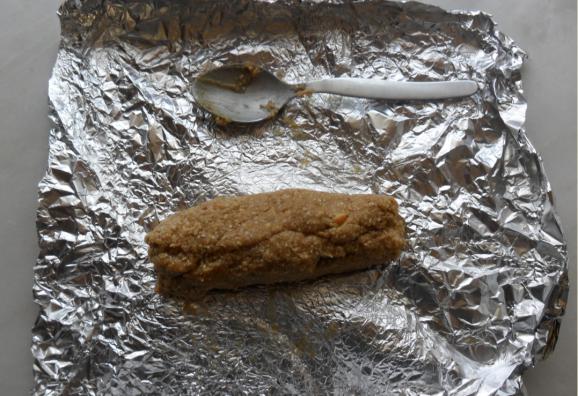 Nutritional value
[box type="shadow" align="aligncenter" ]
Total - Per bar
Calories: 1010 kcal - 338 kcal
Carbohydrates: 95g - 32g
Proteins: 90g - 30g
Fats: 30g - 10g
Approximated values
Meet our other recipes!
You can share your recipe here.