Recipe for making an extremely nutritious tuna burger
Delicious tuna burger, perfect for lunch or dinner.
A quick and nutritious meal at the same time.
hamburger ingredients
1 can of tuna in water (120g)
50g of oats
1 Egg
¼ of onion
2 garlic cloves
A sprig of coriander
half lemon zest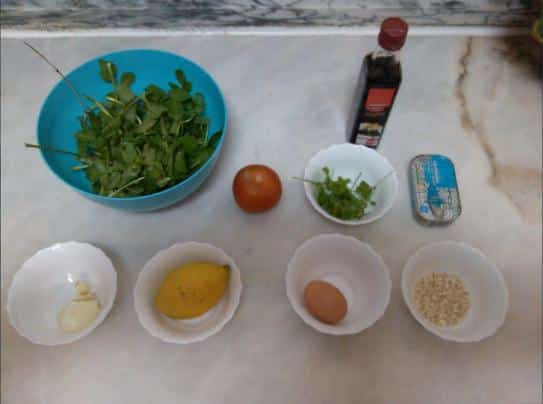 Follow-up
100g of spinach
1 Tomato
balsamic vinegar
Half a tablespoon of olive oil
Salt and pepper
Preparation
Add all the ingredients of the tuna hamburger in the kitchen robot and grind until you have a thick paste;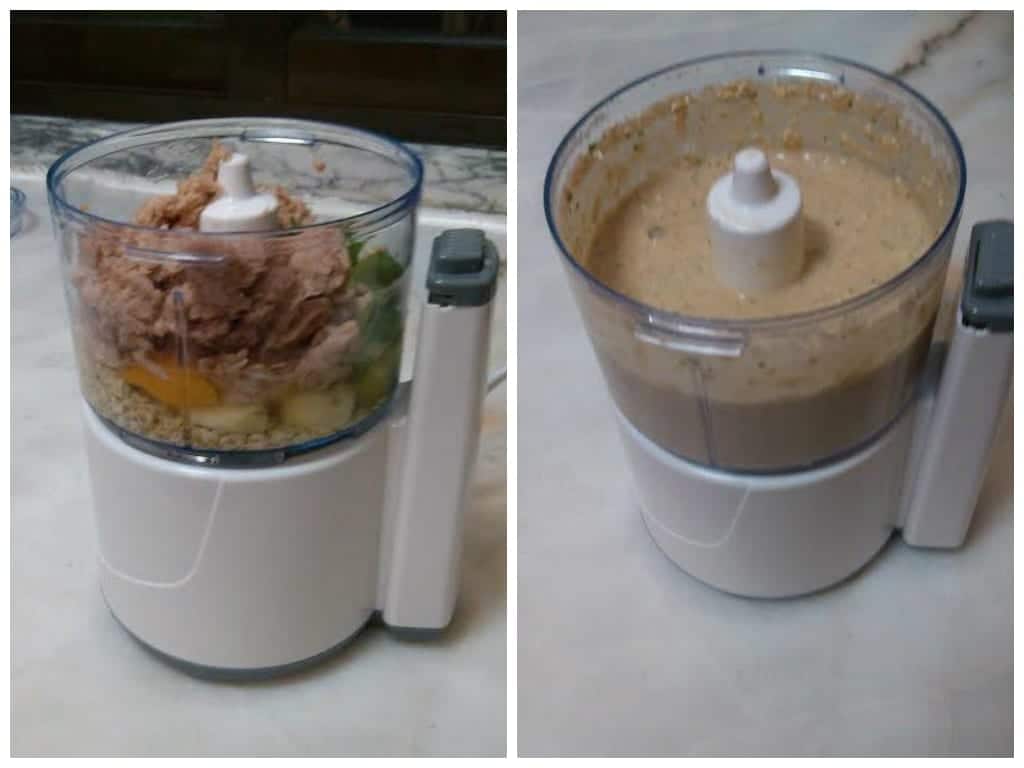 Heat a very hot non-stick skillet and add the mixture (if you want smaller hamburgers, separate the dough into two or 3);
Cook 2 minutes on each side until colored;
In the same skillet add half a tablespoon of oil and sauté the diced tomatoes and spinach with a little balsamic vinegar, salt and pepper.

[box type="shadow" align="aligncenter" ]
Nutritional value
Calories: 365
Protein: 32g
Carbohydrates: 30g
Fat: 13g