After the first part, in which three very common myths related to fat loss were discussed, you will now know 5 more myths that are very popular when it comes to losing weight.
If you haven't read the first three, go through here.
Myth 4: I don't eat fruit because it has sugar
Fruit is an important source of 4 essential components in a balanced diet:
Fiber, vitamins (especially C), minerals and phytochemicals (polyphenols, carotenoids, very specific flavonoids).
We often look for vitamin and mineral supplements, however, none can have the same effect as the compounds naturally present in the fruit.
Unfortunately, it has a disadvantage.
In fact, the fruit has as many carbohydrates as its natural sources (cereals), which may not help in a weight loss diet plan.
Think: compare satiety when eating 1 apple (120-130g) versus eating 1 slice of bread (30g).
Another disadvantage is also the energy effect.
In fact, the fruit mainly has a sugar called fructose, which contributes little or nothing to our reserves of muscle glycogen, sometimes so important for training performance.
However, this does not mean that it is immediately stored as "fat".
Excess, as in everything in food, can lead to this disadvantage.
In a weight loss plan, this leads us to think about stipulating a balanced number of pieces, which does not impair the caloric control, but which confers the necessary nutritional wealth.
Somewhere between 1 to 3 pieces, depending on the individual's energy intake, and their sensitivity to carbohydrates, is a good option.
Is it necessary to remove the fruit completely !?
No… except if you are thinking about competing in fitness / similar and in the last phase, everything counts.
The ideal is to bet on the variety including daily:
1 citrus
1 seasonal fruit
1 different fruit
And are there different fruits?
Yes, there is.
Banana, coconut and avocado are not part of this conversation.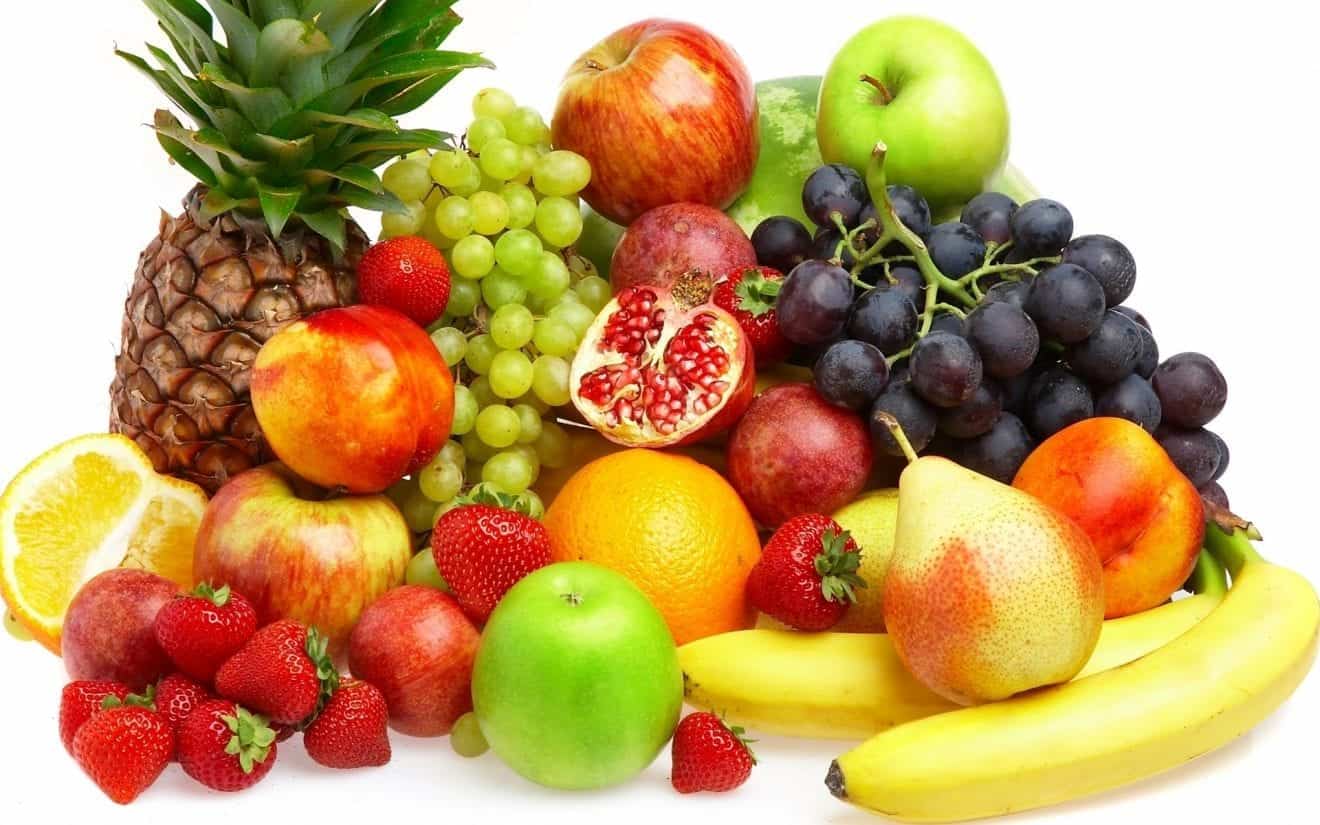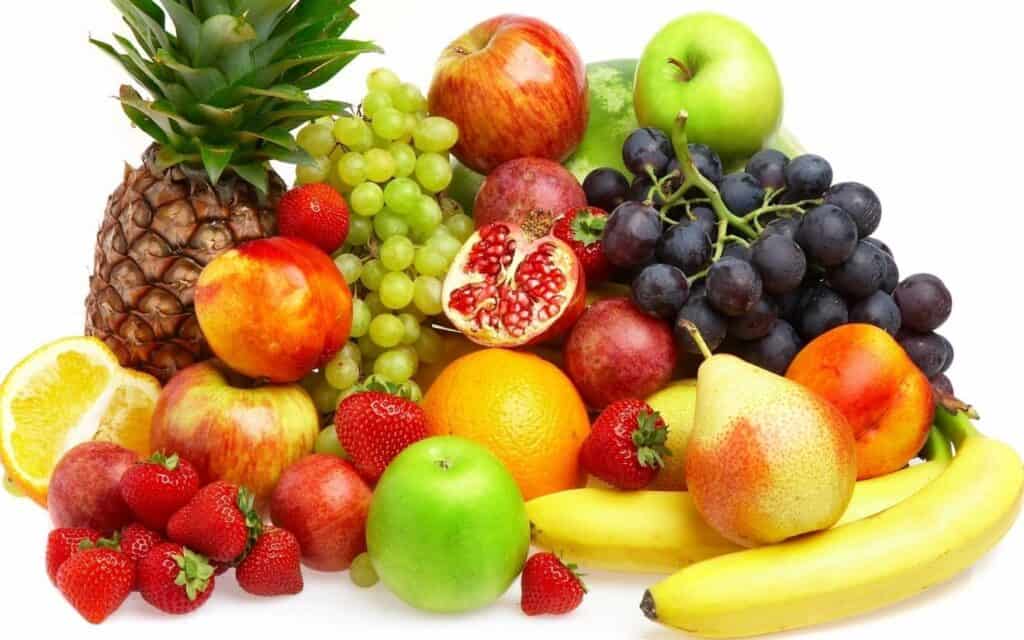 Myth 5: - Vegetables only broccoli, no carrots or pumpkin in the soup
Let's make one thing very clear, ALL vegetables have:
low energy value (20-30kcal / 100g)
low carbohydrate content (<10g / 100g)
low glycemic load (from the point above)
As in fruit, its richness is immense: vitamins, minerals and phytochemicals.
The more we vary, the greater the variety we get of antioxidant, anti-carcinogenic, anti-platelet aggregating, anti-inflammatory and many other protective effects.
So the more colorful your dish (and basket on the market) the better.
What is the "problem" associated with the cooked carrot (and sometimes the pumpkin too)?
The eternal and immortal glycemic index.
The carrot glycemic index is high in the table because:
the individual had to eat 1 kg of cooked carrot
I was fasting
and ate only carrots
Is the glycemic response in these conditions a standard to consider?
Do you also usually eat 1Kg of cooked carrots only and only in your food?
Are you fasting when you eat carrots?
In short, as in fruit, the important thing is to vary, and be careful: it doesn't matter to eat Kg's of vegetables per day.
The recommended amount is around 400-600g / day, which is roughly equivalent to:
1 vegetable soup
1 salad (~ 1 cup lunch)
1 cup cooked vegetable lunch
And please don't fill yourself with lettuce either!
Lettuce is very good to fill, but, nutritionally, it is not very rich (I did not want to call it poor, ready I said).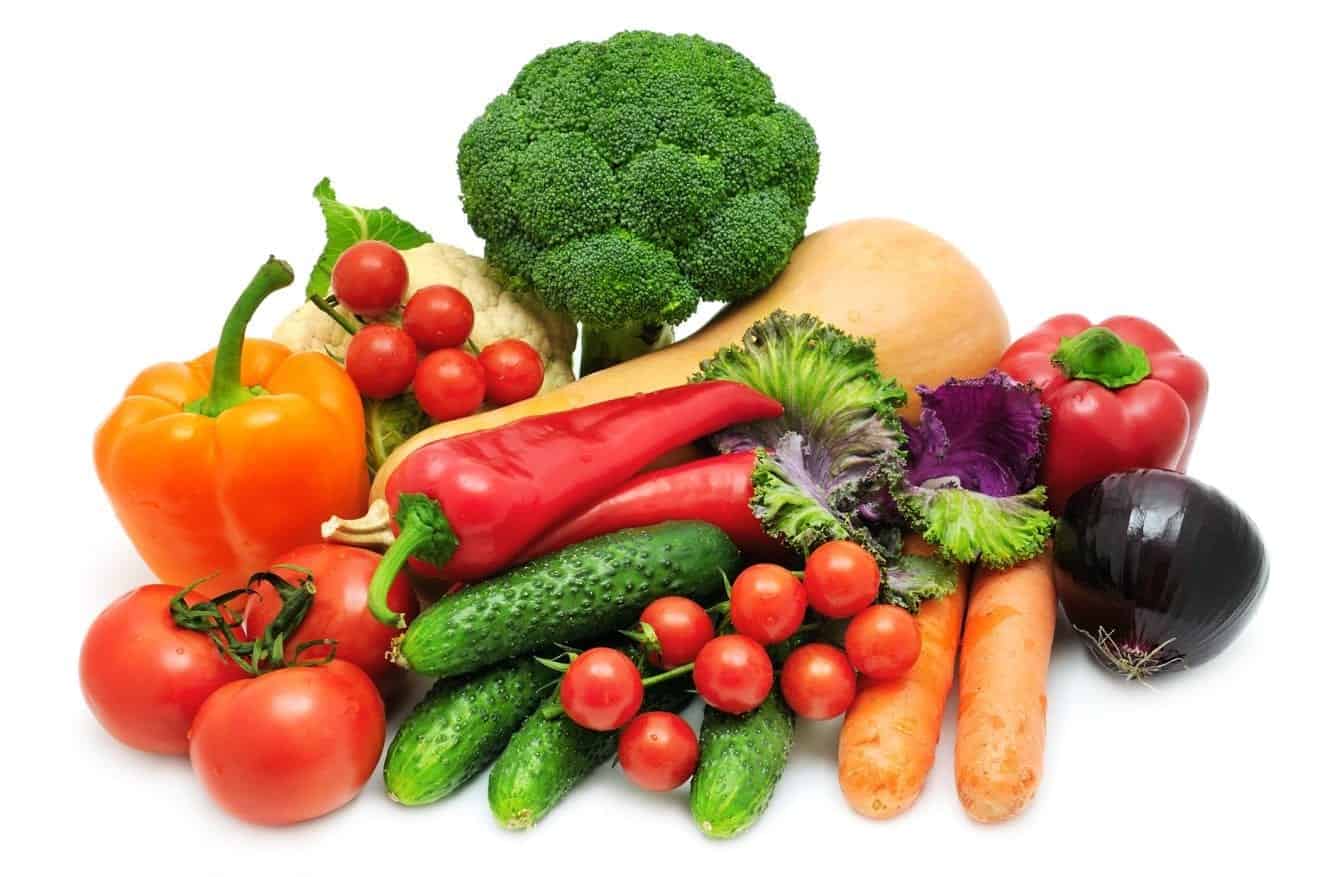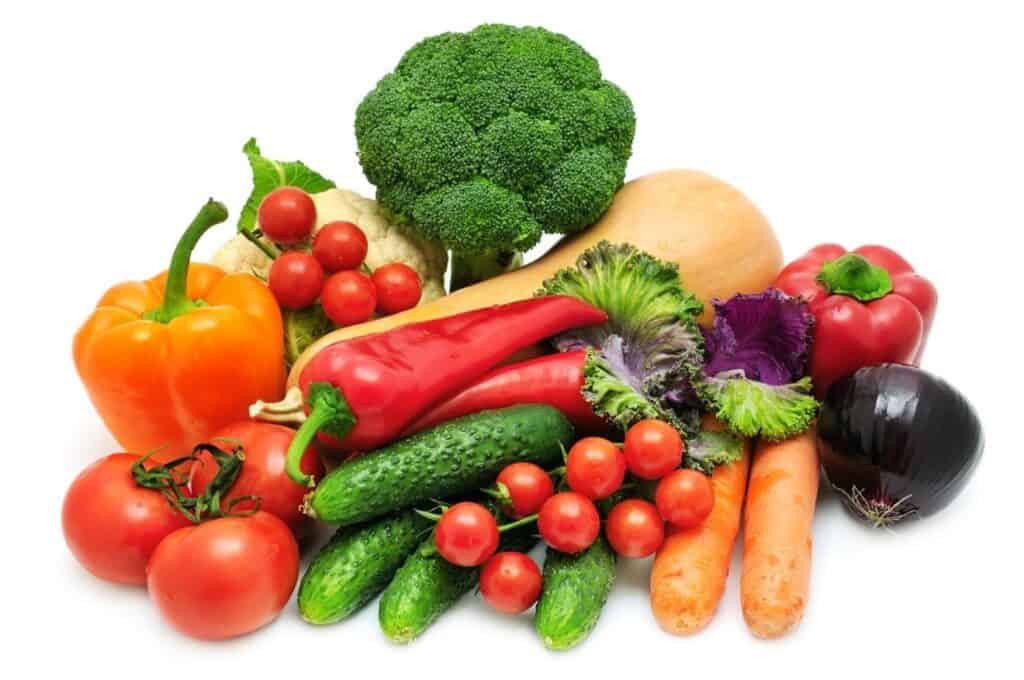 Myth 6: Sweet potato only
The sweet potato is in fact a super potato.
Very rich in carbohydrate, with much more fiber than the so-called "white" potato, richer in potassium and with less glycemic impact.
However, it doesn't lack calories, that's why I say: oh I don't use normal potatoes in my soup, only sweet potatoes and so it doesn't get fat ... it depends.
If you put 2 sweet potatoes in 4 bowls, it is almost the same as putting 1 potato per bowl.
The problem is not the potato itself, but the fact that it increases the energy density of the soup without "chewing" the said potato.
If the sweet potato has more advantages than the white one?
Yes, it does.
If you have to stop eating white?
No, but you can earn more in all aspects with the candy.
Anyway, it is to vary and bet on what is best in your food plan.
Even because there are those who, imagine, do not like sweet potatoes!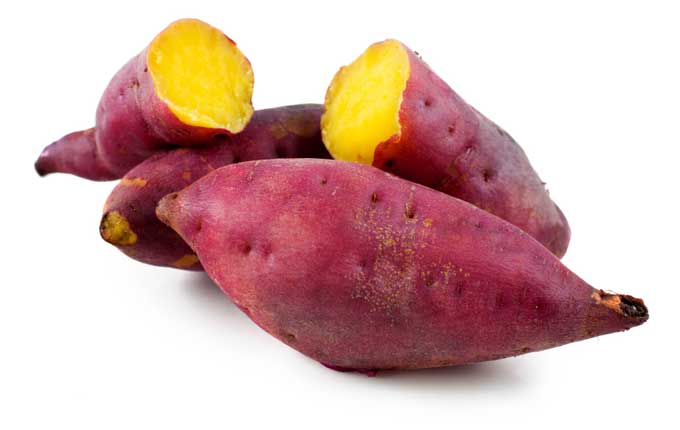 Myth 7: Now I started a pack of CLA and L-carnitine
Fix this sentence well:
There is NO SUPPLEMENT to lose fat.
Unfortunately, but it is the truth.
I say unfortunately because I didn't need to say this every 10-12 months ...
CLA is way outdated in terms of fat loss, but every year I continue to see those who waste time (and money), believing that it is in fact more effective than Fairy.
The results in animal models were very good but… the clinical studies left a lot to be desired.
It does not mean that I cannot help the body, but ... the investment that is needed, allowed you to buy many quality foods that your body will like when you are in deficit.
As for L-carnitine, less expensive is true, but it also doesn't do it alone. In terms of investment versus results in a solid plan, it is a better bet than CLA, but it remains <5% of the results.
The first thing to do when we want to have results is: fine-tune your food and we have to dedicate all our effort, effort and discipline to it because without it ... not even the best training in the world can save us!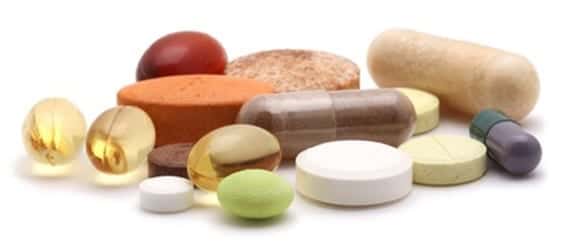 Myth 8: I will start eating oats
Oats are a spectacular cereal ... but they don't work miracles.
If you compare it with the usual breakfast cereals, you can easily understand that oatmeal is 100% oatmeal, the others are not.
I still fondly remember the day when they told me: "but do you eat oats? It makes you fat… "
Today everyone eats oats to "dry out"… do times change, truths change ?!
Oats are rich in soluble fiber, namely gums, which are very good not only to satisfy hunger but also to control blood sugar levels (glycemia).
But it still has an energy value and it is still a source of carbohydrates.
Still, he prefers 100x oats over sugary cereals.
You can combine oats and nestum if it costs you a lot to eat oats, it's a matter of combining the right amounts.
The portion? It depends on the needs, but please do not add 1 tablespoon and go around saying that you now eat oats!
A good pancake of egg or egg whites and oats gives an excellent breakfast (or snack).
And when the amount of oats is reduced to a minimum, it is best to cook the oats from the start, and eat a tortilla of egg whites separately because it will look like more food.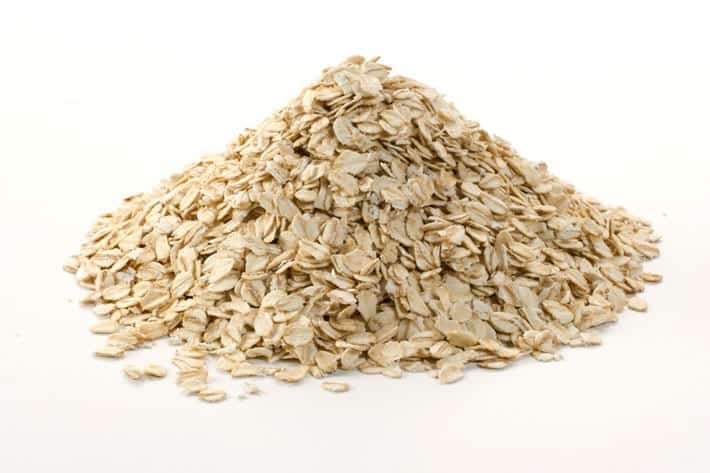 [author]Filipa Vicente
Nutritionist