This Myprotein gainer inherits the name of its famous protein, the Impact Whey, but do they maintain the quality?
It's hard to talk about Myprotein without remembering its famous Whey protein, which came to show that you don't need to spend a fortune to have a quality protein supplement, and the hope is that in terms of gainers the result will be similar.
As you already know, these types of supplements are used to gain weight, preferably lean mass, and are high in calories.
So let's look at the Impact Weight Gainer and see if it is a good product or not.
Nutritional Value
If we look at the Myprotein, the highlights are three:
Prepared with high quality complex carbohydrates
27g of protein per 100g serving
A healthy way to add volume
Nothing dramatic and without the proclamation of miracles, excellent.
So let's look at the numbers and put marketing aside.
| | |
| --- | --- |
| | Dose / % |
| Calories | 357 Kcal |
| Proteins | 28g |
| Carbohydrates | 44g |
| Fats | 6.2g |
* Tasteless version values
Each dose of Impact Weight Gainer is composed of 100g, and in this supplement 28% is protein.
This is a very pleasant value, especially when we look at the 15,90% of the Serious Mass or even the 21% of Supreme Gainers from Gold Nutrition.
In addition to the percentage of protein, we have carbohydrates representing 44% of the product and 6.2% is fat.
This is therefore the first gainer we have analyzed here in which the carbohydrate rate does not exceed 50%, which is excellent.
As for fat levels, they are slightly higher than Serious Mass and Supreme Gainers, which is positive, adding calories, although it remains a low value.
Looking only at the nutritional table, Impact Weight Gainer seems to be a good gainer, but it is important to know the origin of the macronutrients to know if it is, or if it just seems.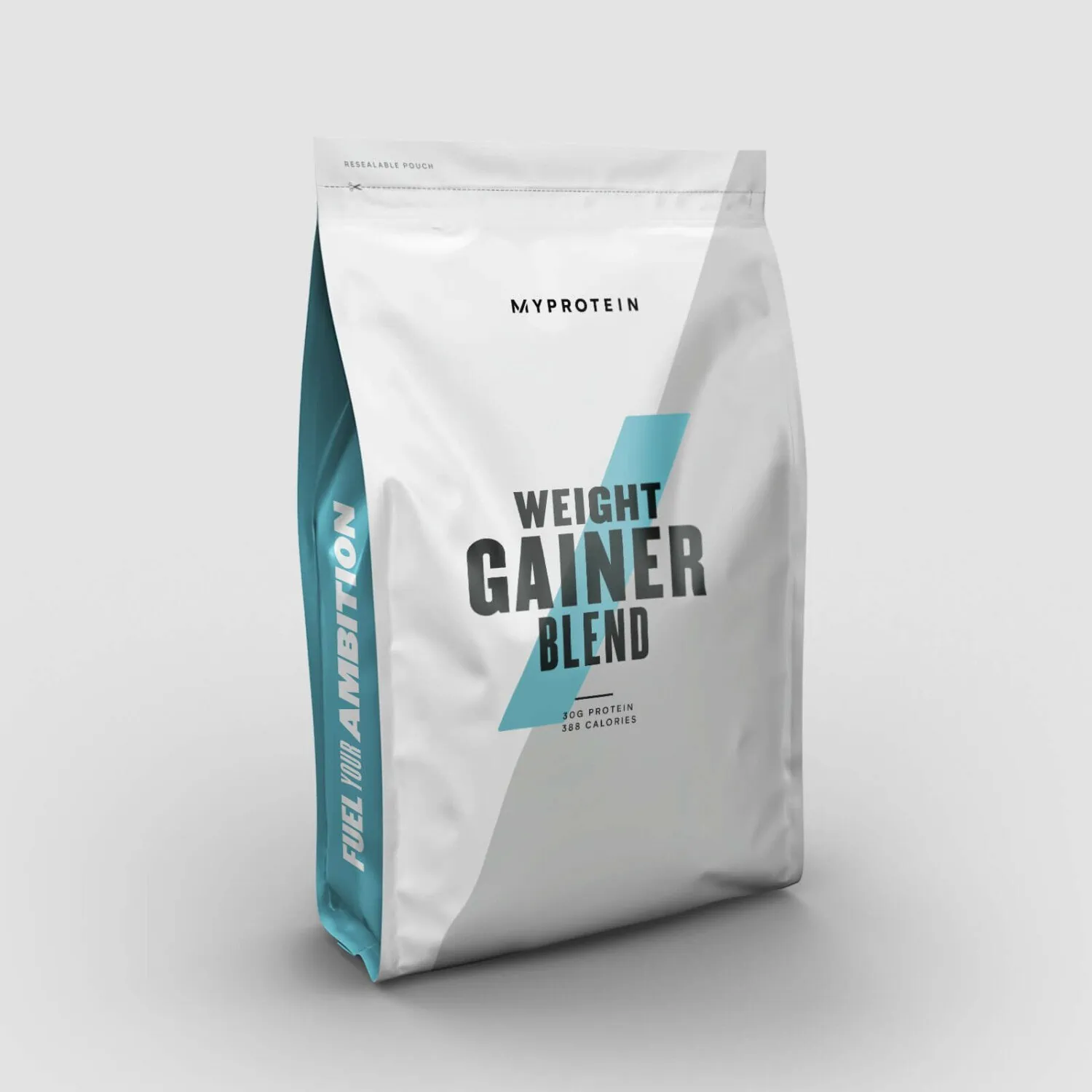 Ingredients
Protein
Myprotein used only two types of protein in this gainer, which are milk proteins.
The main source is the isolated Whey protein, and if you read our Guide to Whey Protein you know this is one of the best protein choices you can make.
The other source of protein is concentrated milk protein.
Concentrated milk protein is a mixture of Casein with Whey, in a ratio of about 80/20, where 80% is Casein.
Therefore, we have in this formula the two milk proteins, which are of excellent quality, in which one is extremely fast absorbing, and the other is slow absorbing, which leads to a gradual release of amino acids, and contributes to satiety.
Excellent choices and in good quantity, at the protein level this gainer is very good.
Carbohydrates
In terms of carbohydrates, this supplement uses two sources.
The main source, and which fills most of the carbohydrates in this product, is the famous?Oat.
It is a pleasant surprise to see Oats as the main source of carbohydrates in a gainer, when normally (unfortunately) Maltodextrin is present.
The other carbohydrate to be present is barley, which is also a good source of this nutrient.
At the level of carbohydrates this supplement uses good sources and you won't get the energy crashes typical of mostly maltodextrin-filled supplements.
Extras
It can be said that here is the weakness of the Impact Weight Gainer, since it does not add any type of ?extra?, such as vitamins or minerals.
It is nothing serious, but it is probably the only point behind the other products that we have already analyzed here.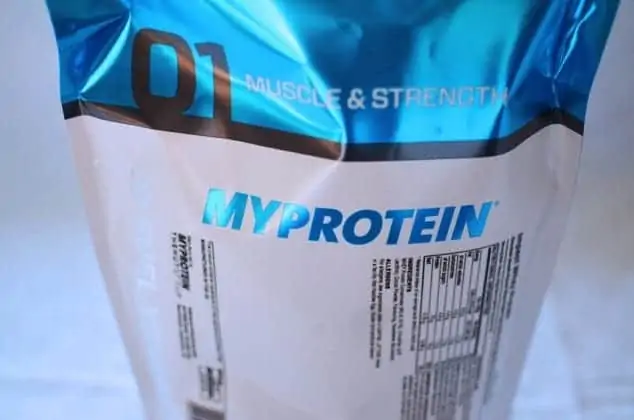 Price
| | | |
| --- | --- | --- |
| | 2.5kg | 5kg |
| Doses | 25 | 50 |
| Cost Per Serving | 1.39? | 1.11? |
| Total cost | 34.79? | 55.69? |
You will find this supplement available in the 2.5kg and 5kg format, and while in the smaller version you have 25 doses, in the largest beads with 50 shakes, if you use the dose specified by the brand.
Taking into account the quantity and quality both in terms of protein and carbohydrates, we can say that the price of this product is very good, especially placed alongside other famous products in the same category.
Where to buy?
You find the Impact Weight Gainer available here and you can even get a discount this page.
How and when to take Impact Weight Gainer?
Bearing in mind its balanced formula, with complex carbohydrates and proteins of fast and slow absorption, you can use this product not only after training but at any other time of the day, being an excellent meal replacement.
Verdict
Impact Weight Gainer is an excellent supplement within its category, the gainers.
It can be said that it is for gainers, in the same way that Impact Whey is for whey proteins, that is, good products at an excellent price.
It has 28% of quality proteins, those of milk, and 44% of complex carbohydrates, in which the famous Oats is the main source.
We are not the biggest fans of hypercaloric supplements, as you can see here, but if we had to recommend one, it would probably be the Impact Weight Gainer.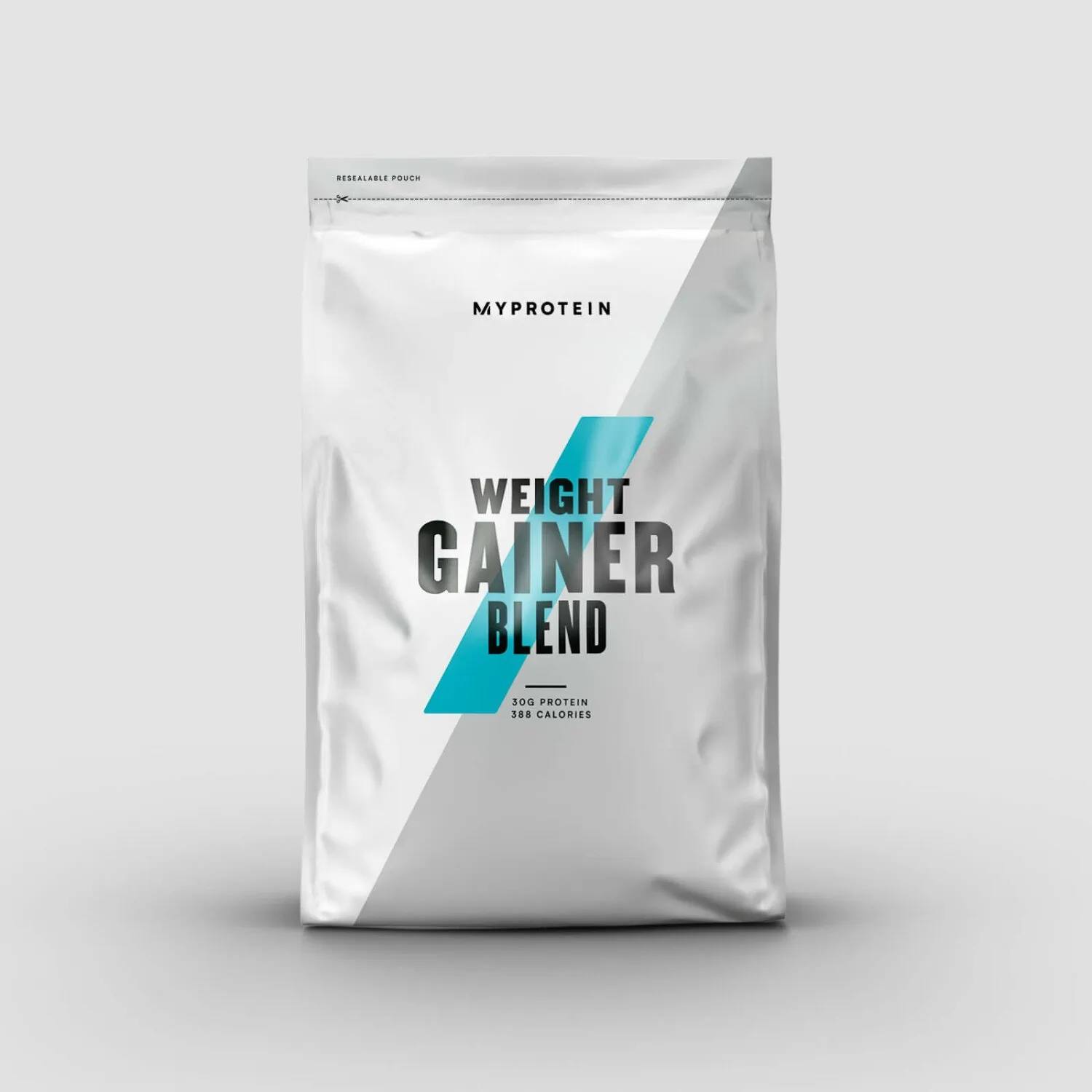 Positive points
Good distribution of macronutrients.
Good choice of ingredients.
Good price.
Negative points.
With this price/quality ratio, nothing to point out.