Myprotein Creatine Monohydrate Supplement Review
What is the Myprotein Creatine Monohydrate, its positive and negative points, how you should take it and where you can buy it is what you will find in this analysis.
Finally, you will find our evaluation of the product with a detailed explanation.
You can also use the comments area at the end to clarify any doubts or give your opinion.
What is Myprotein Creatine Monohydrate?
Myprotein has Creatine Monohydrate as its base product for those looking for a Creatine supplement.
The name describes exactly what you will find in this supplement, that is, the most studied and recognized form of Creatine on the market, only.
You can also choose between three different sizes (250g, 500g and 1kg) and a wide variety of flavors, or of course the classic flavorless version.
Is it worth it?
+ Positive Points
This supplement uses the most studied form, and considered the best, the famous Creatine Monohydrate.
It does not use unnecessary ingredients, that is, it is only Creatine and nothing else.
Excellent price.
Available with flavor.
? Negative points
It is not Creapure, the patented formula, and considered the purest.
How to take?
After the 5 days of the loading phase, in which you use 20 grams per day, the dose changes to 3-6g, once a day.
If you do not intend to do the loading phase, start with this dose.
The most common number is usually 5g, however, if you are very thin, just 3g to 4g will give you good results, while if you are heavier, you can use 6g.
It is important to highlight, supplementation is done every day, that is, nothing to take only on training days.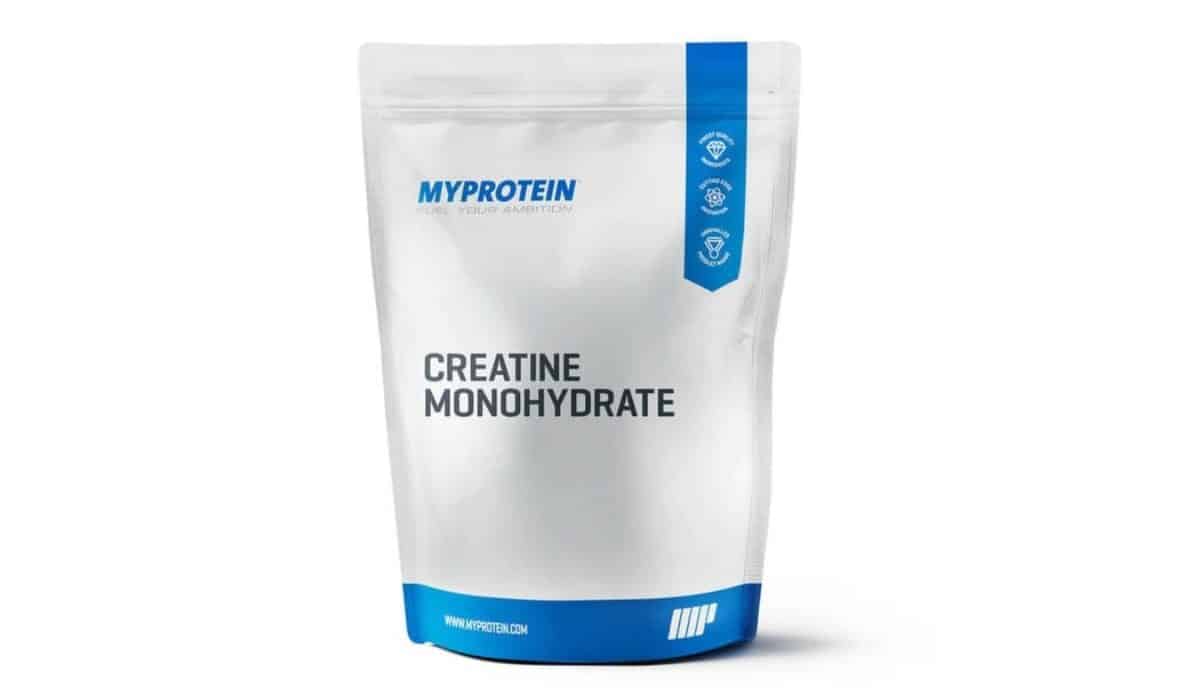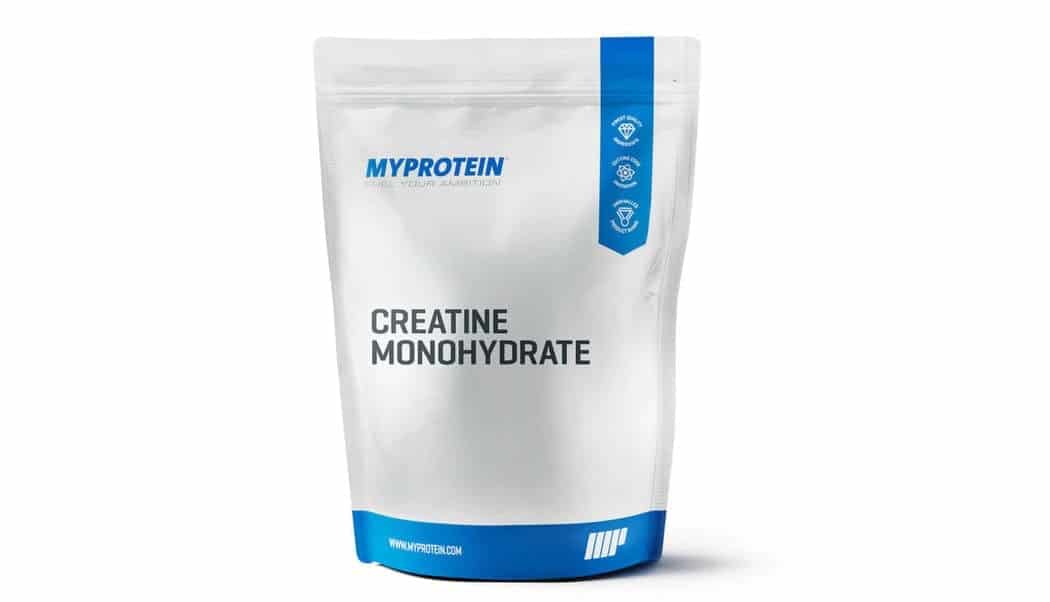 Where to buy?
You find this supplement available here, and you also get a discount when you go through This page.
Assessment
As usual, Myprotein stands out in terms of price, and of all Creatine Monohydrate supplements analyzed so far, this one is the cheapest.
The price is low, but the quality is not, and it is a supplement composed exclusively of Creatine Monohydrate.
By opting for the 500g size, each 5g serving is just 0.08?.
You can still choose from a huge variety of flavors although the price goes up slightly.
Recommended.
If you want to know more about creatine supplementation, our guide will help to clarify all your doubts and is available here.
To consult all the analyzes to creatine supplements, go through here.
[toggle title="Grades" state="close" ]The prices used to carry out this analysis were those charged on the official website of Myprotein, in the tasteless version, without resorting to promotions or discounts, and of course they can change at any time.
The prices used are as follows.
250g – 5.49? (0.11?/dose)
500g - 7.99? (0.08?/dose)
1kg - 13.99? (0.07?/dose)
You can also find several promotional codes this page to lower the price of this supplement.
[/toggle]