Savannah Prez athlete training, diet and supplementation plan
Savannah Prez is a 21 year old Belgian athlete with 1.60m and approximately 59kg.
Your weight training is done from Monday to Friday, where on Saturday you only do cardio training and on Sunday you rest.
He usually does 4 sets per exercise, bets heavily on supersets, and as you would expect, he pays special attention to his lower limbs.
Their food consists of 7 meals with quality food and you will find it after the training plan.
In terms of supplementation, this athlete keeps to the basics and there are few supplements on her list.
If you don't know any exercise, just click on it to access a demonstrative image.
Monday - Shoulders and Sit-Ups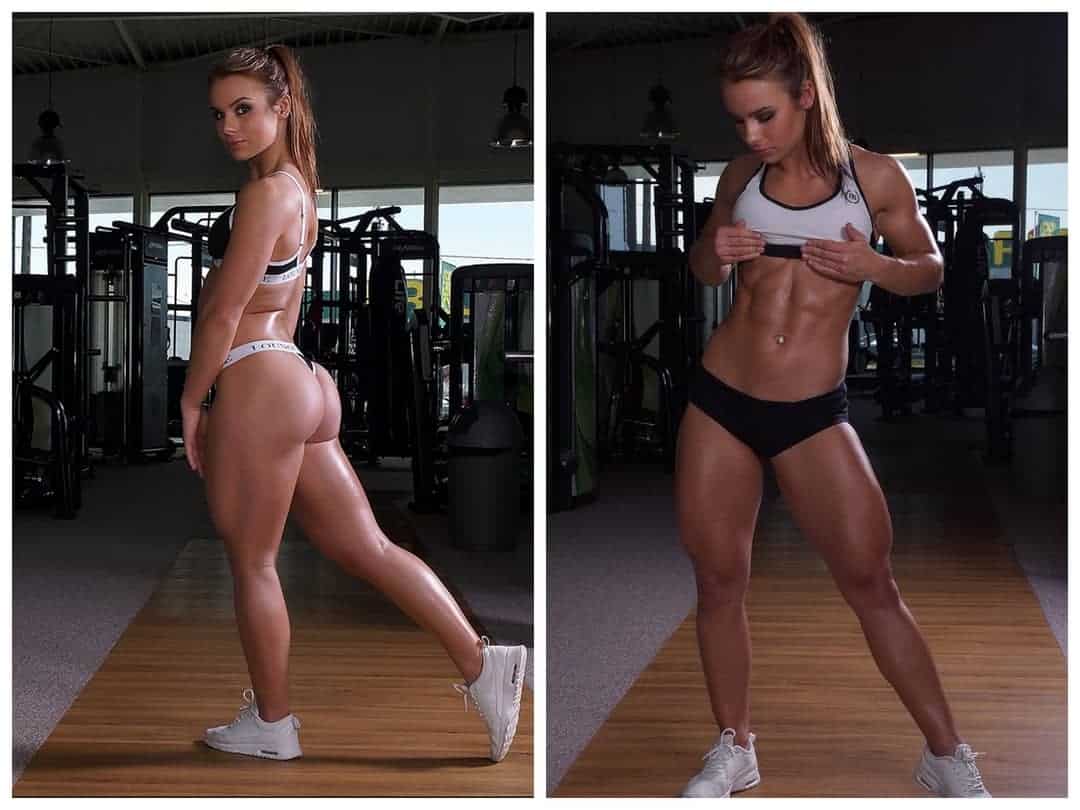 Tuesday - Quadriceps and Twins
Wednesday - Buttocks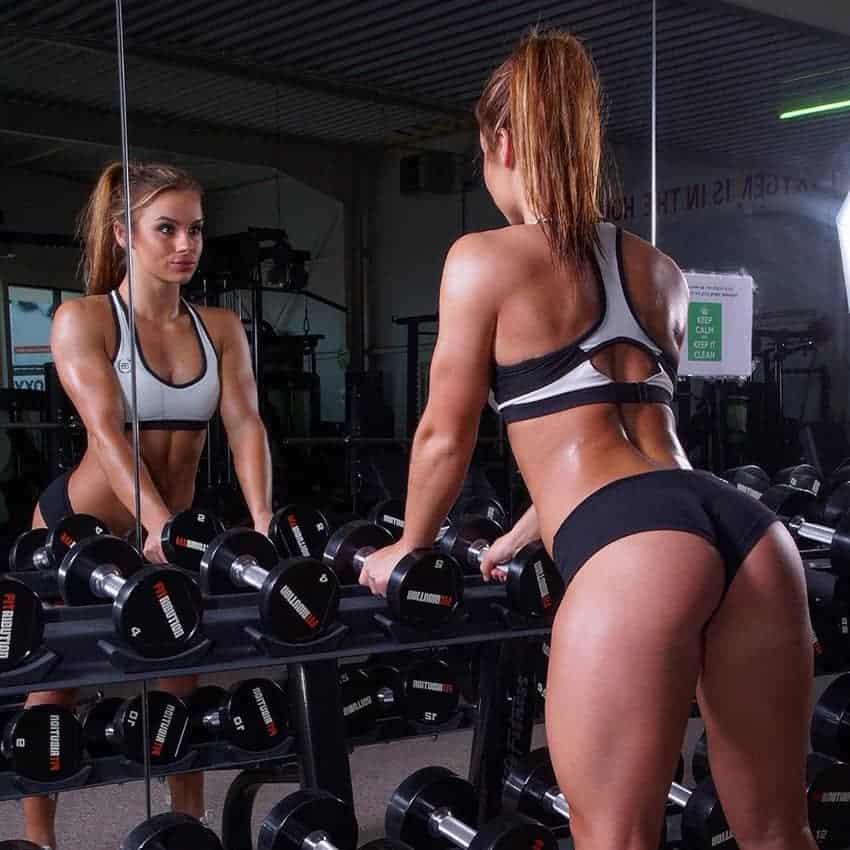 Thursday - Back and Abdominals
Friday - Hamstrings and Buttocks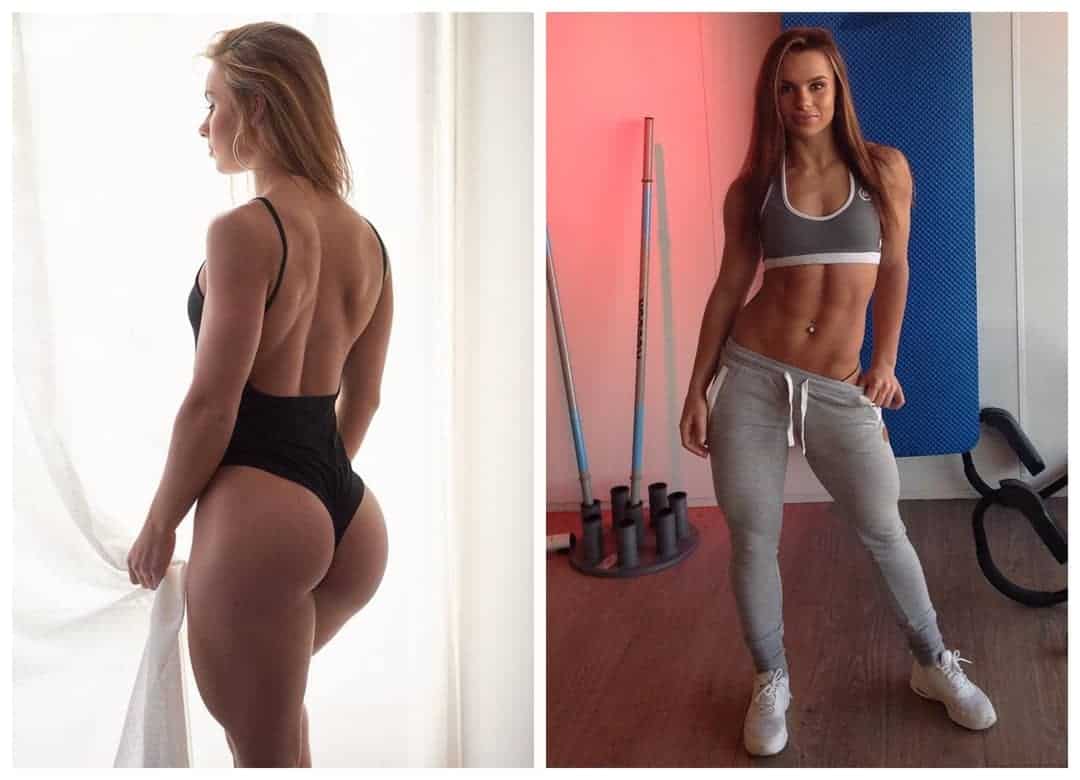 Diet
The diet followed by this athlete consists of 7 meals with very nutritious and quality food.
Meal 1
Oat
Protein powder
Low-fat yogurt
Apple
Meal 2
Cottage cheese
Banana
Nuts
Meal 3
Chicken
Rice
Vegetable
Meal 4
Cottage cheese
Apple
Peanut butter
Meal 5 (Post-Workout)
Protein and carbohydrate shake
Meal 6
Potatoes
Chicken
Vegetable
Meal 7
Cottage cheese
Dark chocolate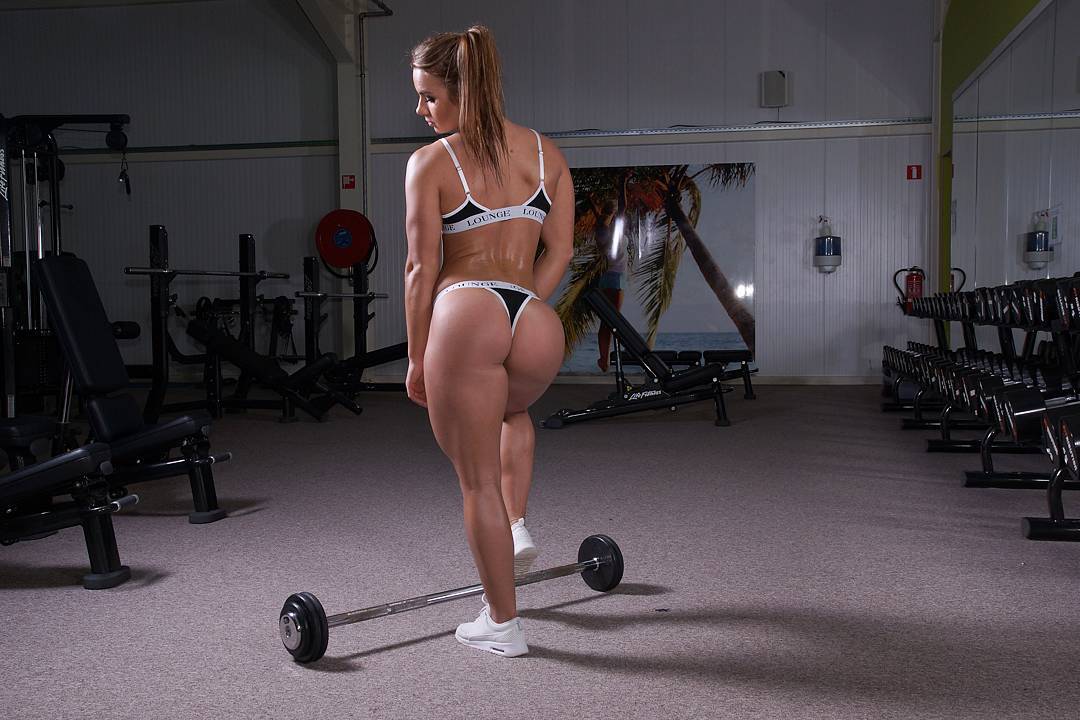 Supplements
In terms of supplements, Savannah Prez makes use of few products as you can see in the list below.
---
Sources
Social networks
Simplyshredded.com