Get to know the training plan of the athlete Ross Edgley
Ross Edgley is an athlete with 1.75m and 95kg, and for those who are used to workout plans that we usually put here on the page, your plan is slightly different from the usual.
This athlete uses only four to five Exercises per training, but bet heavily on compound and demanding exercises.
As for sets and repetitions, varies a lot between exercises, with the most common number of sets being five, and the number of repetitions is usually between five and ten repetitions, with some exceptions. Trains five times a week.
If you don't know any exercise, just click on its name.
Monday - Legs and Twins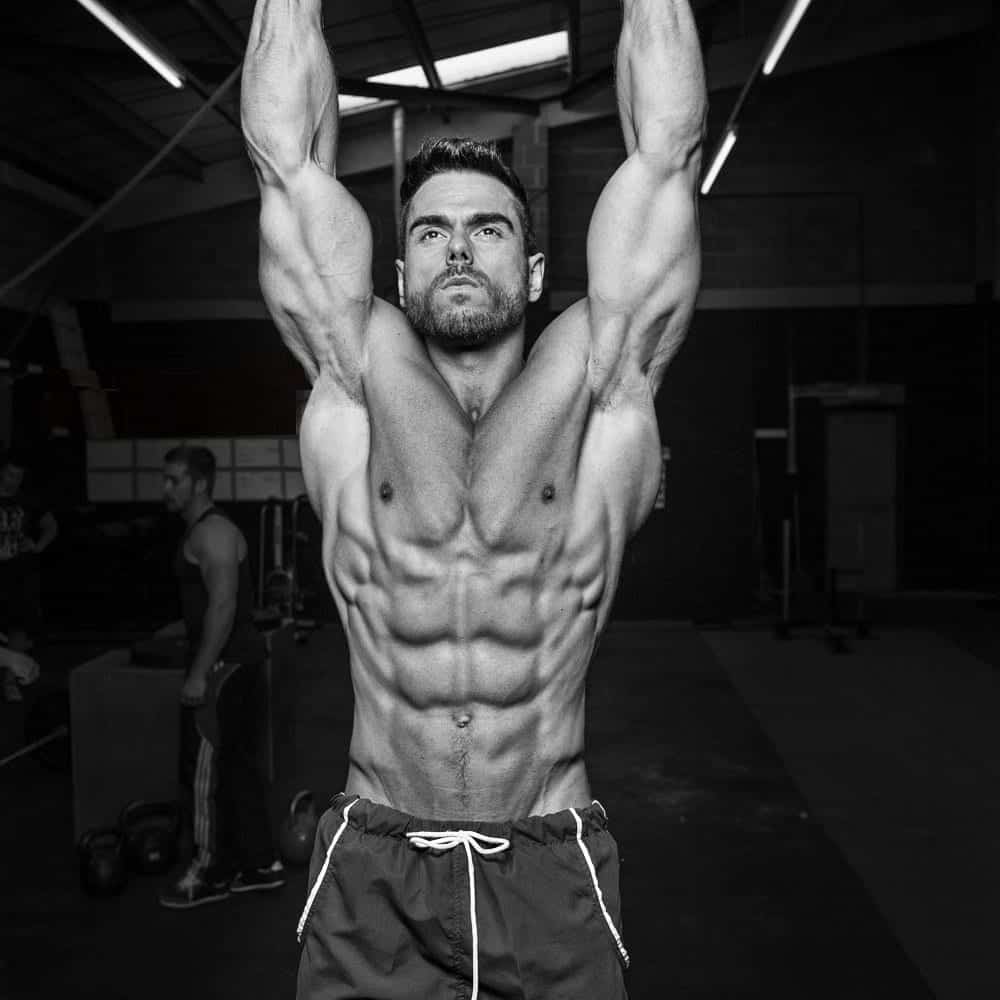 Tuesday - Arms and sit-ups
Thursday - Shoulders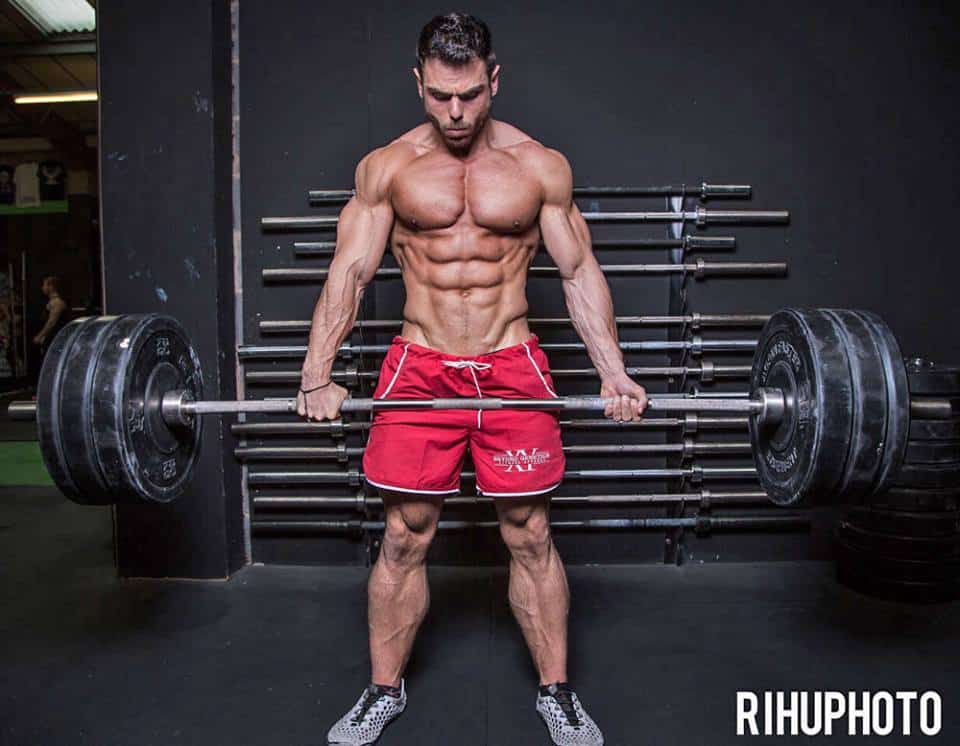 Friday - Back
Saturday - Chest and tricep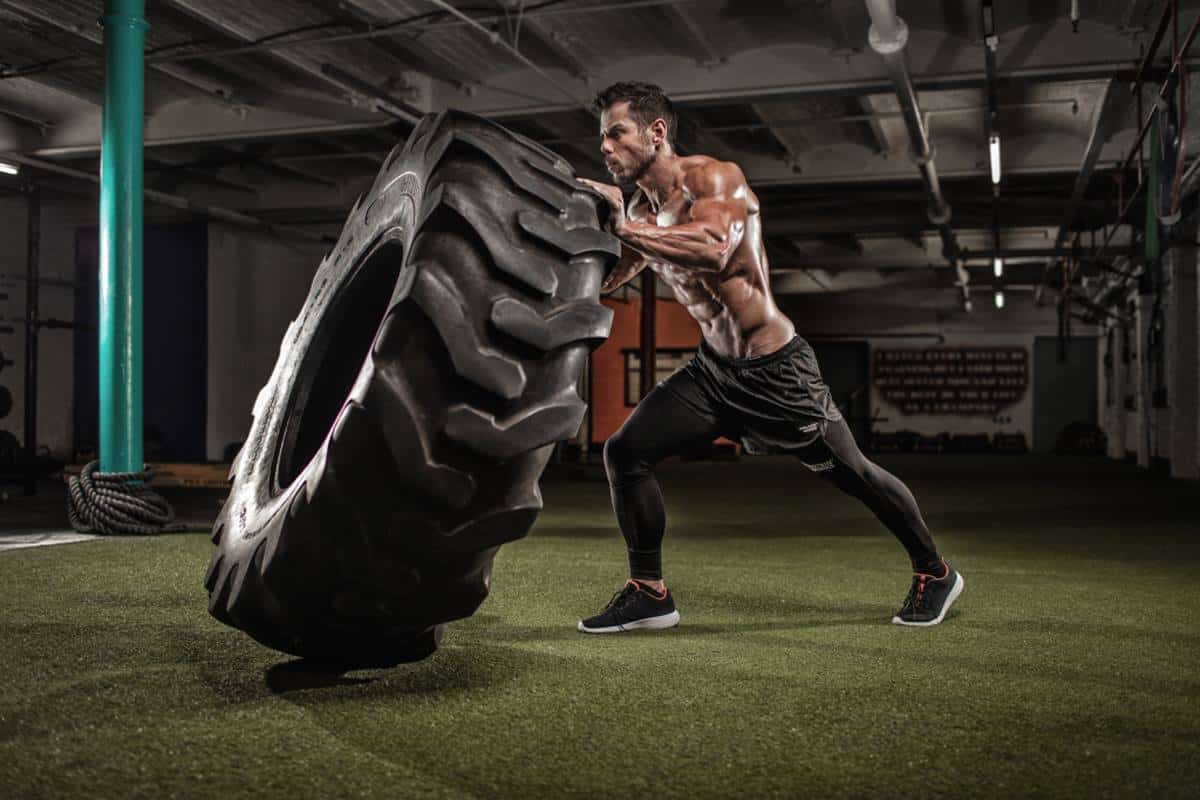 As for supplements, this athlete says he uses Protein, Creatine, Vitamin D3 and Fish oil.
Information taken from the website simplyshredded.com and the athlete's official Facebook.
Instagram Ross Edgley