The training plan and the diet of the athlete Oksana Grishina
Oksana Grishina is a Russian athlete who competes in the Fitness category, and is a regular presence in Mr Olympia.
Not only is she a regular presence, but she has won her category for the past three years and can be considered the best athlete in the world in the Fitness category.
It measures 1.60m and weighs approximately 52kg.
Your strength training is done only four times a week, with each muscle being trained directly once a week, except for the abdominals, which are trained in all workouts.
In addition to weight training, it invests heavily in flexibility training and cardio.
As for your diet, there are 6 meals and you will find it below.
Then get to know the training plan and diet of the athlete Oksana Grishina.
Monday - Chest, biceps and sit-ups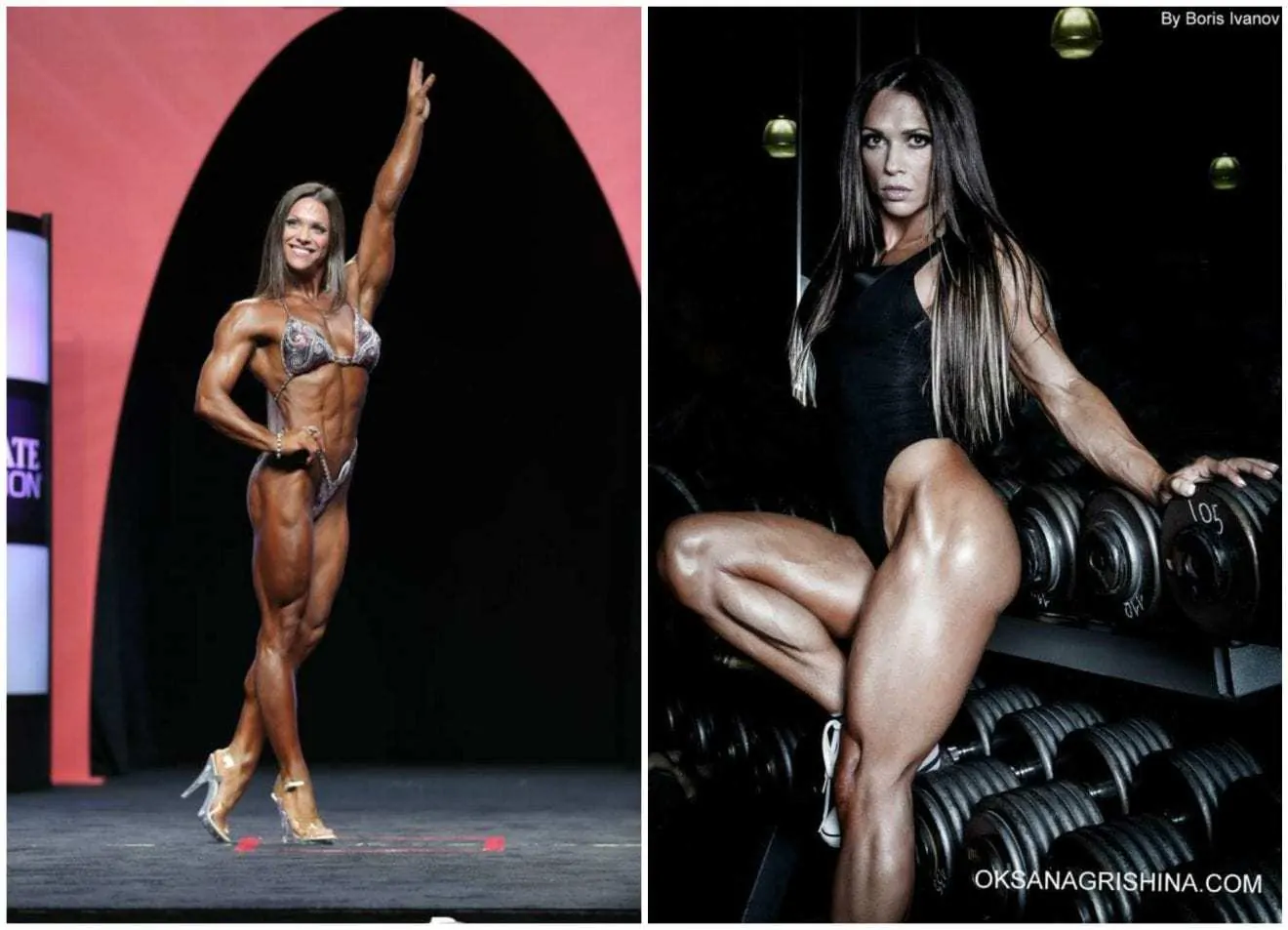 Wednesday - Shoulders, triceps and sit-ups
Friday - Back and abs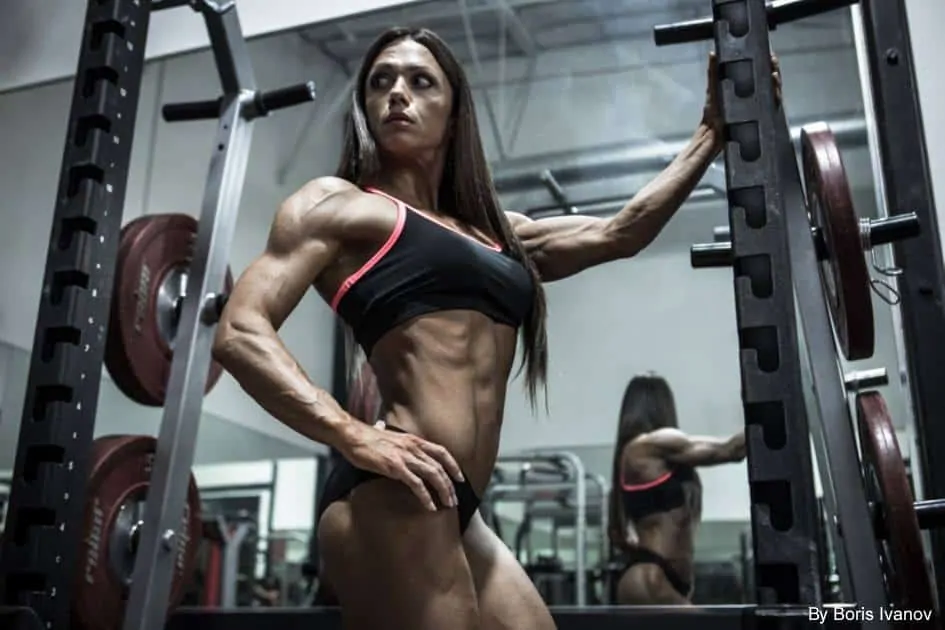 Sunday - Legs and sit-ups
On Tuesday and Thursday he does flexibility training for 1 hour, while on Saturday he rests.
He still does cardio training normally every day, once before the breakfast and another at night.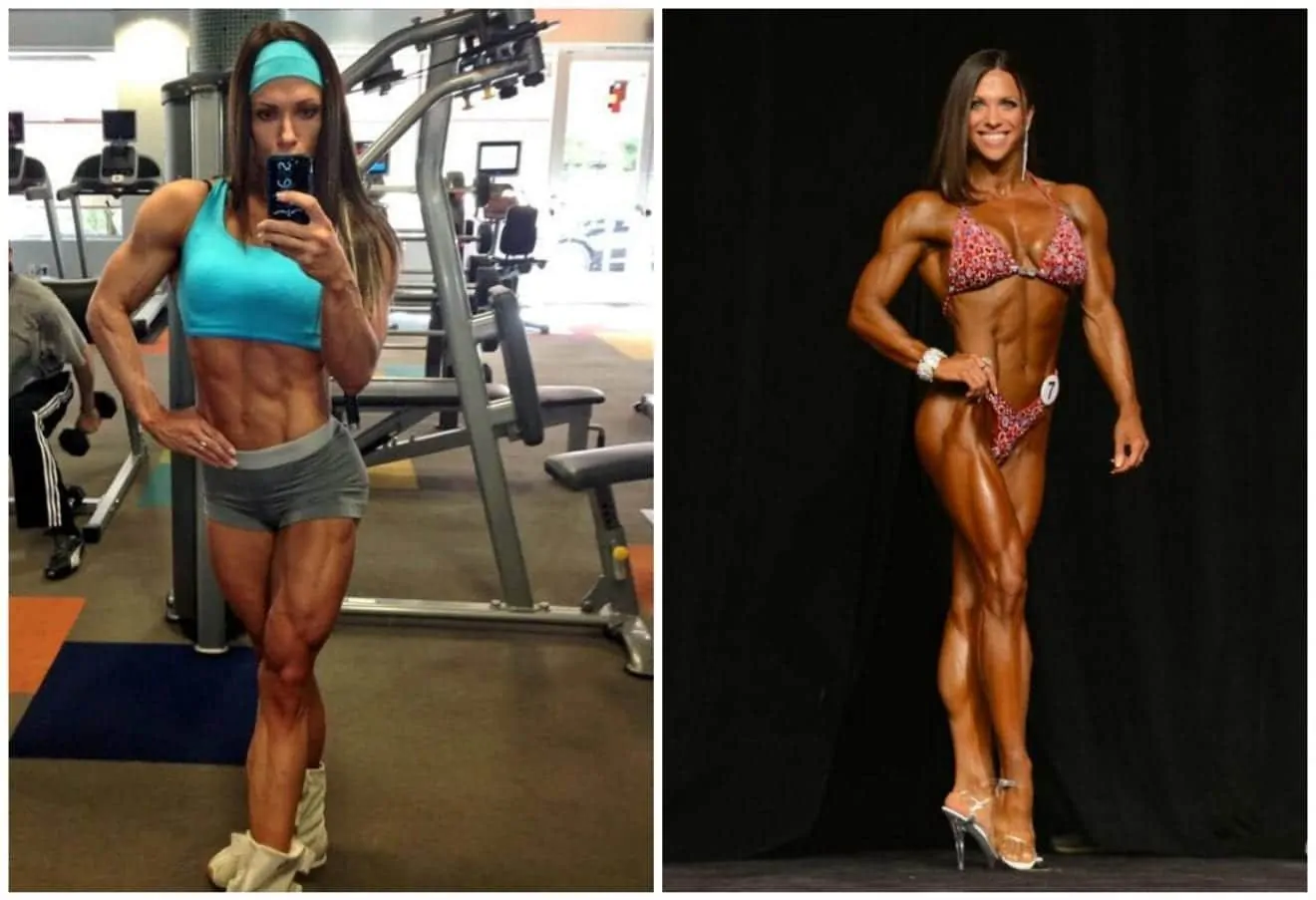 Diet
Meal 1
Egg whites with oats and peanut butter
Meal 2
Protein shake
Meal 3
Chicken or turkey with rice or sweet potatoes and vegetables
Meal 4
Salmon or red meat with salad
Meal 5
Protein shake
Meal 6
Cottage cheese with rice cracker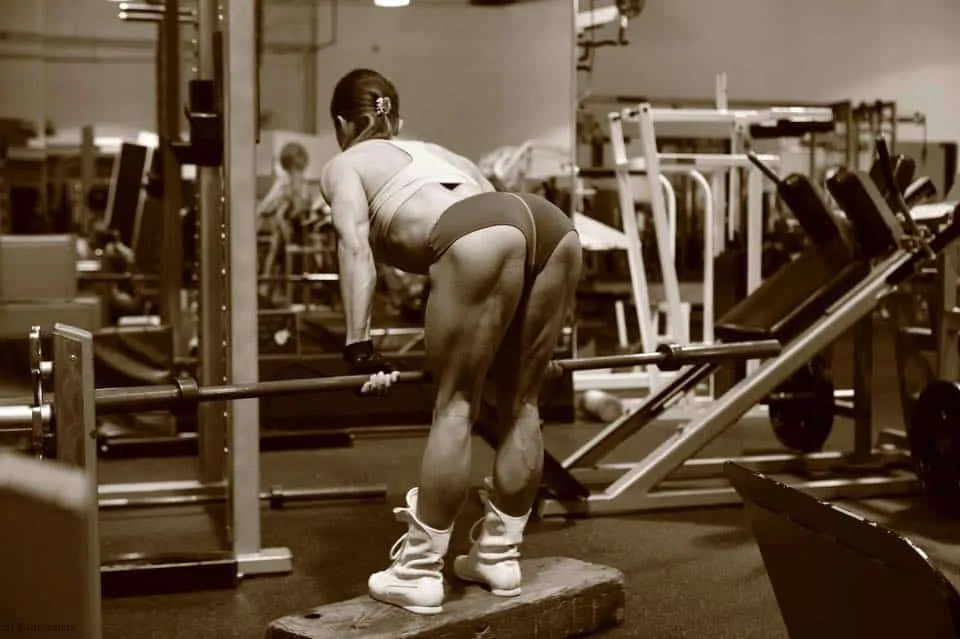 Sources: Athlete's official Facebook and simplyshredded.com