Jeremy Potvin athlete training, diet and supplementation plan
Jeremy Potvin is an athlete in the Men's Physique category who will step onto the Mr Olympia stage this year, and taking into account his recent performances, he has everything to surprise.
It measures 1.68m and its weight usually varies between 79kg outside the competition season and 69kg when stepping on stage.
You train five times a week, typically betting between four to five sets per exercise and eight to ten reps.
Their diet is quite simple, with six meals, mainly chicken, rice and broccoli.
Finally, you will find its supplement at the end of the article.
If you don't know any exercise, just click on the name to see an example of it.
Monday – Chest and Triceps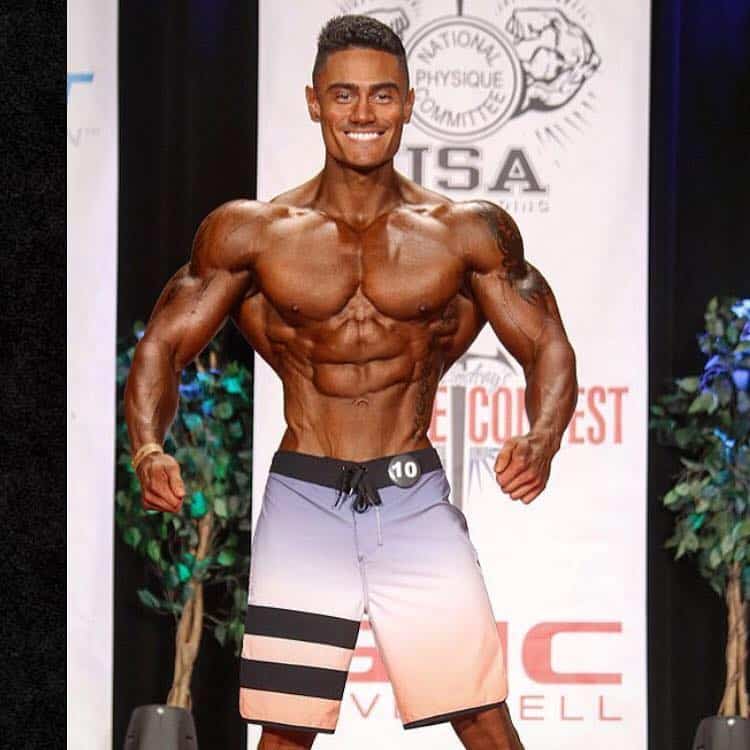 Tuesday – Back
Thursday – Shoulders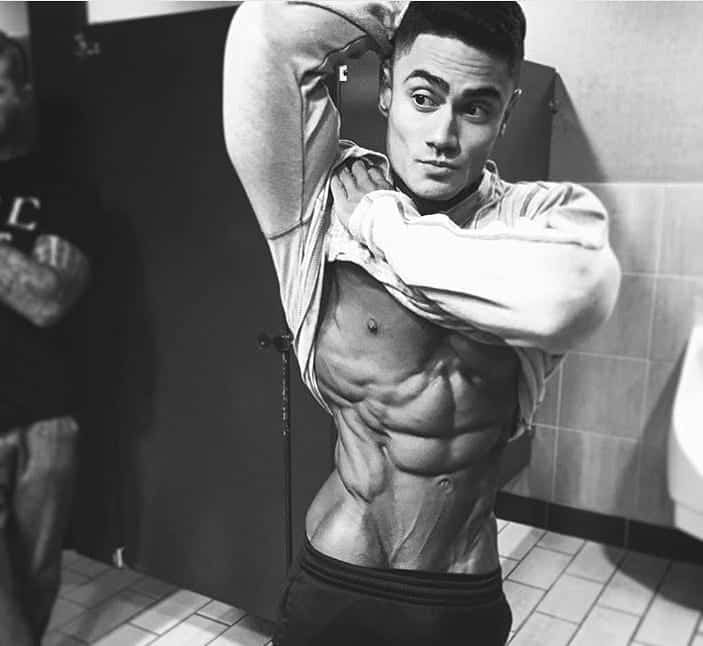 Friday – Arms
Saturday – Legs
Diet
This is the diet used by Jeremy Potvin.
Meal two is pre-workout, meal three is after you finish your workout, and meal four is eaten one hour after the post-workout shake.
Meal 1
Eggs and chicken
Meal 2
Rice, chicken and broccoli
Meal 3
Whey Protein Shake
Meal 4
Rice with chicken
Meal 5
Rice, chicken and broccoli
Meal 6
Casein and almond shake

The supplements used by this athlete are as follows.
Social networks
Instagram Jeremy Potvin
Sources
Information taken from simplyshredded.com website and athlete's social media.