Diet and training of athlete Michelle Lewin
Michelle Lewin is a well-known athlete in the fitness world, with participation in several competitions and on the cover of several magazines.
This athlete measures 1.62m and weighs approximately 54kg.
Michelle Lewin does 5 weekly gym workouts, resting on Thursdays and Sundays.
Your training is simple, training each muscle group directly only once a week, except the legs, in which it gives greater emphasis.
The number of sets and repetitions it varies a lot between exercises as you will see below.
In addition to weight training, he also does cardio and especially enjoy high intensity exercise.
Monday – Back and biceps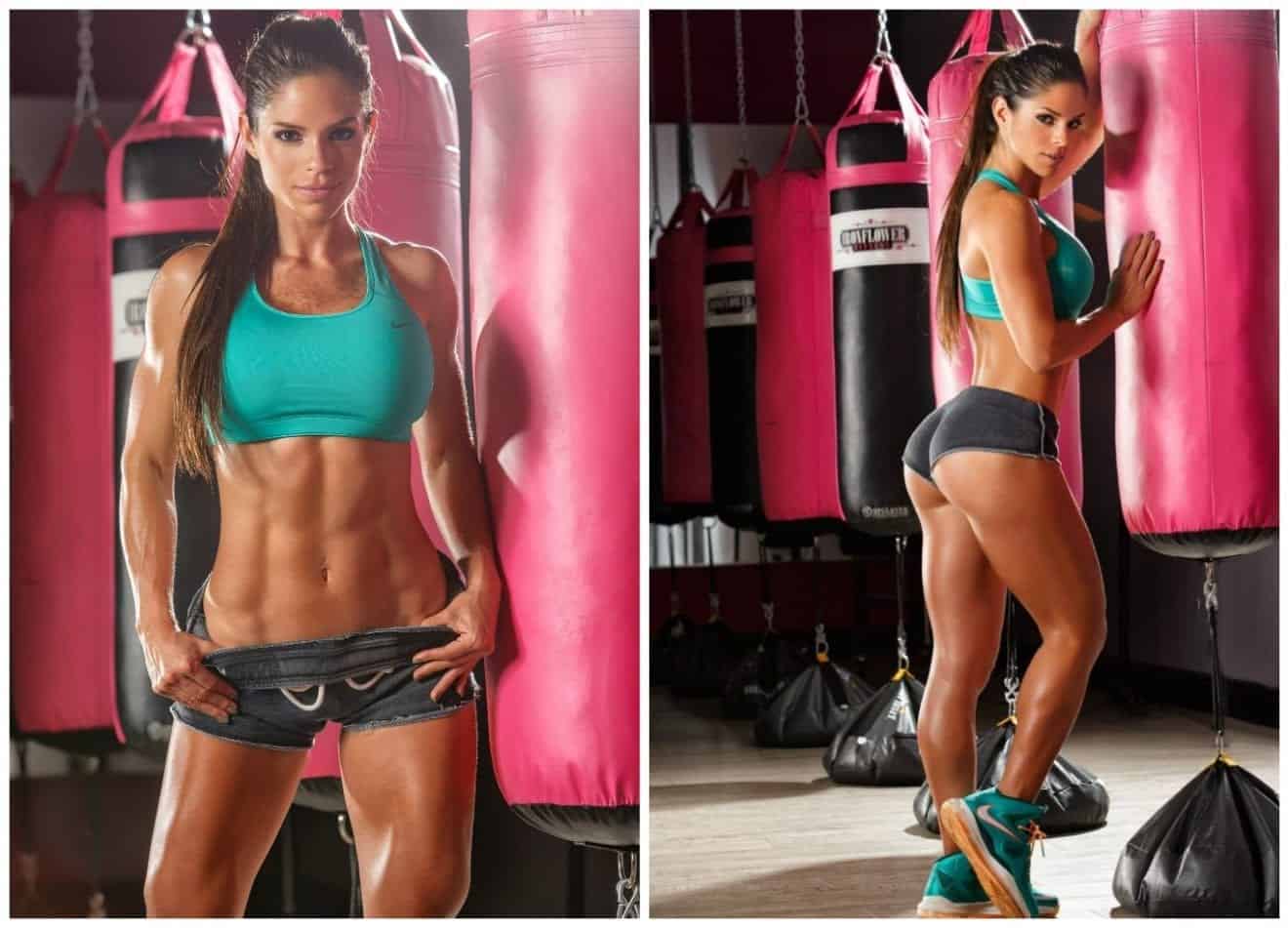 Tuesday – Hamstrings and Twins
[ads2]
Wednesday – Triceps and shoulders
Friday – Legs
Saturday – Sit-ups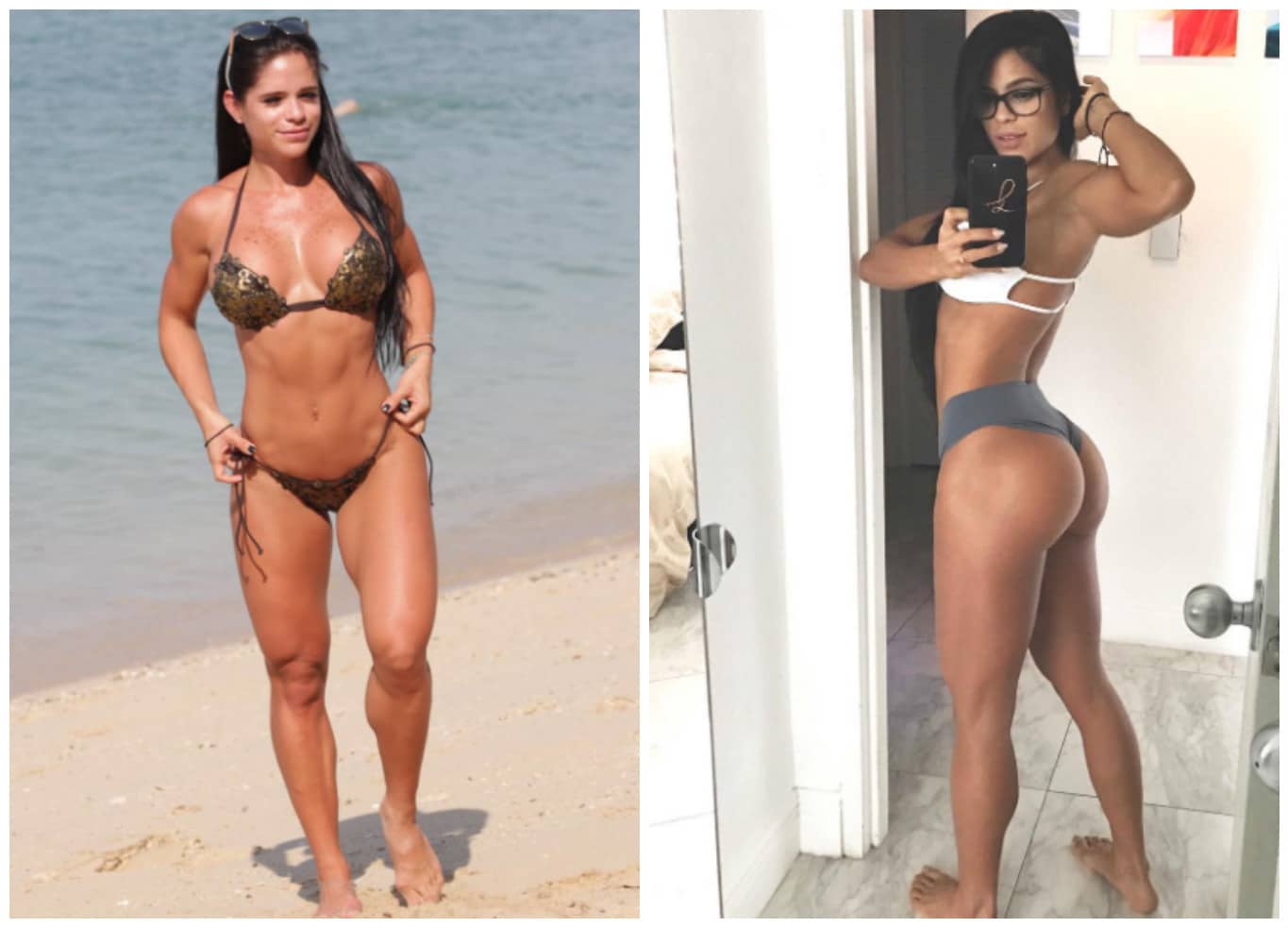 Diet
This athlete eats 7 meals a day and chooses to use carbohydrates only in the first 3 meals, eliminating them in the remaining ones and increasing the consumption of fat.
Below is Michelle Lewin's diet.
Meal 1
Oats with protein shake
Meal 2
Wase toasts with ham
Meal 3
Chicken breast with brown rice
Meal 4
Pork chop with salad
Meal 5
Steak with asparagus and spinach
Meal 6
Salmon with broccoli
Meal 7
Smoothie casein
[divider]
Information taken from the website simplyshredded.com and Facebook.
Instagram Michelle Lewin
[divider]