Caffeine
Essential information about caffeine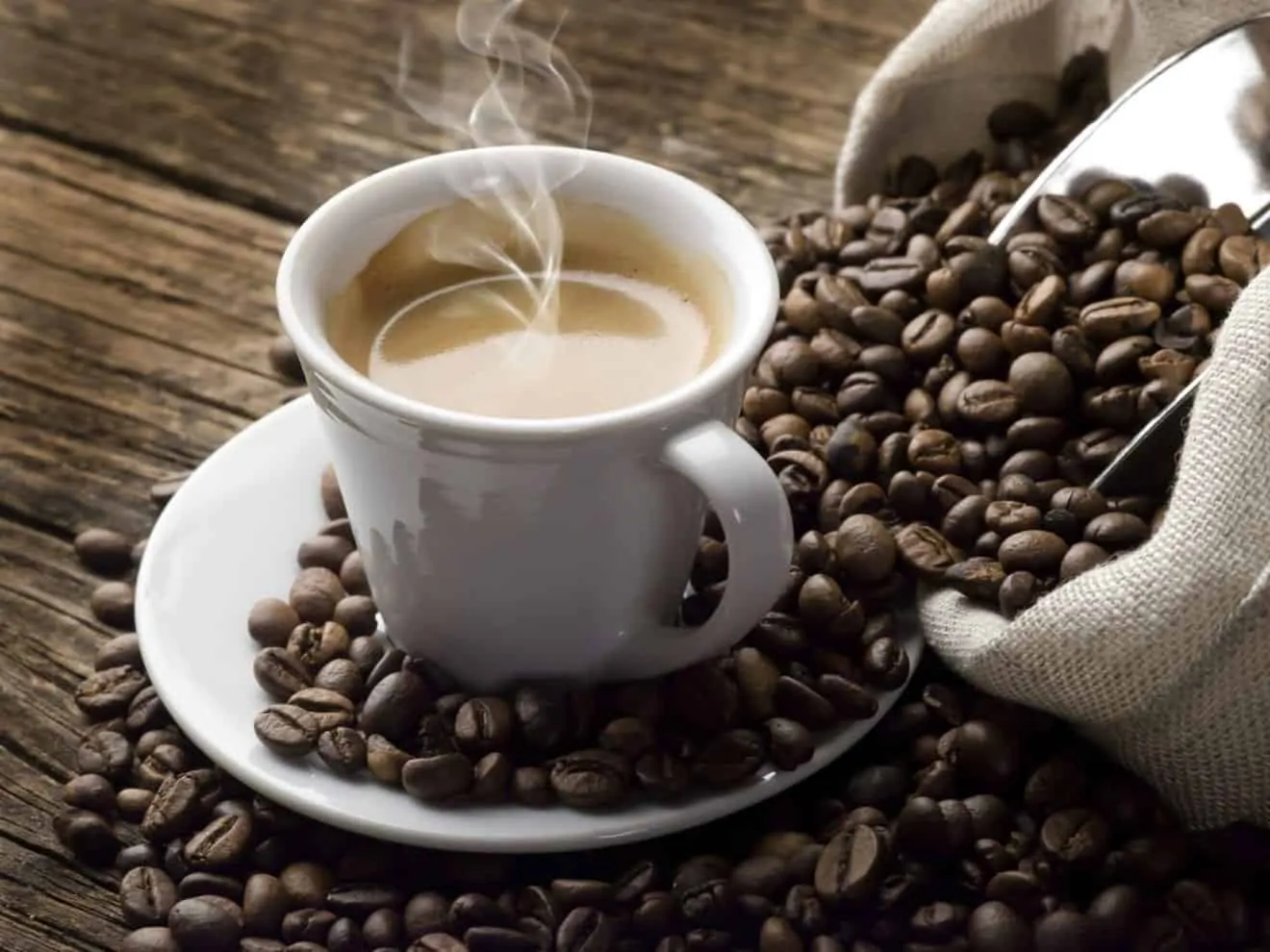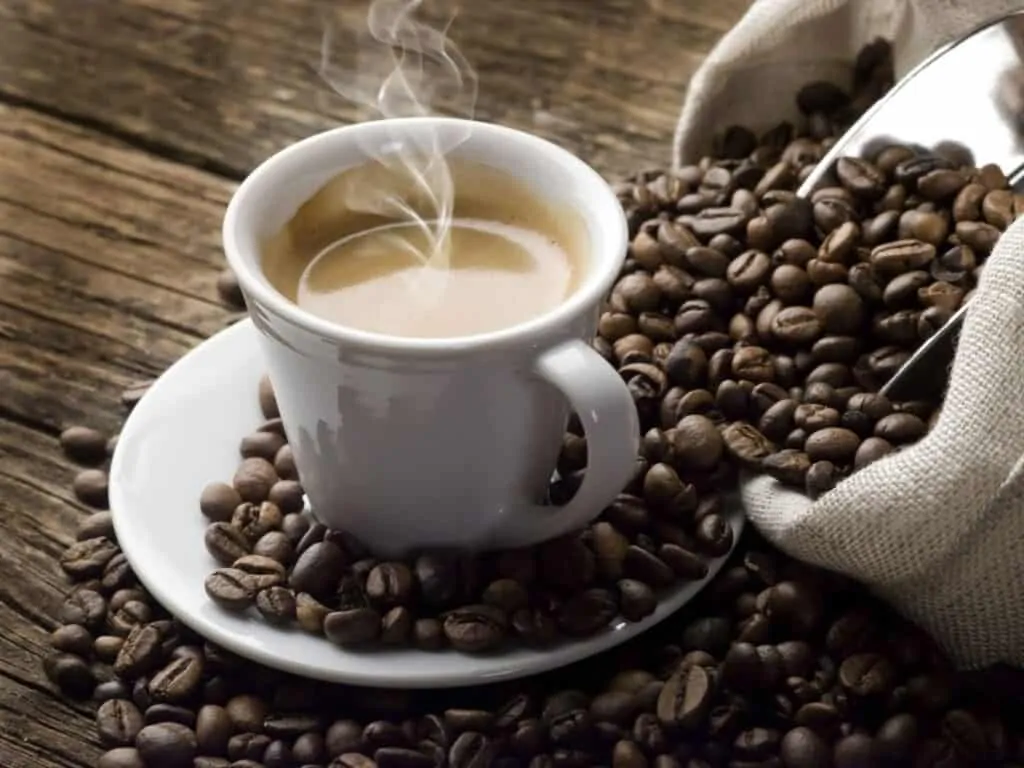 What is?
THE caffeine is a chemical compound in the group of xanthines and is found mainly in coffee and tea.
Its main benefit comes from its stimulating properties, increasing the ability to concentrate, energy and increased metabolic rate.
It is a great option before a training to increase performance, both in weight training and cardiovascular training.
Doses
The doses of this compound are very personal, you have certainly met people who do not feel great effects with a cup of coffee, whereas that same coffee can even give insomnia to another individual.
An average coffee has between 60 to 120mg of caffeine and is a good starting point for those who are not used to caffeine, a coffee before training.
Do not exceed 500mg per day.
Secundary effects
Excess caffeine has negative effects:
Anxiety
Hypertension
Insomnia
Main sources
The main sources of caffeine include:
Caffeine is also sold in supplement in tablets of 100 or 200mg.