Diet, training and supplementation of athlete Andreia Brazier
Andreia Brazier is a Brazilian athlete with 1.65m and about 53kg.
Your training plan is done six times a week, with Thursday being a rest day. Use between four to five sets per exercise and usually do 10 repetitions for each set.
He doesn't use a lot of exercises per workout, but those he uses are mostly of excellent quality and the most effective for good results.
As far as food is concerned, it is a pre-competition diet with six meals a day, all of them with quality sources of protein, and in which the use of carbohydrates is scarce.
In the supplementation part, it uses the classics protein shakes, BCAA's and some more supplements as you will see below.
Get to know Andreia Brazier's diet, training and supplementation below.
Training plan
Monday ? Chest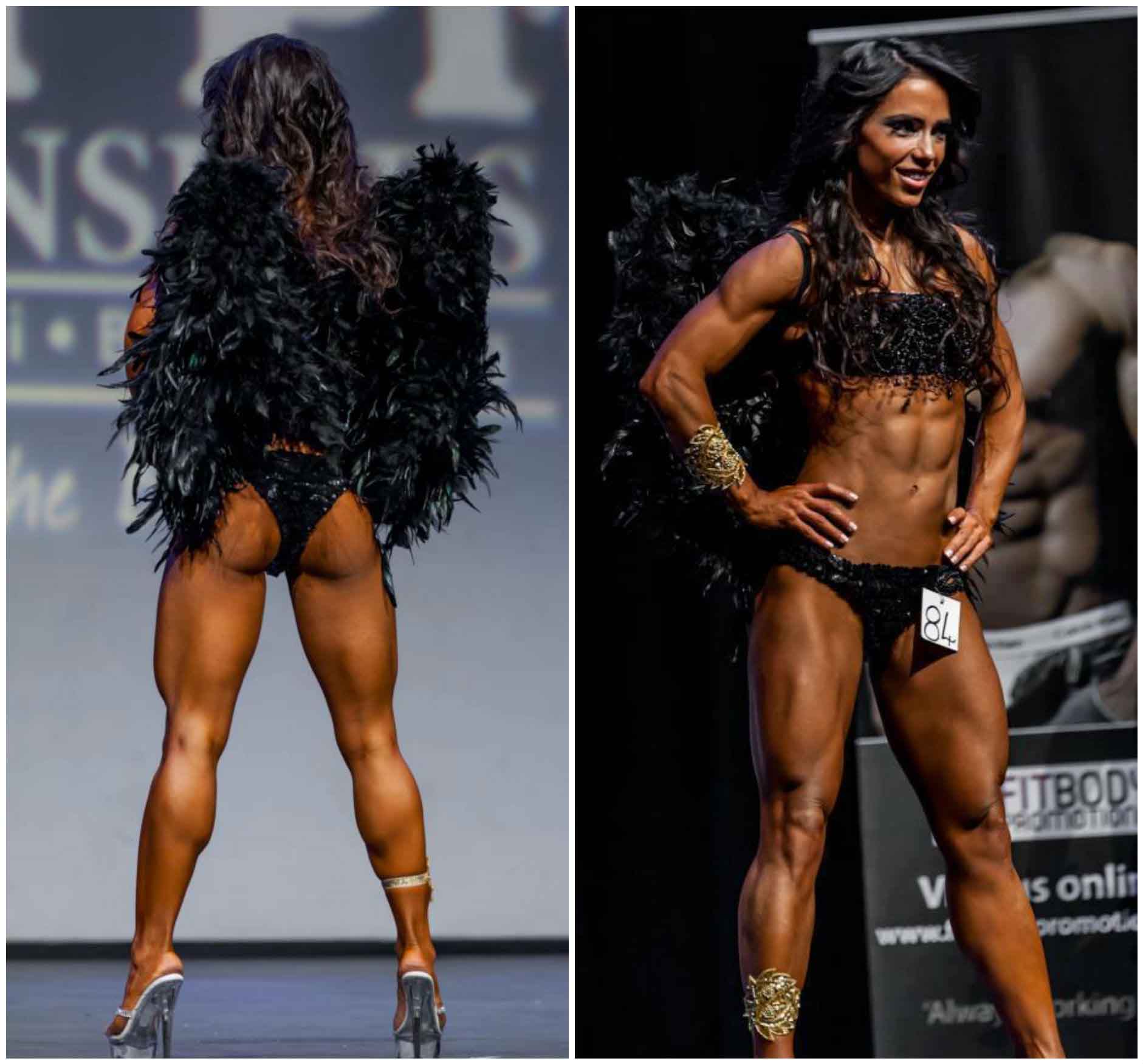 Tuesday ? Back and Abdominals
Wednesday ? Legs
Friday ? Chest, shoulders and abs
Saturday? Legs
Sunday? back and abs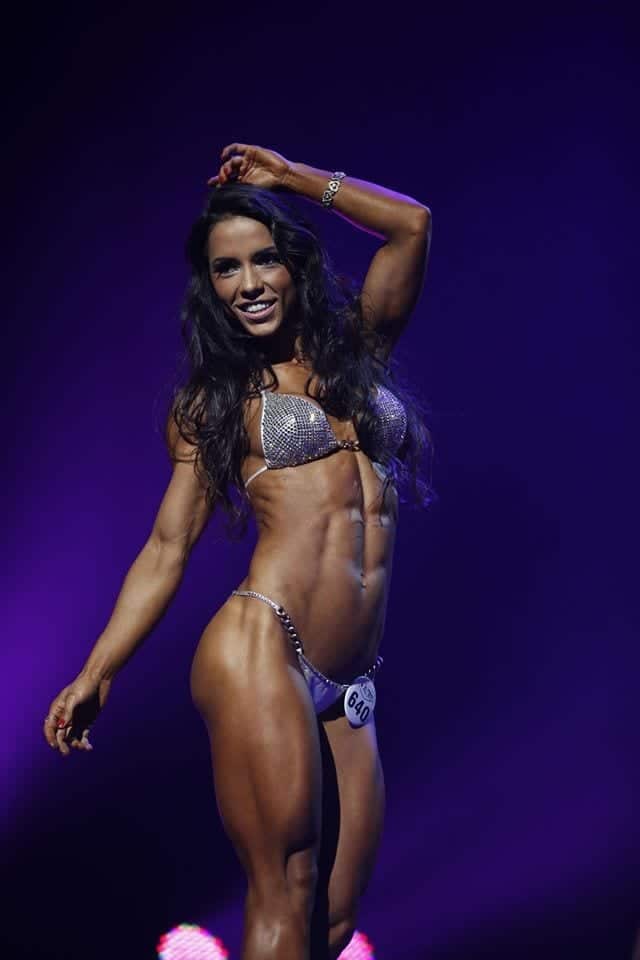 Pre-competition diet
Meal 1
Rye bread
Cottage cheese
Smoked salmon
Meal 5
Extra lean red meat
Sweet potato
Broccoli
Meal 6
Protein pancake
Peanut butter

Supplements
Source: Simplyshredded.com, Cutandjacked.com, Facebook and Instagram
Instagram Andreia Brazier